Quick property
search
Our
newsletter
Get the weekly highlights by e-mail. Just subscribe to our newsletter!
Stay in
touch
Website
search
Hotel Apartmnents for sale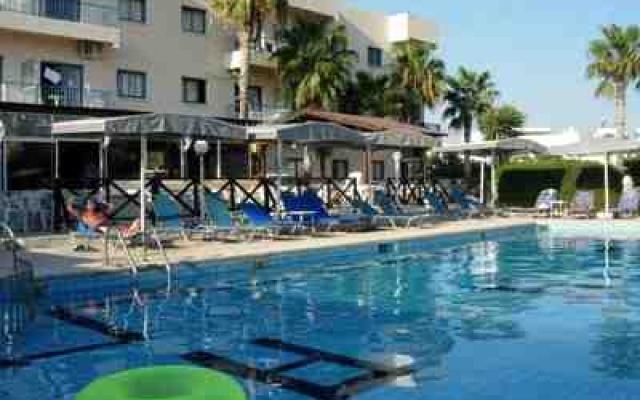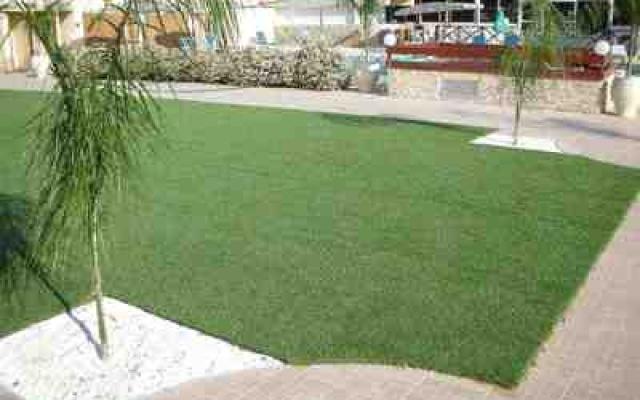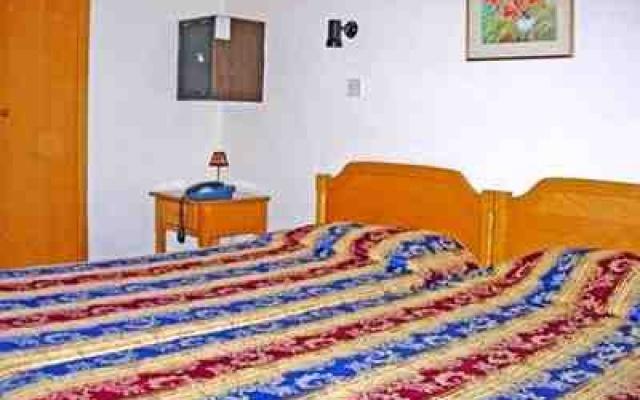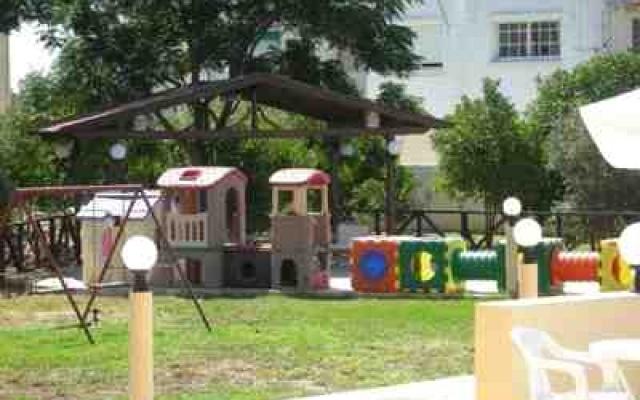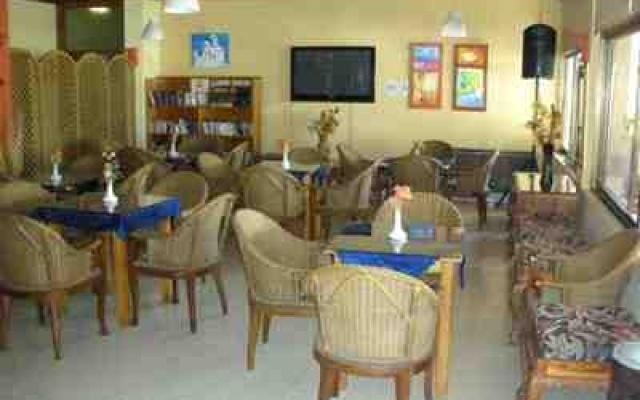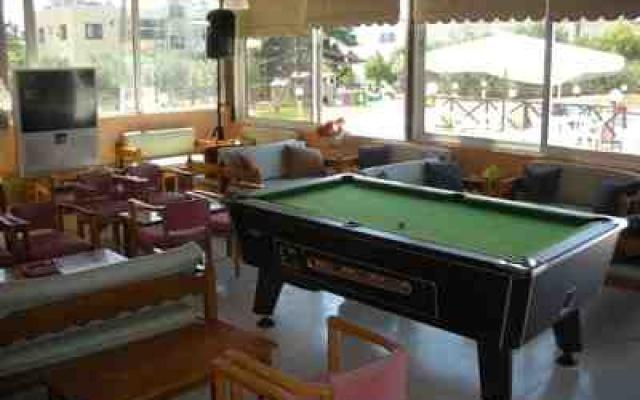 The complex consists of 27 one bedroom holiday apartments which are approximately 42m2 each. The apartments have a bathroom and a kitchenette and living area. They are all furnished with aircondition and a balcony, 15 of which face the sea and 12 of which have mountain views. The main building is approximately 2000m2 excluding the outdoor bar and outdoor change rooms and toilets. The plot size is 7 skales (approximately 10000 m2) It has parking place, swimming-pool, Large gardens area, outdoor bar, and more gardens. Indoors it has a kitchen, restaurant and cafeteria area as well as a reception area. In the basement it has public toilets, a gym, a sauna and lots of storage area. Situated 150 meters from training football fields, which are ideal for teams who wish to train The Hotel has all the necessary running licences.
Main information
Id: 329
Region: Larnaca
District: Suburb
Location: Dhekelia road
Details
Bedrooms: 27
Bathrooms: 27
Furniture: yes
Air condition: yes
Central heating: yes
Pool: yes
Parking: yes
Price
Sale price: €5.000.000