Quick property
search
Our
newsletter
Get the weekly highlights by e-mail. Just subscribe to our newsletter!
Stay in
touch
Website
search
Apartment 1 bedroom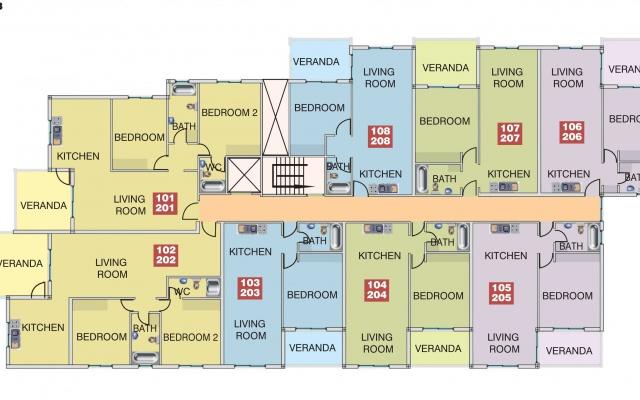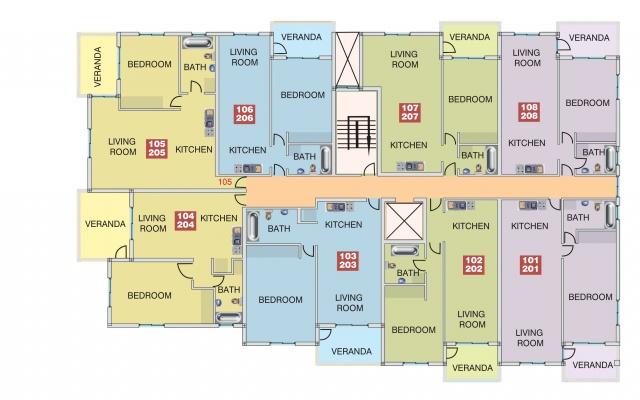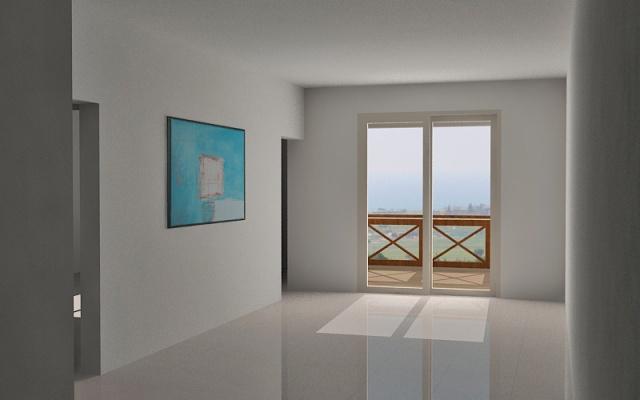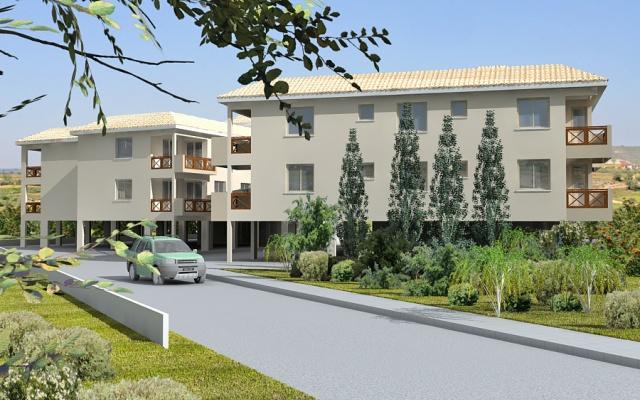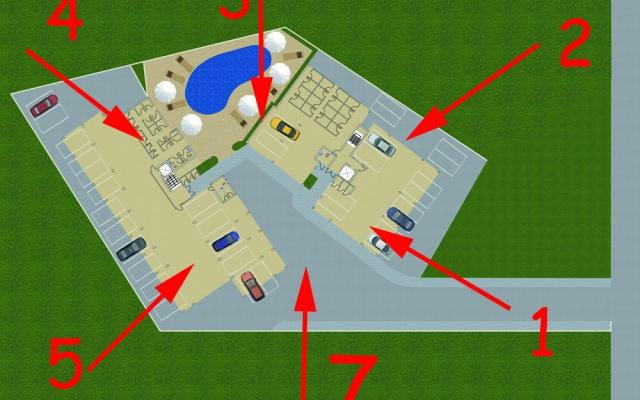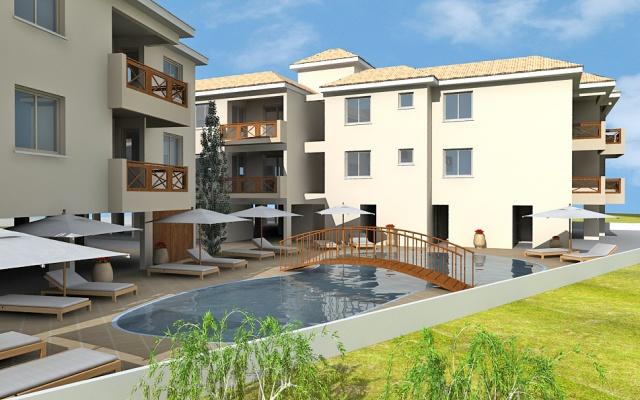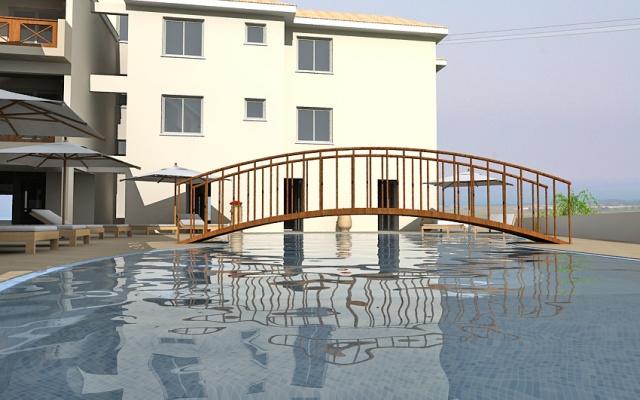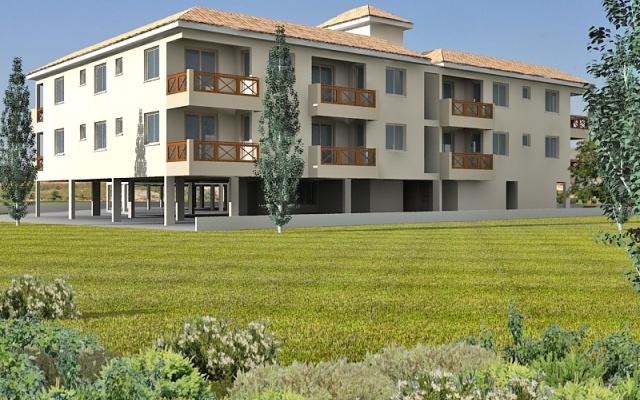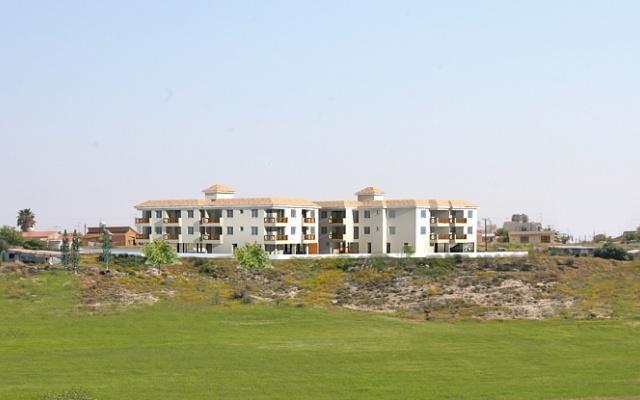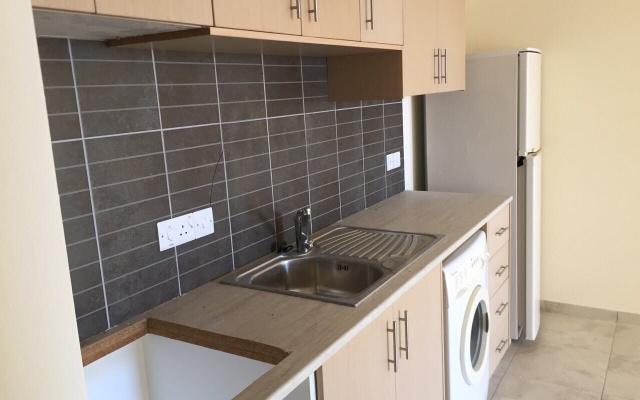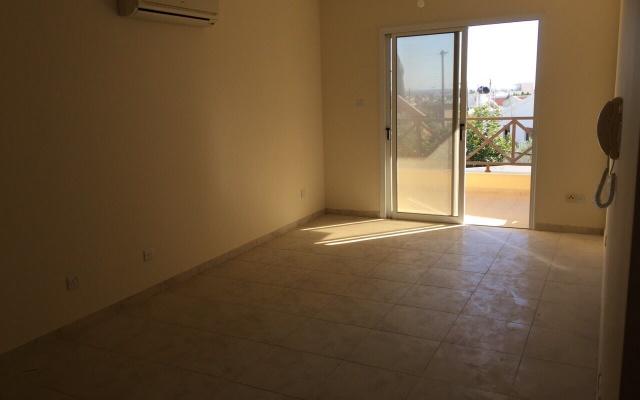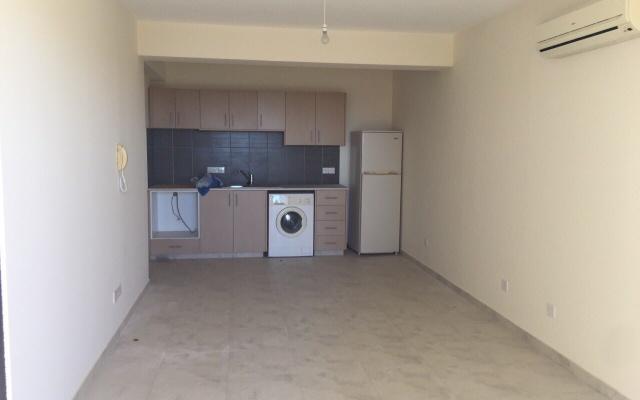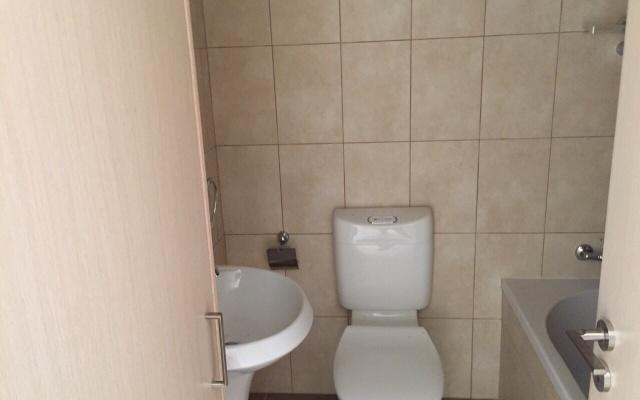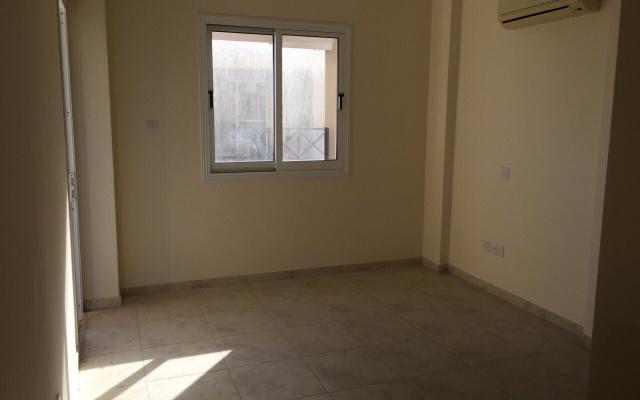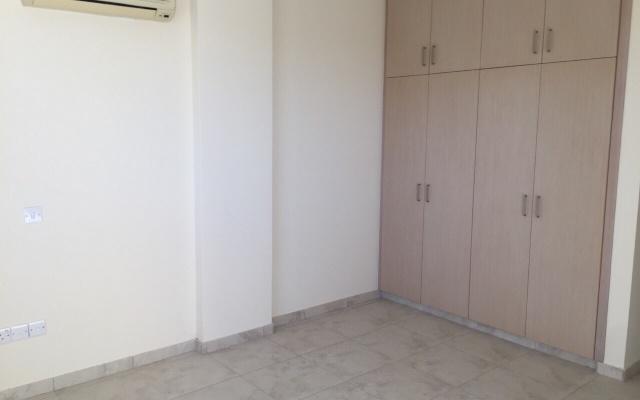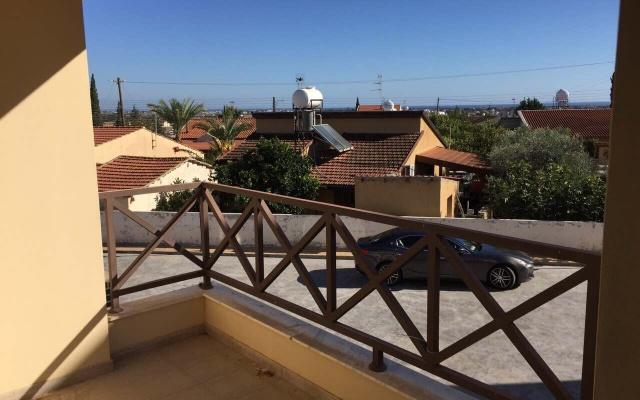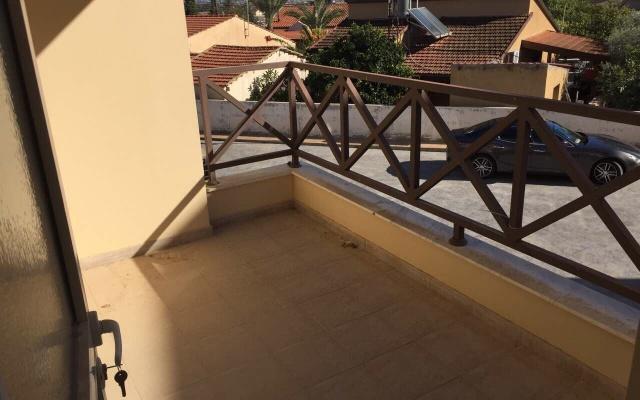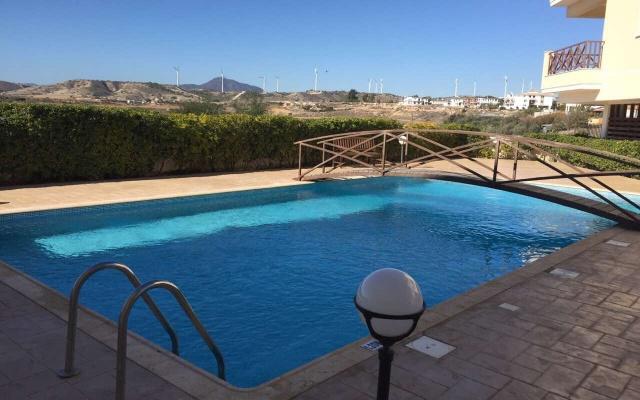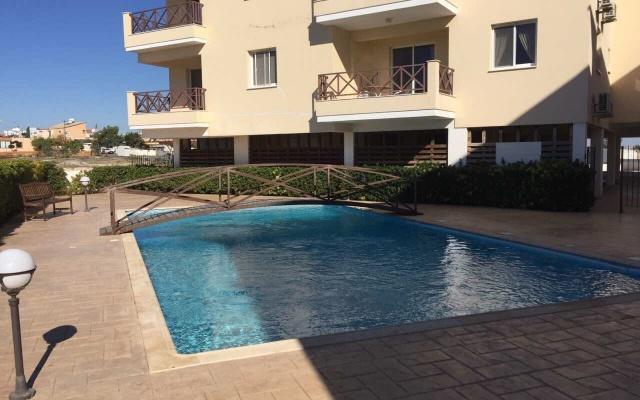 Valley View is away from all other developments, standing alone on the hill top of Tersefanou with magnificent views of the valley, the deep blue sea, the village.
All apartments have parking areas, store rooms, communal pool and landscaped gardens. The quality and the privacy of the project make it an ideal place for permanent residence or a seasonal holiday home. Moreover due to its location it presents an excellent investment and value for money opportunity.
For rent unfurnished 300/month and furnished 400/month - min 2 years contract
Main information
Id: 5915
Region: Larnaca
District: Village
Location: Tersefanou
Details
Bedrooms: 1
Bathrooms: 1
Pool: yes
Parking: yes
Price
Sale price: €59.000