Quick property
search
Our
newsletter
Get the weekly highlights by e-mail. Just subscribe to our newsletter!
Stay in
touch
Website
search
Properties in Greece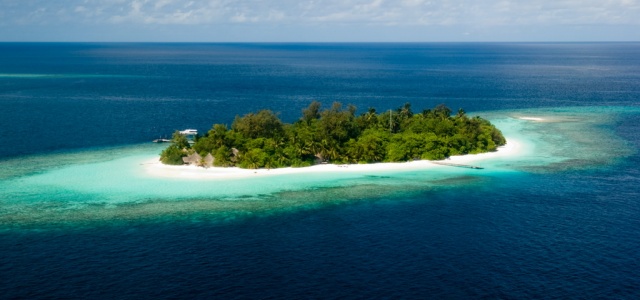 Searching for ideal holiday home, permanent residence or investment, our company "Investia Estate Agents" suggests you a variety of properties in the beautiful Greek Islands, in the capital city of Athens and in unique Chalkidiki area...
Αναζητώντας την ιδανική πρόταση για εξοχική κατοικία, μόνιμη κατοικία ή για επένδυση, η εταιρεία μας "Investia Estate Agents" σας προτείνει μεγάλη ποικιλία ακινήτων στα πανέμορφα Ελληνικά νησιά, στην πρωτεύουσα Αθήνα και στην μοναδική Χαλκιδική...
Tel : 00357 - 99234509
mail: dimitris@investia.com.cy