Quick property
search
Our
newsletter
Get the weekly highlights by e-mail. Just subscribe to our newsletter!
Stay in
touch
Website
search
4 bed house, PF, in Agios Lazaros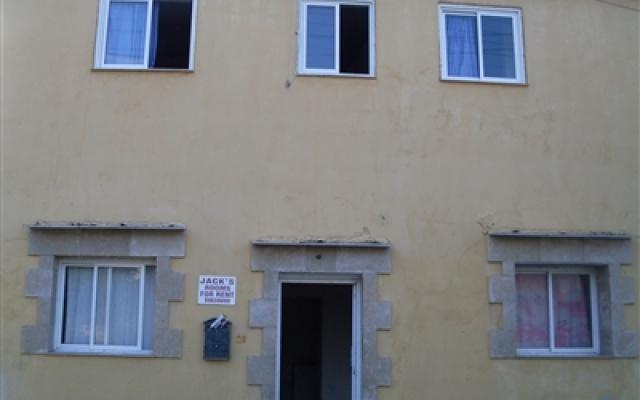 Rebiult house in Saint Lazaros area. Has a 4 bedrooms, 2 bathrooms and 2 kitchens, after last renovation in 2006. Its partly furnished and has provisions for aircondition, only. Title deeds available.
Main information
Id: 1099
Region: Larnaca
District: Centre
Location: Ayios Lazaros
Details
Year built: 1998
Area: 160 m2
Plot size: 100 m2
Price
Sale price: €160,000