Quick property
search
Our
newsletter
Get the weekly highlights by e-mail. Just subscribe to our newsletter!
Stay in
touch
Website
search
Studio FF, No TD, on Dhekelia Rd.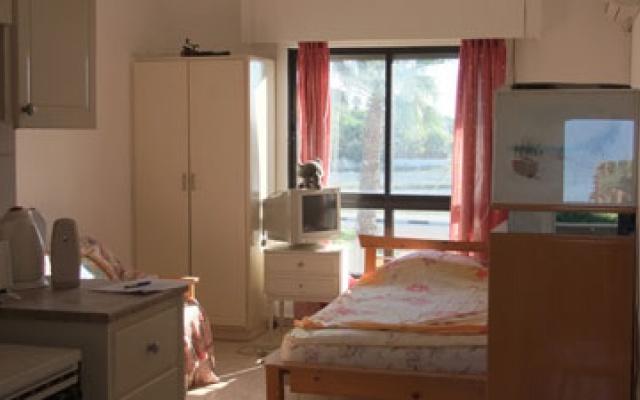 A studio apartment situated on the Dhekelia Rd off Larnaca, only a short walk to the beach and all local amenities. its fully furnished and airconditioned. This apartment is being sold at a very reasonable price.
Main information
Id: 1294
Region: Larnaca
District: Suburb
Location: Dhekelia road
Details
Year built: 1998
Area: 30 m2
Furniture: yes
Air condition: yes
Price
Sale price: €50,000