Quick property
search
Our
newsletter
Get the weekly highlights by e-mail. Just subscribe to our newsletter!
Stay in
touch
Website
search
2 Bedroom Luxury Apartments.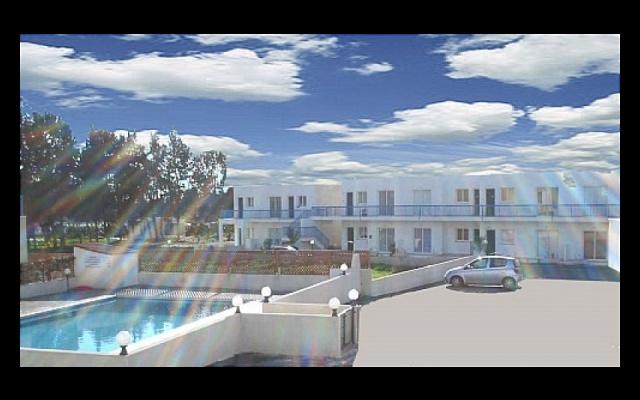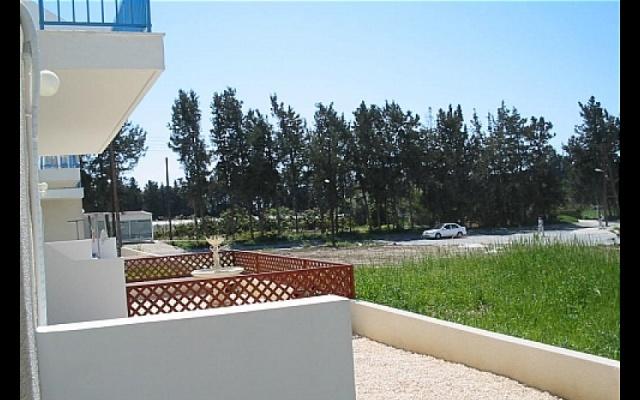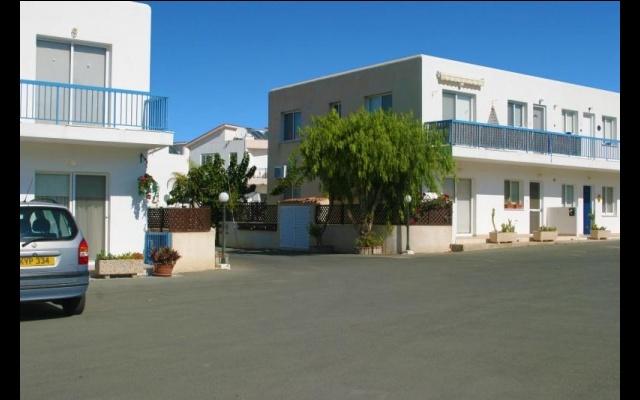 New listing of a superb 2 bedroom fully furnished apartment in a perfect location for the bars and restaurants of Paphos, with the property just a short walk away from the beach. This superb and well maintained Paphos Apartment is Tucked away in a quiet corner of Kato Paphos, this apartment is ideally located near shops, banks, hotels and restaurants of the tourist area.
Main information
Id: 3078
Region: Pafos
District: Suburb
Location: Suburb
Details
Bedrooms: 2
Bathrooms: 1
Furniture: yes
Air condition: yes
Pool: yes
Parking: yes
Price
Rent price: €450