Quick property
search
Our
newsletter
Get the weekly highlights by e-mail. Just subscribe to our newsletter!
Stay in
touch
Website
search
Showroom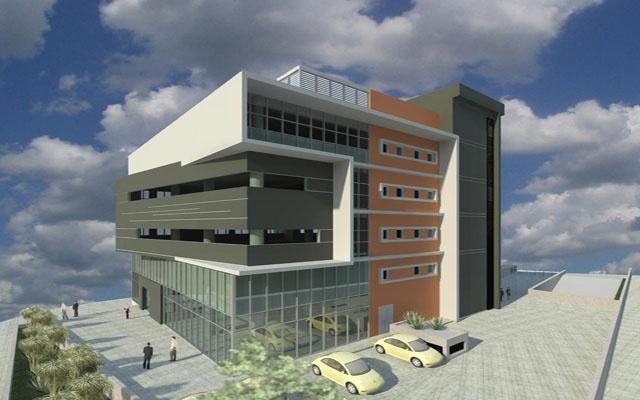 The building occupies a prominent corner site and it is an eye-catching addition to the area, conveniently placed with access from two roads and only 5 minutes drive to the town centre.
Its immediate access to Limassol latest and most efficient infrastructure and its proximity and accessibility to the highway is ideally suited for businesses with customers travelling in and around Limassol and other major towns.
Main information
Id: 3535
Region: Limassol
District: Suburb
Location: Suburb
Details
Air condition: yes
Parking: yes
Price
Sale price: on request