Hotel in Prime location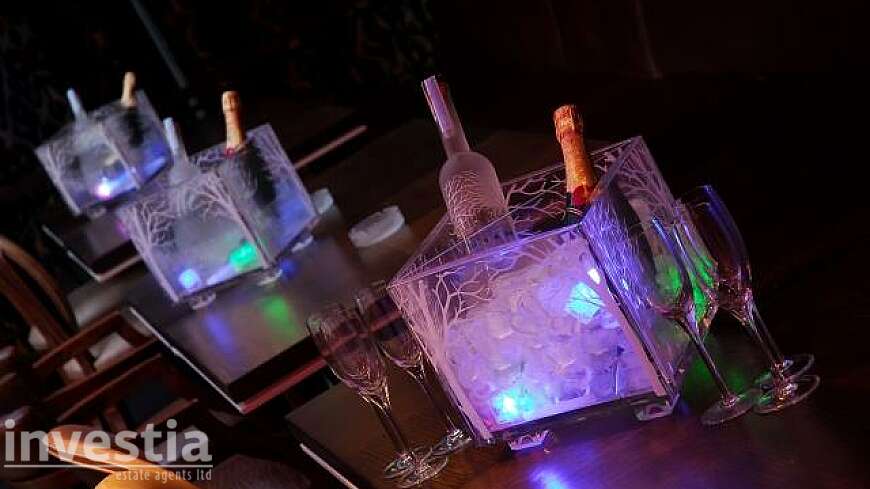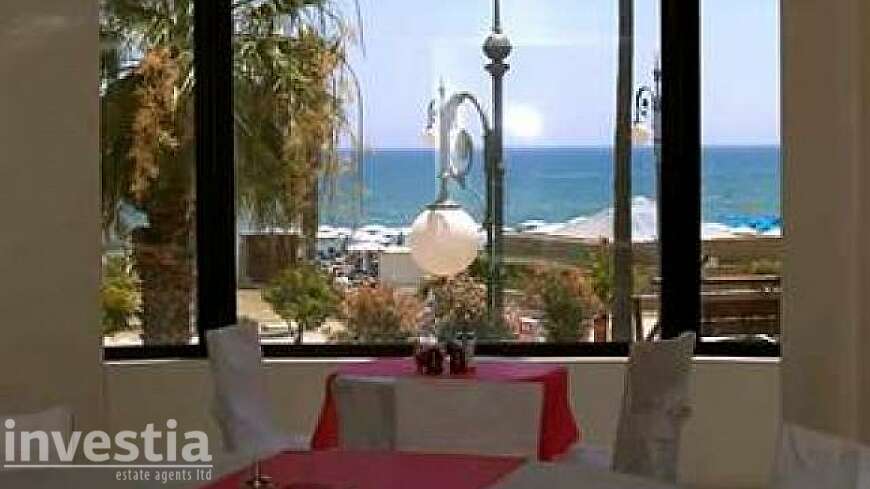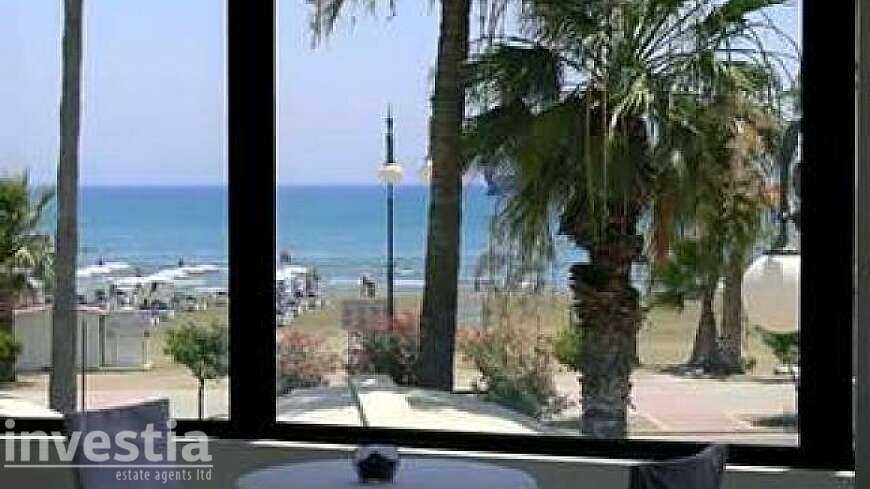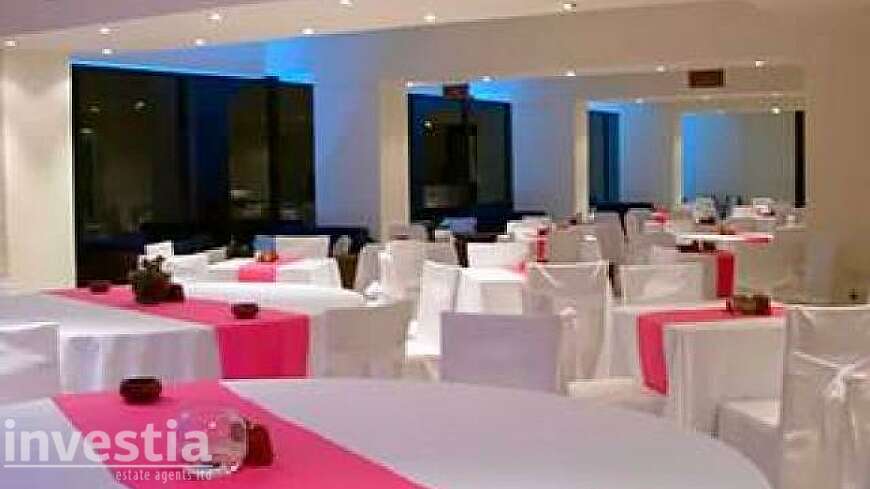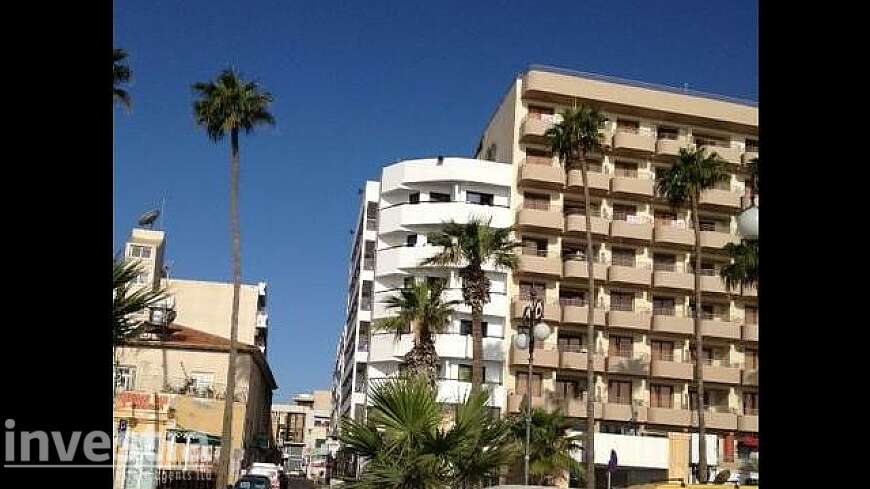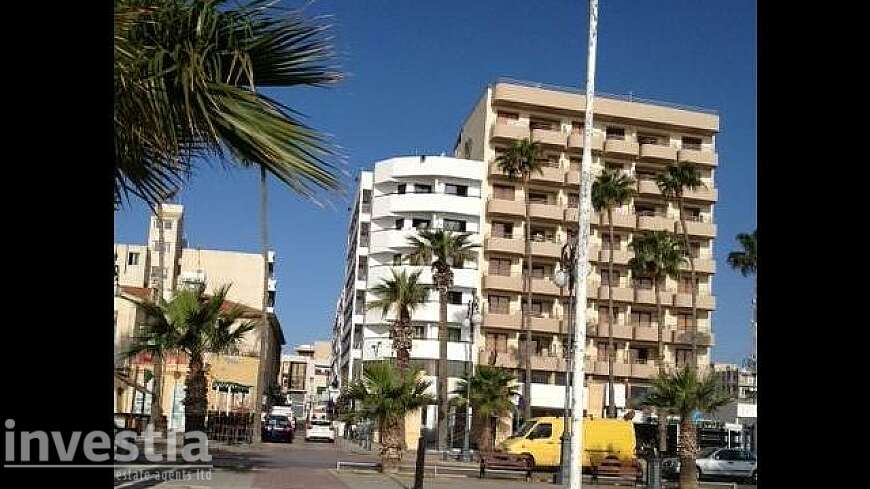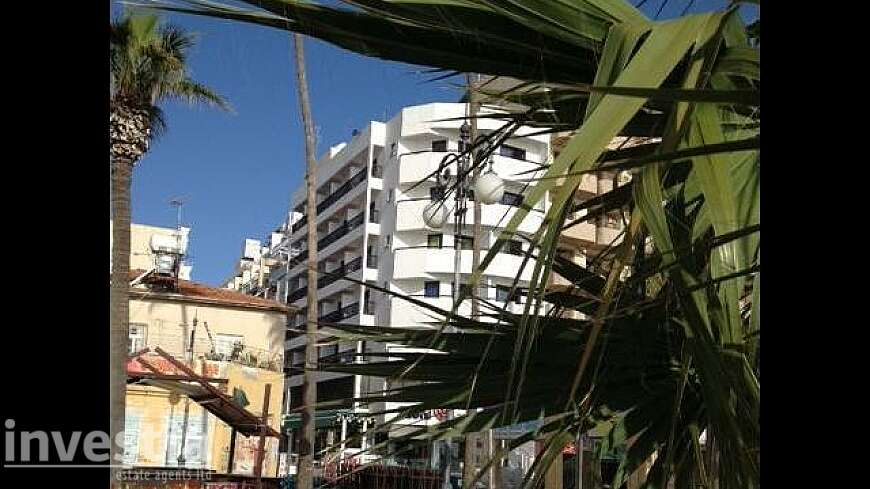 Boutigue hotel on the famous beach front "Finikoudhes".Total rooms 35.On the ground floor there is a Sushi bar and a cafeteria on the Promenade which are open to the public enjoying a high number of clientelle.Fantastic sea views,right in the heart of the main shopping area and just across the sea.Within walking distance a large choice of restaurants pups clubs etc.15 mins drive to Larnaca airport.This property is situated in a prime location in Larnaca,right on the Finikoudes Promenade.
It is within walking distance to the main shopping area right in the centre of the town and just across the beach.
On the ground floor of the building is a sushi restaurant and outside is a cafeteria.
The total rental income is 14,500 euros /month.
Restaurants,cafeterias and other business on the Finikoudes Promenade are very much in demand
and do very good business all the year round.
In case the new investor decides to run the business himself then the income from the hotel and the catering business will rise dramatically making it a very profitable investment.
Main information
Region

Larnaca

District

Centre

Location

Finikoudes

Sale price

€5,000,000
Send enquiry about this property