Quick property
search
Our
newsletter
Get the weekly highlights by e-mail. Just subscribe to our newsletter!
Stay in
touch
Website
search
3 bedroom House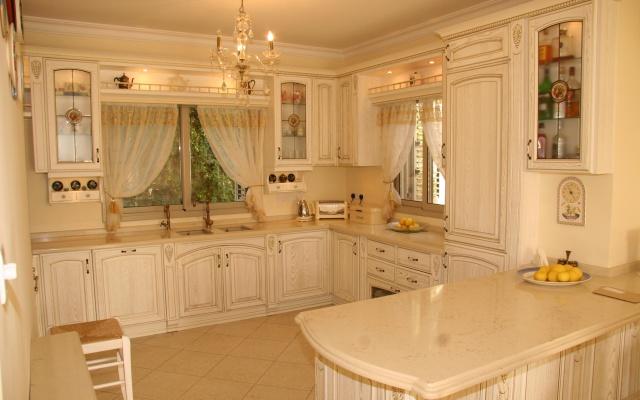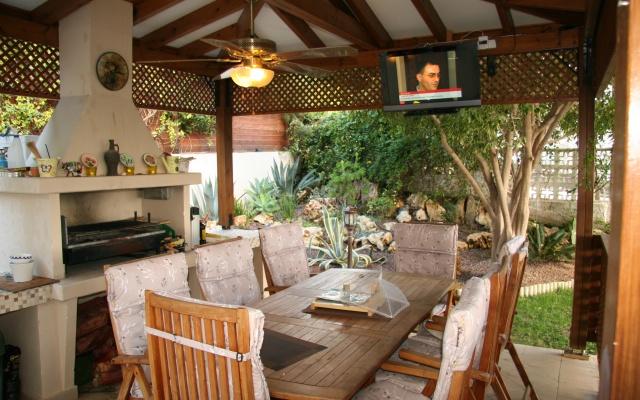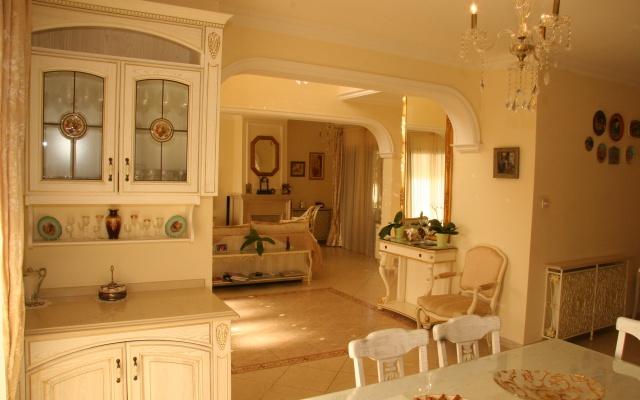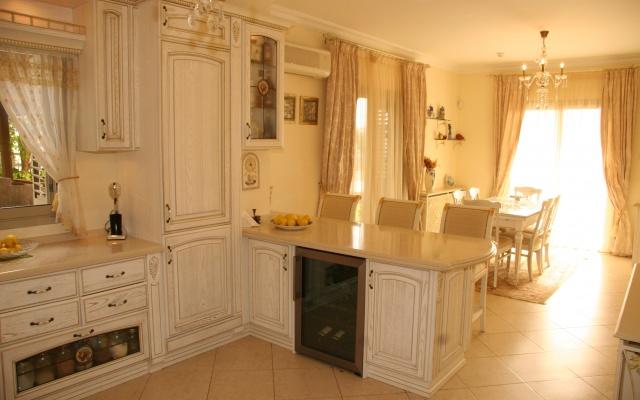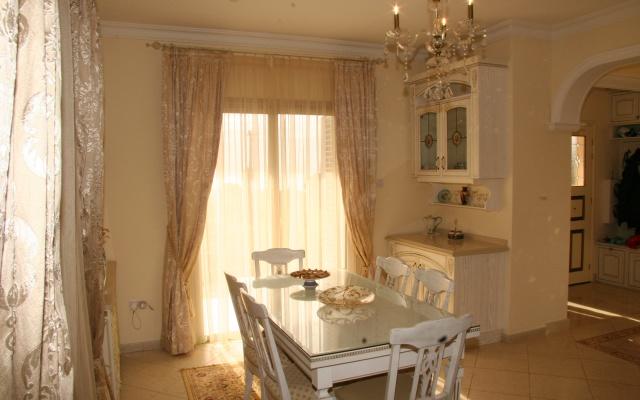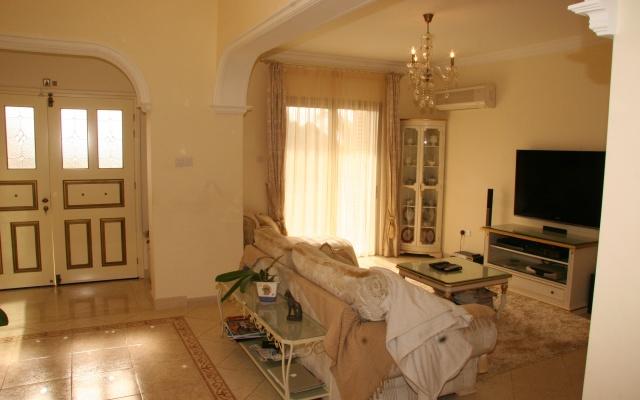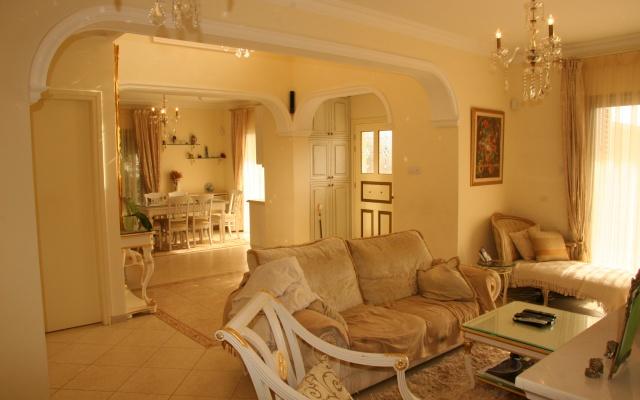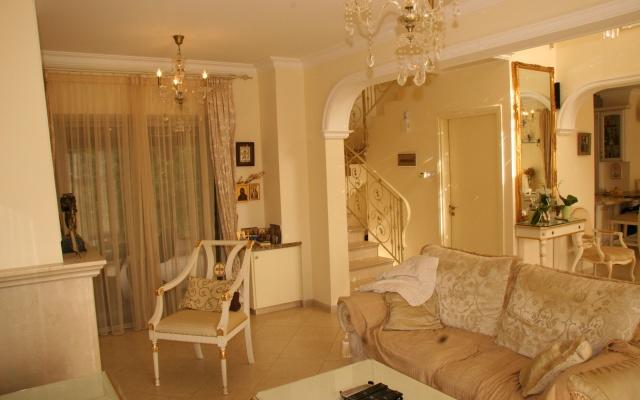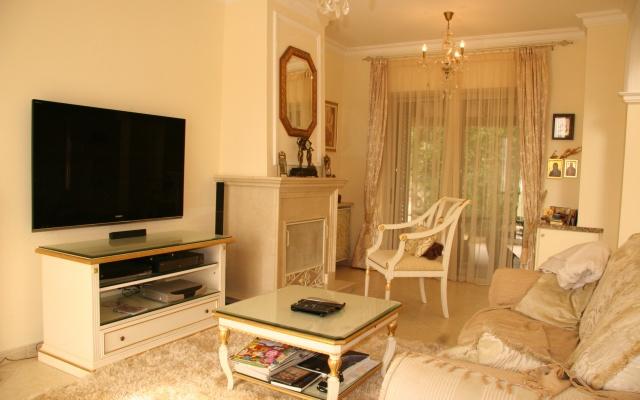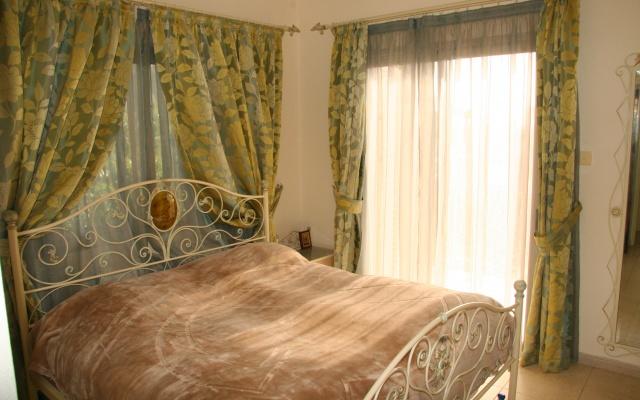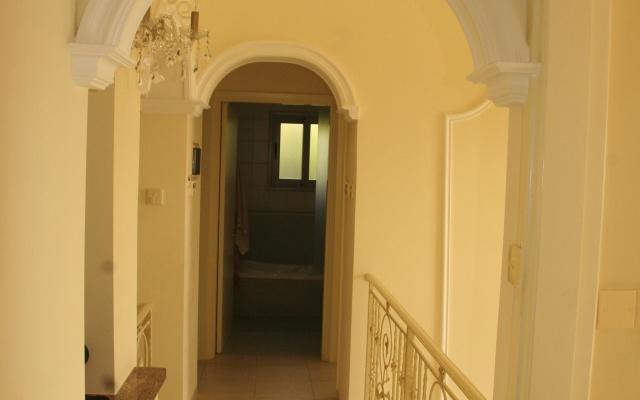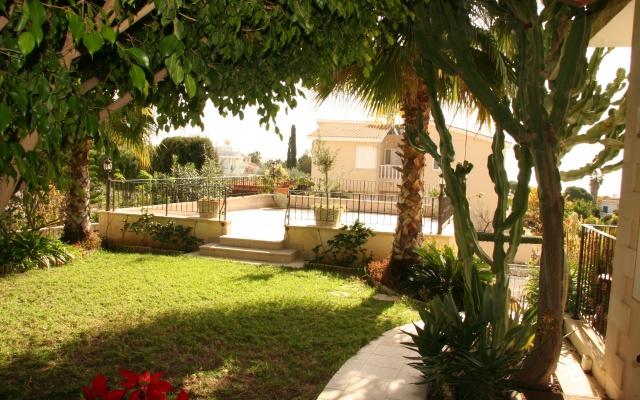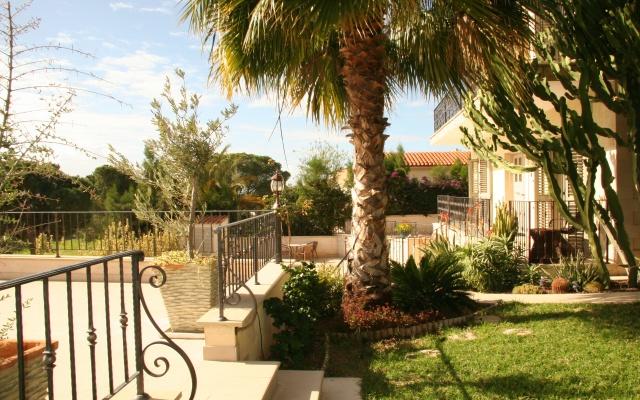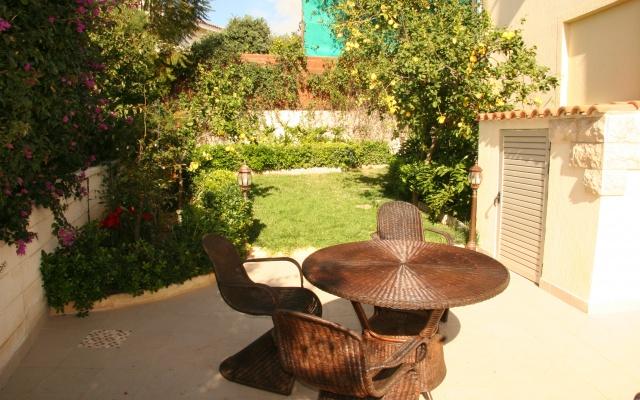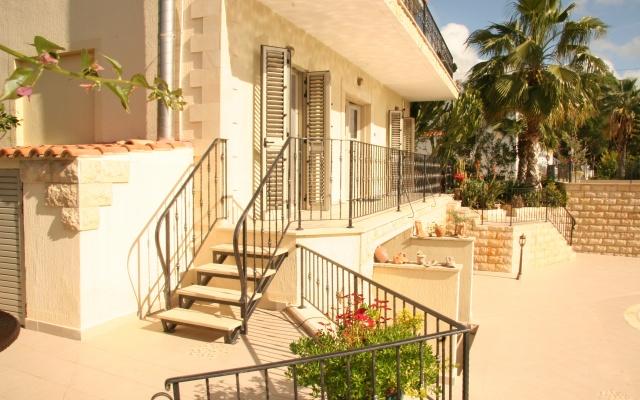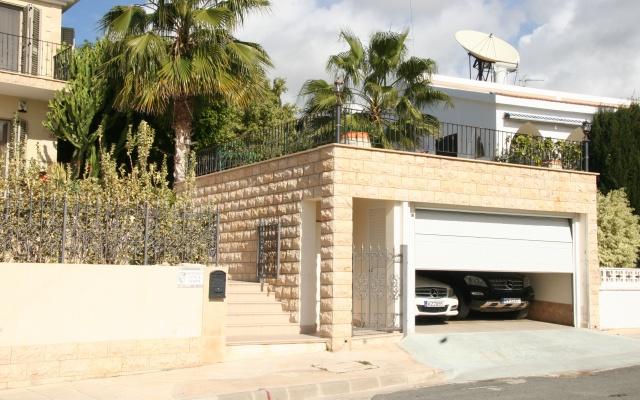 Beautiful new detached house with a designer interior in the most peaceful and picturesque location of Cyprus. Coral Bay resort with beautiful sandy beaches, is one of the most prestigious areas in Cyprus. Located just 15 minutes drive from Paphos. Comfortable and long-inhabited village with its various water attractions, restaurants, cafes, bars, shops and luxury hotels may provide you all the comfort inherent in an upscale resort.
The house is 200 meters from the beach. On ground floor, open plan Italian kitchen, a spacious living room with access to the garden and pool area, guest toilet, a sauna, a relaxation room with a private bathroom. On the second floor there are three bedrooms with individual bathrooms. Veranda overlooking the sea. Forced-air ventilation, air conditioning, heating. Satellite TV. The villa is located overflow pool 4 x 10, a seating area with a gazebo and barbekyu.Plodonoyaschy garden, alpine garden and a playground.
Main information
Id: 4455
Region: Pafos
District: Suburb
Location: Suburb
Details
Bedrooms: 3
Bathrooms: 4
Furniture: yes
Air condition: yes
Central heating: yes
Pool: yes
Parking: yes
Price
Sale price: €900,000