Quick property
search
Our
newsletter
Get the weekly highlights by e-mail. Just subscribe to our newsletter!
Stay in
touch
Website
search
Shop Finikoudhes Beachfront Larnaca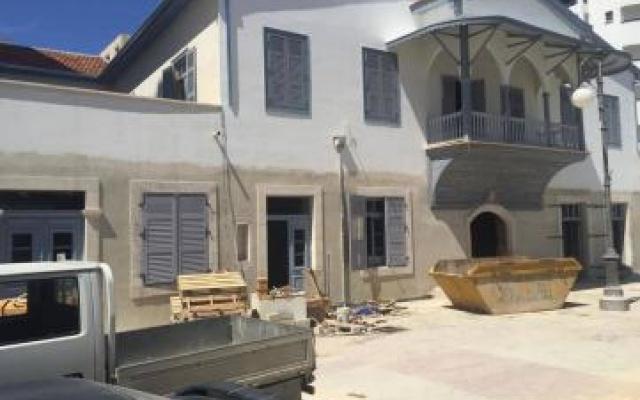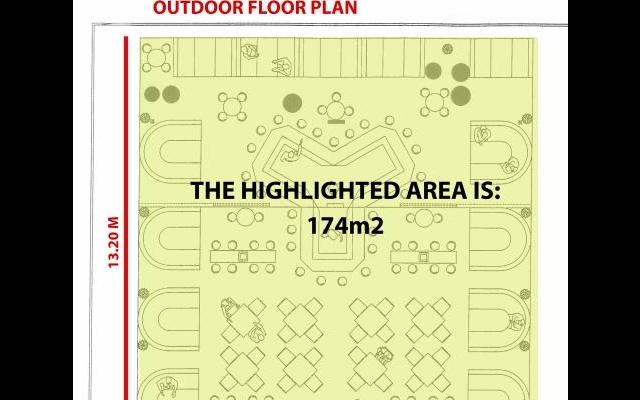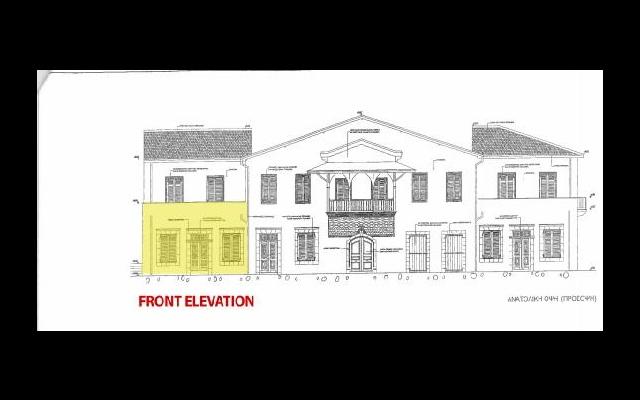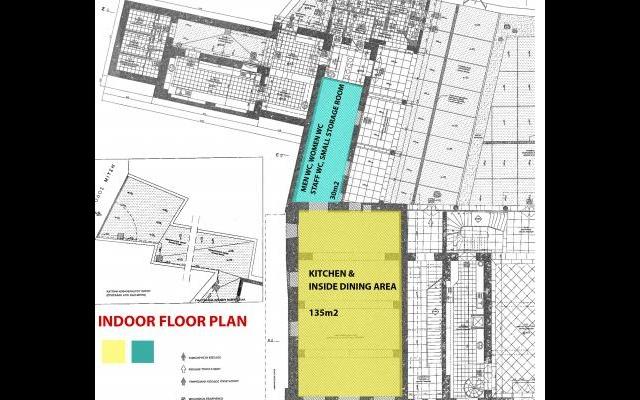 A ready business in one of the busiest spots in Cyprus,the Larnaca Finikoudhes Beacfront.At the moment it is operating as a pub,but it could be turned into any other type of catering business.
Main information
Id: 5215
Region: Larnaca
District: Centre
Location: Finikoudes
Details
Price
Rent price: €9,000