Quick property
search
Our
newsletter
Get the weekly highlights by e-mail. Just subscribe to our newsletter!
Stay in
touch
Website
search
Land for sale/Mazotos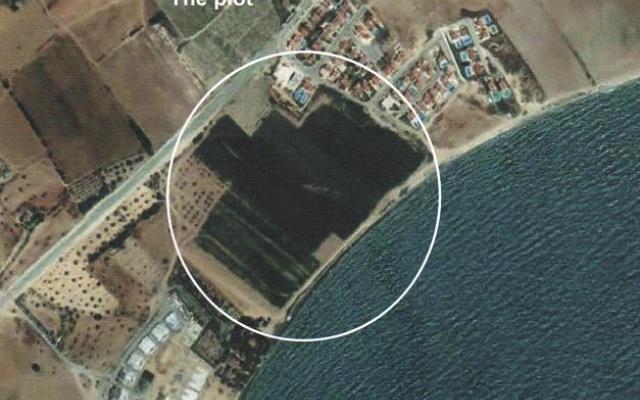 88,128 sq.m. of building land on the beach of Mazotos Village. Tourist and residential zone for hotel, apartments or houses. Seven different title deeds. NO. 249-15,831 SQ.M., NO. 250-3,568 SQ.M., NO. 478-17,891 SQ.M., NO. 79-13,044 SQ.M., NO. 24-14,047 SQ.M., NO. 78-18,061 and NO. 278-5,686 SQ.M.
Main information
Id: 5371
Region: Larnaca
District: Village
Location: Mazotos
Details
Price
Sale price: on request