Quick property
search
Our
newsletter
Get the weekly highlights by e-mail. Just subscribe to our newsletter!
Stay in
touch
Website
search
Building for sale/Limassol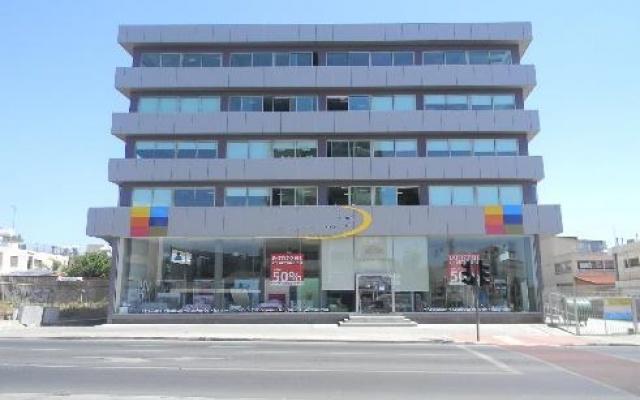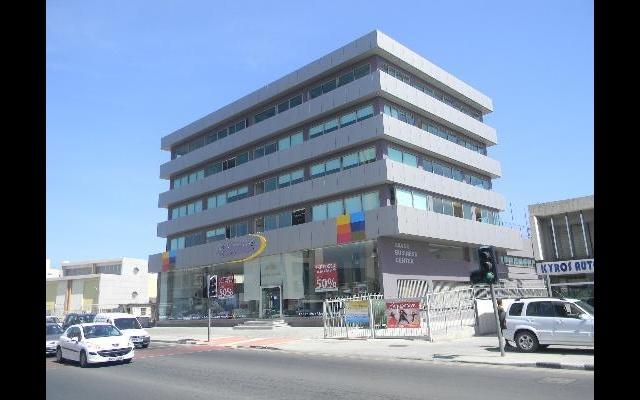 A unique opportunity to purchase an an elegant building in the heart of Limassol, on the popular Paphos Avenue. The location is central and the surrounding area is bustling with various shops and offices.
It has a stylish exterior with Champaign alucobond finishes and large glass panels providing the ultimate views of Limassol town and the Mediterranean Sea. The tenants enjoy contemporary working ambience in a business and social area. The building consists of 4 spacious floors and a large area on the Ground Floor together with a Mezzanine Level, which can be used a showroom. Additionally, there is a basement area dedicated for 40 parking spaces. BASEMENT 1352sq.m., SHOWROOM AREA 293sq.m., SHOWROOM MEZZANINE AREA 80sq.m., GROUND FLOOR AREA 758sq.m., GROUND FLOOR MEZZAININE AREA 461 sq.m., 1st , 2nd, 3rd & 4th FLOORS 1668sq.m., TOTAL 4.612 sq.m.
Annual Yield: 4,15%
IMPORTANT NOTE: An investor may buy the owner company thus not paying transfer fees having therefore considerable savings.
Main information
Id: 5616
Region: Limassol
District: Centre
Location: Centre
Details
Area: 4,612 m2
Plot size: 2,045 m2
Price
Sale price: on request