Quick property
search
Our
newsletter
Get the weekly highlights by e-mail. Just subscribe to our newsletter!
Stay in
touch
Website
search
Offices for rent/Strovolos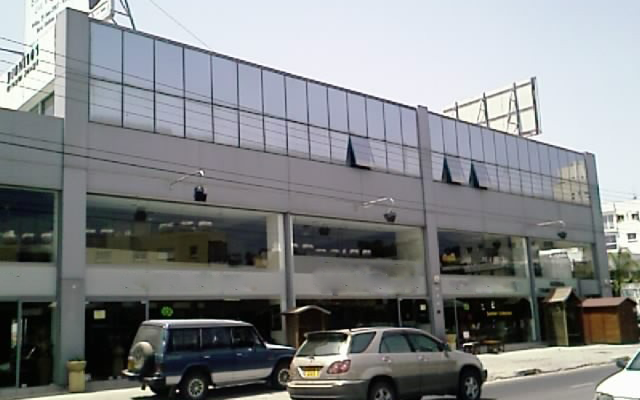 Offices for rent in Strovolos, Nicosia, total covered area 278sq.m., divided in 2 separate offices of 178sq.m. and 100sq.m. with 2 separate entrances, 7 parking spaces, for 2,750 euros per month. Can also be rented as 2 separate offices: 178sq.m. for 1,500 euros per month and 100sq.m. for 1,000 euros per month.
Main information
Id: 6309
Region: Nicosia
District: Suburb
Location: Strovolos
Details
Air condition: yes
Parking: yes
Price
Rent price: €2,750