Quick property
search
Our
newsletter
Get the weekly highlights by e-mail. Just subscribe to our newsletter!
Stay in
touch
Website
search
Building for rent/Nicosia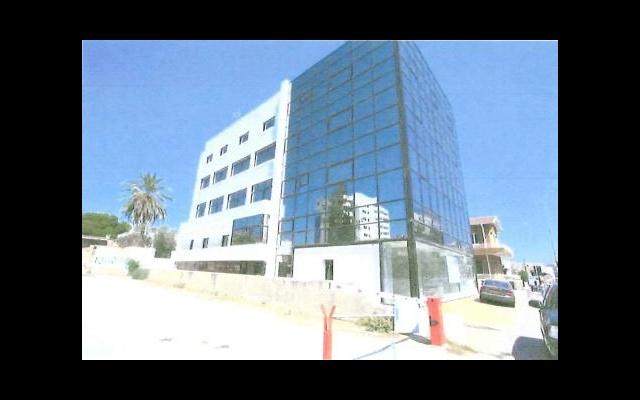 A plot of a total area of 734sqm with a rectangulal shape and a frontage of appr. 21m along a commercial street. The existing development comprises of a building of a total area of 1590sqm (appr), consisting of a showroom or the ground floor,
mezzaninne and offices on the upper floors.
The property is adjacent to Dhigenis Akritas Avenue on its south eastern boundary, at a short distance southwest of the junction between Dhigenis Avenue and Kallipoleos street. Dhigenis Akritas avenue has evolved as a good commercial artery, where high-rise buildings are erected with shops/showrooms on the ground floor and offices on the upper floors. The access of the property is good, both to the city center and to other directions.
The property falls under a commercial planning zone as follows:
Ea3 (urban center zone)
2.00:1 density factor
0.40:1 coverage factor
max no. of floors:10
Max height:38.00
The max building density under planning zone Ea3 is 1.468sqm with the possibility to acquire additional density from listed buildings of upto 294sqm
The property can be considered as a good investment opportunity. It is centrally located, along a good commercial artery, at a short distance from the Urban commercial center, shops, offices and a large number of facilities and services. Advantages of the property are considered to be the large size of the building and the good accessibility to all directions. Due to its location and prominent position, the property has the potential of being subsequently transformed to a landmark development. Furthermore, prospective buyers will be given the option of acquiring 100% of the shares of the owning company of the property leading to significant tax benefits.
Main information
Id: 6333
Region: Nicosia
District: Centre
Location: Centre
Details
Area: 1,590 m2
Plot size: 734 m2
Price
Sale price: on request
Rent price: €16,000