Quick property
search
Our
newsletter
Get the weekly highlights by e-mail. Just subscribe to our newsletter!
Stay in
touch
Website
search
Building for sale/Larnaca Centre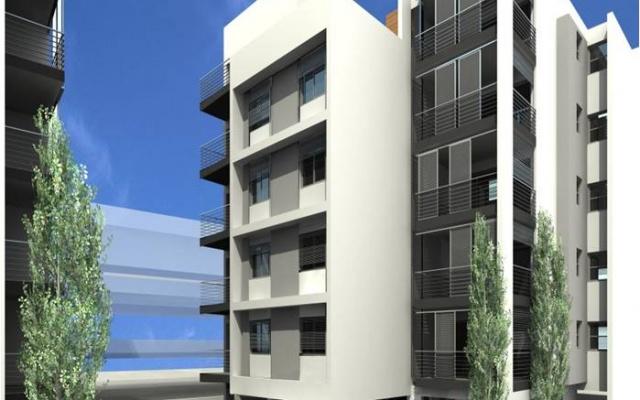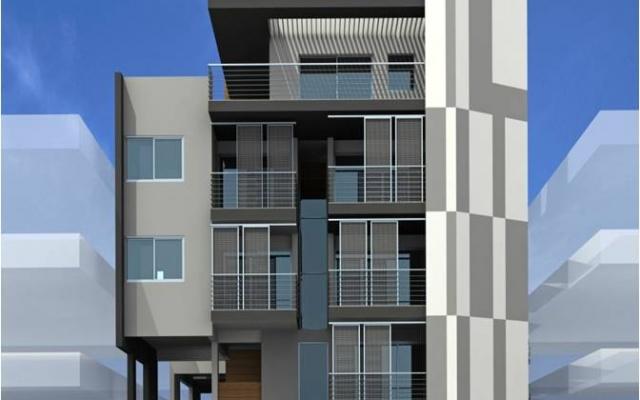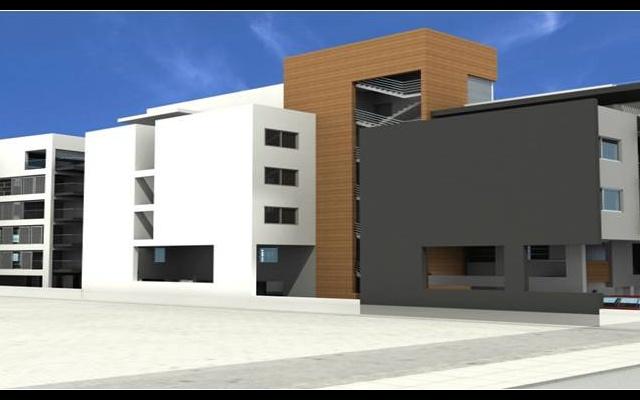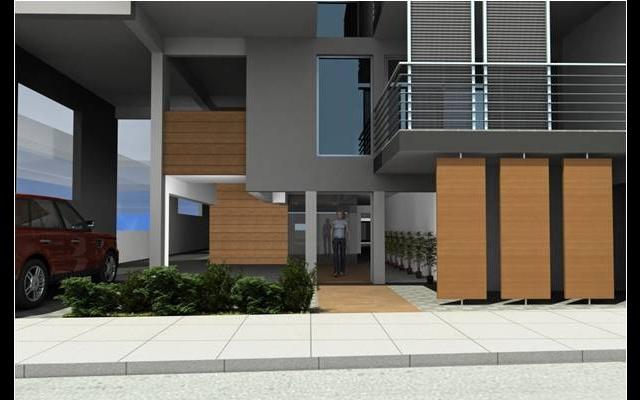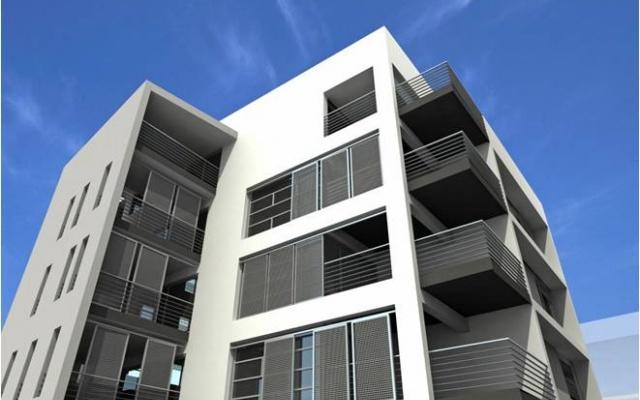 Buildings for sale in Larnaca centre, 5 floors each, close to all amenities and walking distance to the centre and Phinikoudes Beach.
Block A consists of 13 apartments of 2 bdrm, around 80sq.m. covered area and one 3 bdrm of 112sq.m. covered area.
Block B consists of three 1 bdrm apts 50sq.m., nine of 2 bdrm apts 80sq.m. and three of 3 bdrm apts 110sq.m.
Planning Permissions have been issued.
The architectural plans can be changed to design any size of flat from 80m² to 150m².Construction has not commenced yet.
Main information
Id: 6631
Region: Larnaca
District: Centre
Location: Dhrosia / Stavrodromi
Details
Price
Sale price: on request