Win­ery for sale/​Larnaca area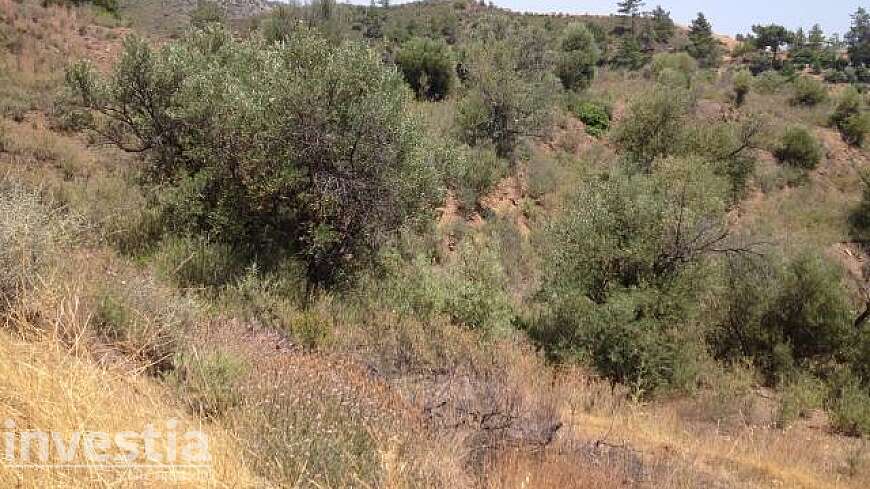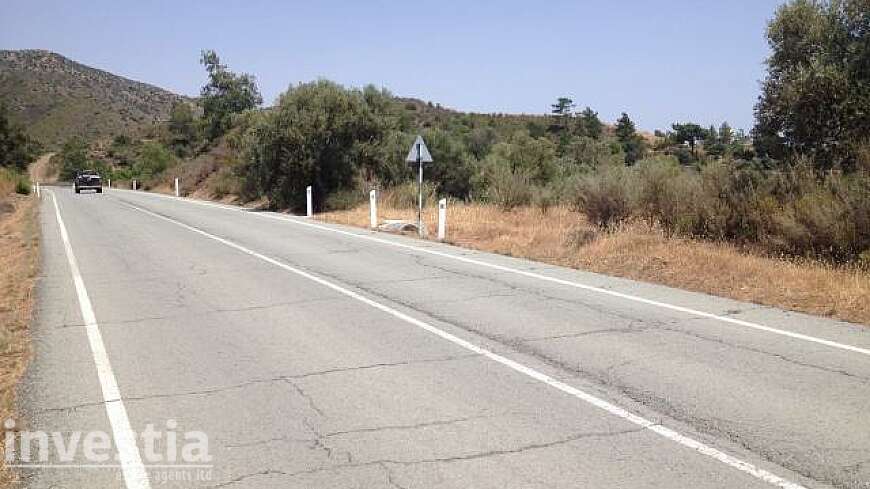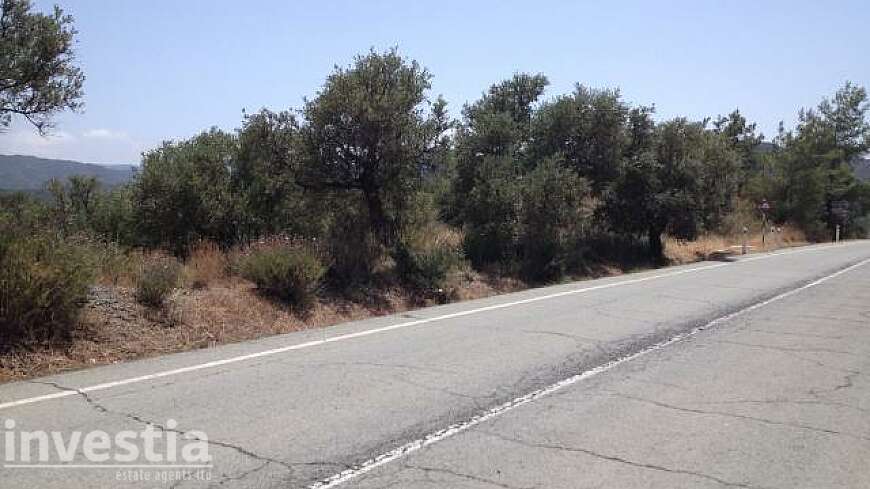 This project aims at establishing a state of the art winery at Larnaca District, Cyprus. This project is characterized by an increased level of innovation since it incorporates the newest ideas and features of the sector to establish a modern winery that will provide high-quality Cypriot wine. The proposed project is well timed since it attempts to cover part of the ongoing and continuously expanding demand in qualitative Cypriot wine both in the domestic and the foreign market. Besides wine production sites, this project proposes the construction of unique and innovative facilities that will permit the operation of a full-grown restaurant, a tasting room and a showroom for selling wine products.
Advantages Offered by the Location of the Proposed Unit
This project aims at establishing the winery at an approved planning zone. The site chosen for the installation is a land property of 9739 m2. The plot is situated at an altitude of 480 meters, which is ideal for grape growing and meets the criteria of the relevant planning authority. This selection was based on a number of features, offered by the selected area, that offer a number of comparative advantages to the project. These include its historical relation with the cultivation of vineyards. Moreover, due to the close proximity of the selected area to the main highway facilities of Cyprus, access to the island's key infrastructures (i.e. ports and airports) is easily secured. This in turn, secures the promotion of the unit's services and products all over Cyprus, along with the easy access of tourists to the unit.
The proposed building
The architectural plan proposes the construction of two building facilities with a total area of 1344 m2. The first building will house the winery and the second building will house the tasting room, the store for showcasing and selling wine products and the restaurant. The winery will have a total of 719 m2of covered spaces.
Main information
Region

Larnaca

District

Village

Location

Lefkara / Vavatsinia/ Ora/Vavla

Sale price

On request
Details
Area

1344 m2

Plot size

9439 m2
Send enquiry about this property