Quick property
search
Our
newsletter
Get the weekly highlights by e-mail. Just subscribe to our newsletter!
Stay in
touch
Website
search
Industrial plot for sale/Limassol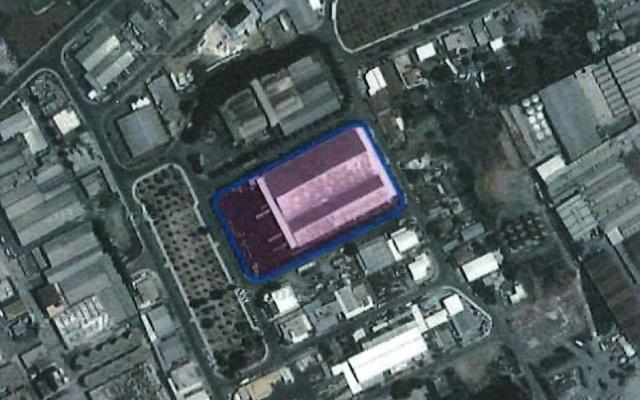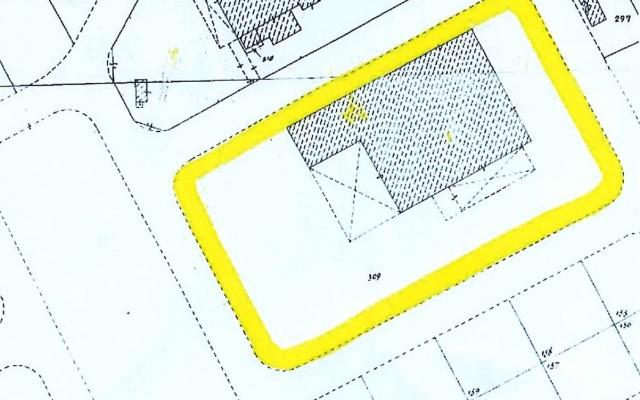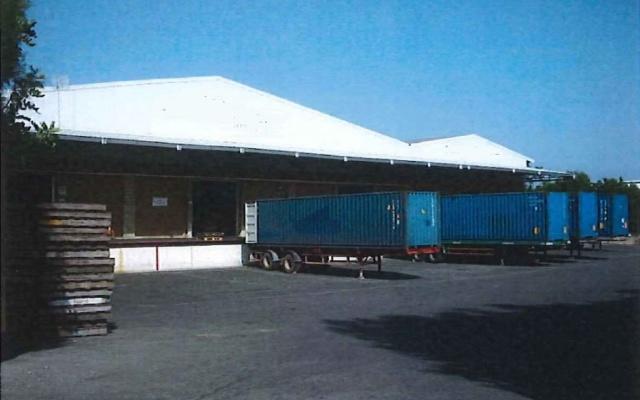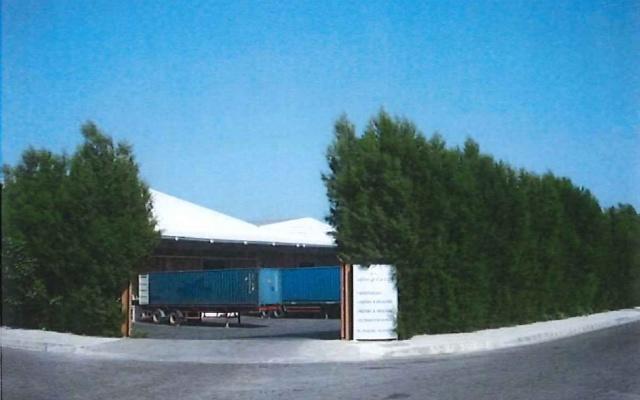 An industrial plot of a total area of 8380sq.m., at a short distance north of the facilities of the new Limassol port. The plot has a rectangular shape, it accomodates a metallic frame building, of a total area of 3800sq.m.
Main information
Id: 7677
Region: Limassol
District: Suburb
Location: Suburb
Details
Price
Sale price: on request