Quick property
search
Our
newsletter
Get the weekly highlights by e-mail. Just subscribe to our newsletter!
Stay in
touch
Website
search
Office for rent/Airport rd Phaneromeni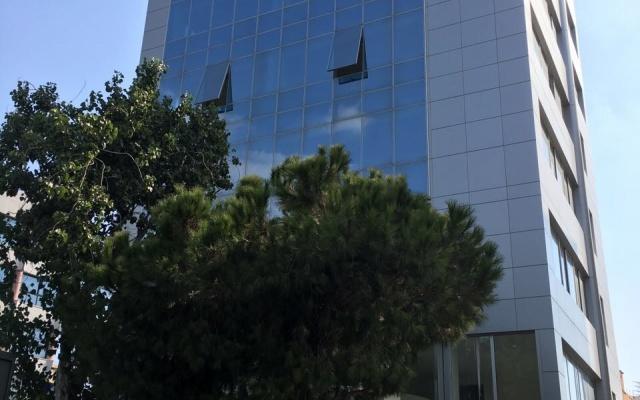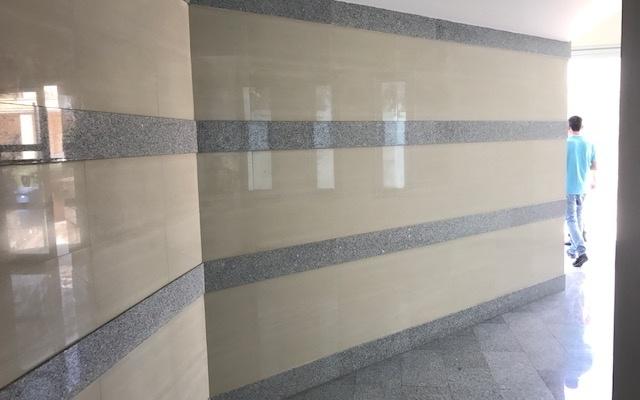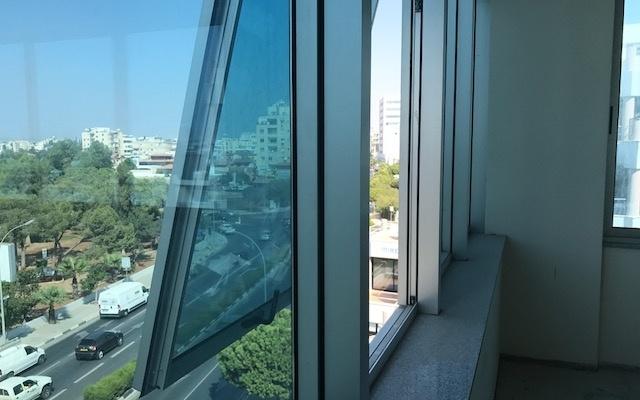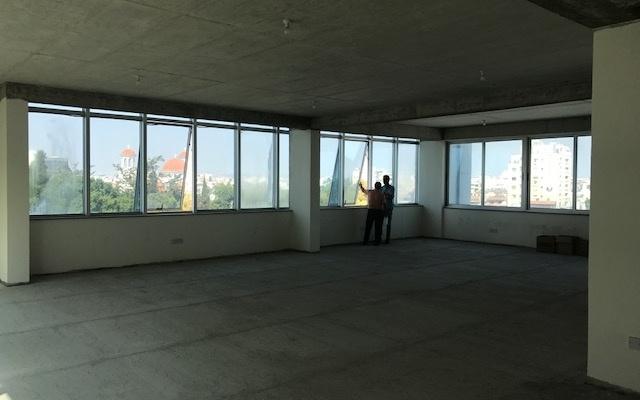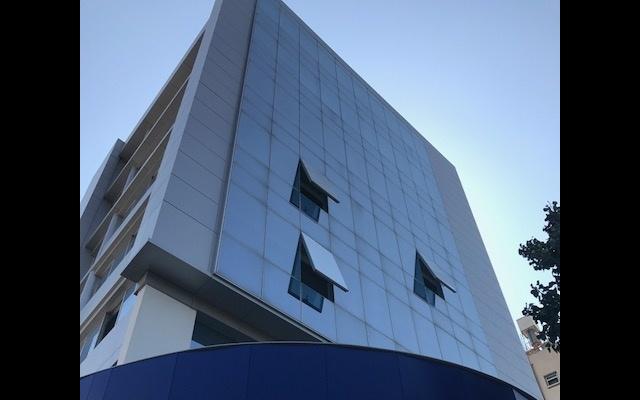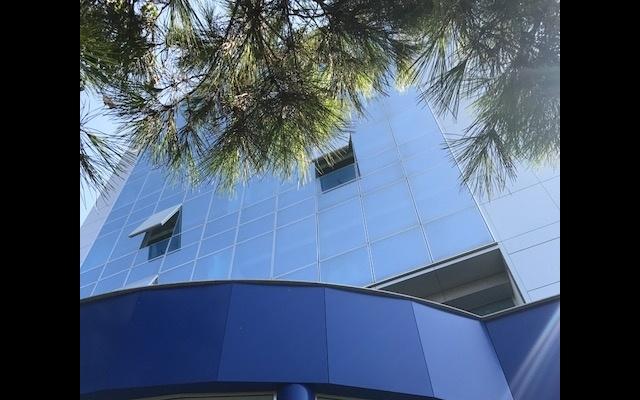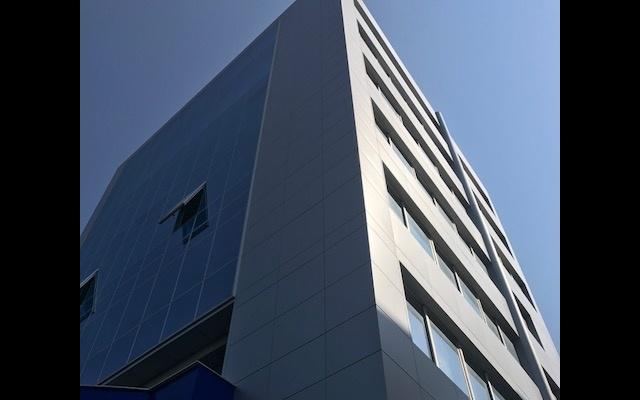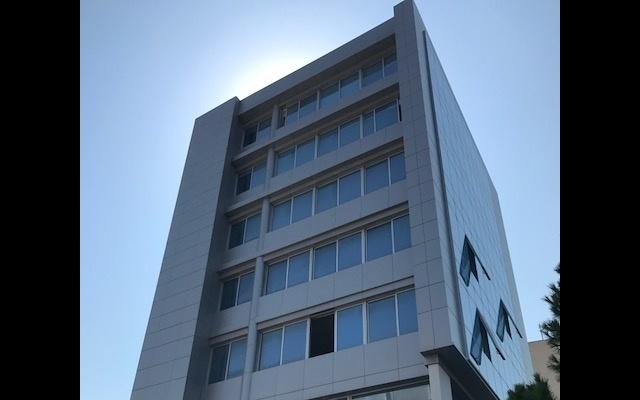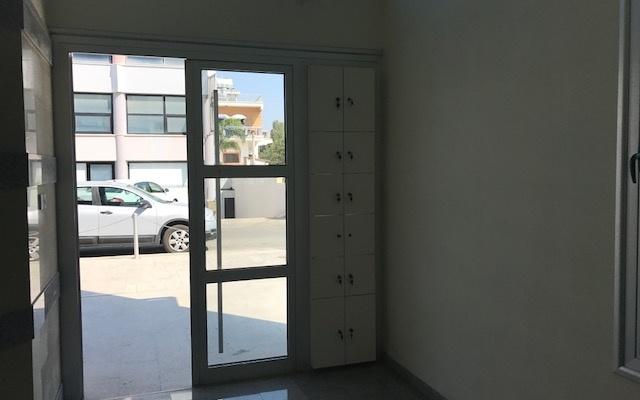 Office for rent on the Airport rd.
Covered area: 180sqm
This purpose built office building is situated on the main Larnaca -Airport road
at the Phaneromeni junction.
Easily accesible to all cities and yet in the centre of Larnaca within walking distance to St Lazaros Church and the Finikoudes Promenade.
Parking space available.
Also for sale the whole building for 5,000,000 euros
The building was completed in 2010 and is consisting of an underground parking of more than 450 m2 (space for 17 Nos. car parkings), plus additional 2 Nos. car parkings at the ground floor, ground floor of more than 210 m2 with mezzanine of more than 100 m2 and 6 No. office floors of 207 m2 each. Currently the building is partially rented (4th, 5th and 6th floor) and 1st, 2nd and 3rd floors are empty and are available for rent.
All available floors are currently open plan, "shell and core," in order that the prospective tenants to be able and do their own arrangements / separation / partitioning, to suit their own use and needs. There is a slight difference of the final floor plans arrangements, as shown on plans from what it was finally constructed, as we have provided complete curtain wall system for the building and we have slightly enlarged the area of each floor, as per the sketch No. 1 herewith attached.
The Ground floor with the Mezzanine is also available for rent.
The floors have the height for a provision of raised flooring. Also the tenant should provide their own ceiling arrangements to suit their requirements.
Available 2 No. car parking spaces for each floor and 5 No. for the Ground floor & mezzanine.
Main information
Id: 7680
Region: Larnaca
District: Centre
Location: Airport Rd
Details
Price
Rent price: €1,850