Quick property
search
Our
newsletter
Get the weekly highlights by e-mail. Just subscribe to our newsletter!
Stay in
touch
Website
search
Shop Finikoudes beach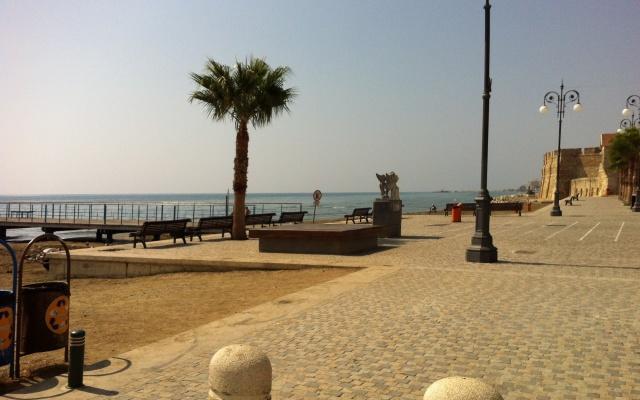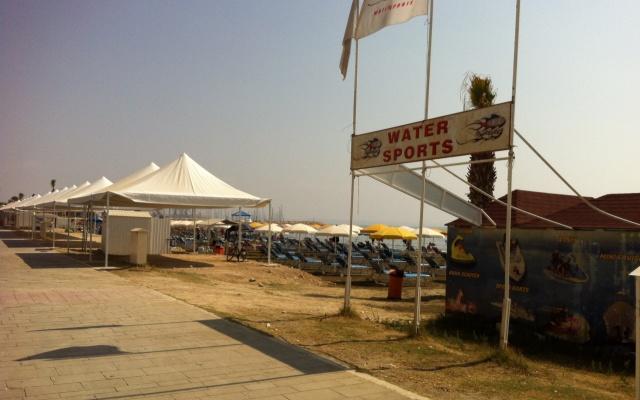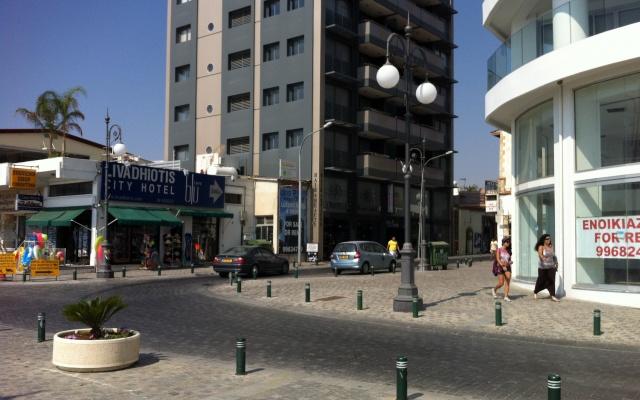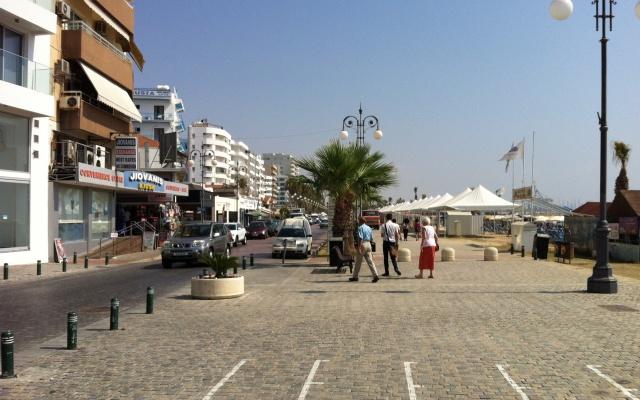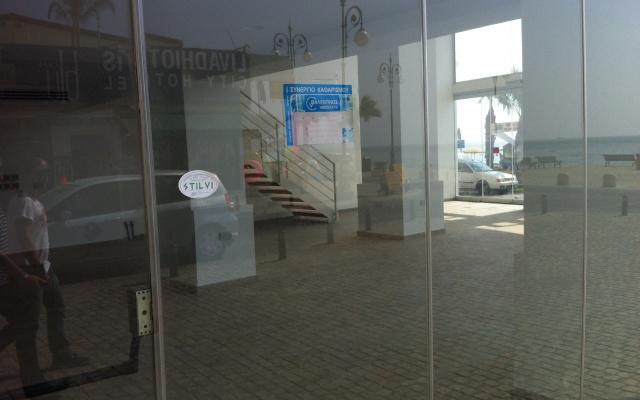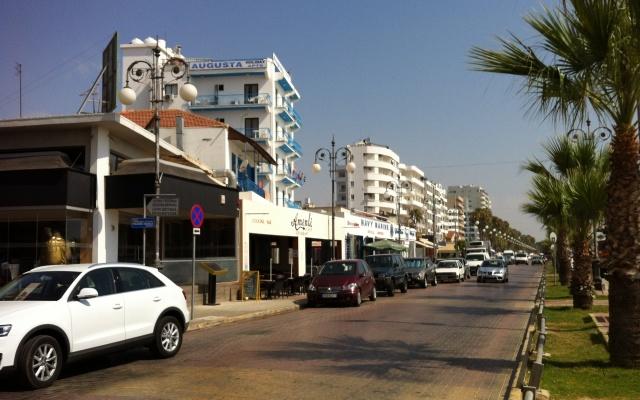 Corner shop, located on famous "Finikoudes" beach in the center of Larnaca. 173sqm covered area(ground floor) plus 113sqm attic. It could be used also as a restaurant with amazing sea view.Monthly rent 6,500euro.
The area outside belongs to Larnaca municipality, it is 100sqm and it can be rented for 600/month
Main information
Id: 3991
Region: Larnaca
District: Centre
Location: Finikoudes
Details
Year built: 2011
Area: 296 m2
Air condition: yes
Parking: yes
Price
Sale price: €4,500,000