Quick property
search
Our
newsletter
Get the weekly highlights by e-mail. Just subscribe to our newsletter!
Stay in
touch
Website
search
4 bdrm house/Dhekelia rd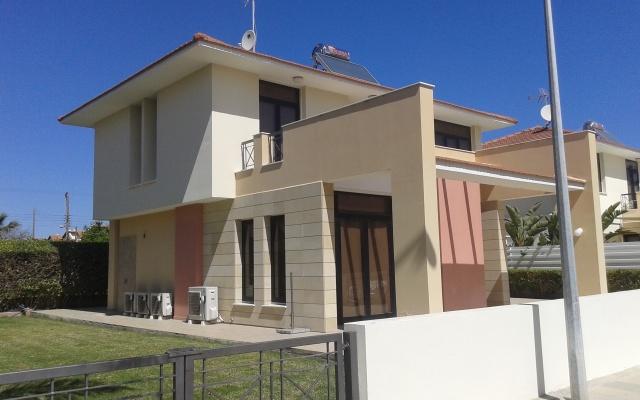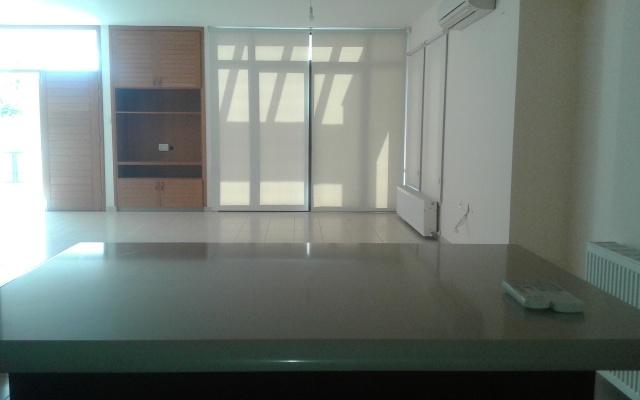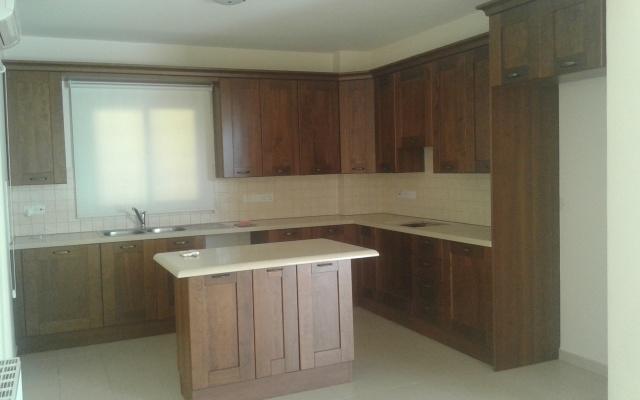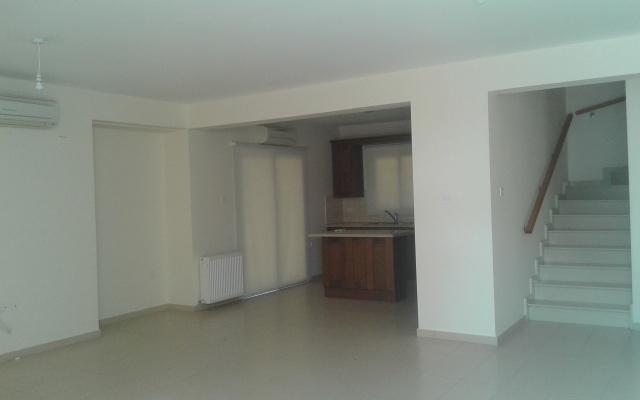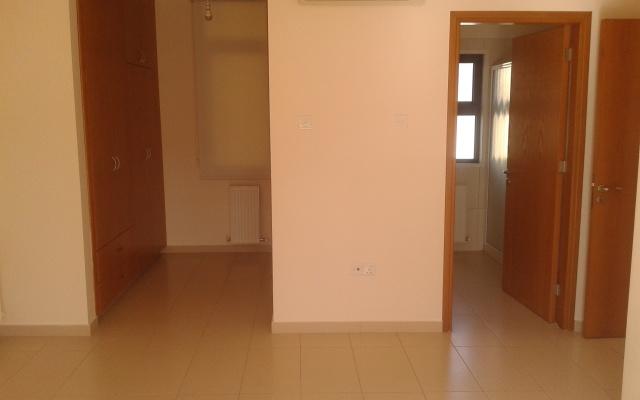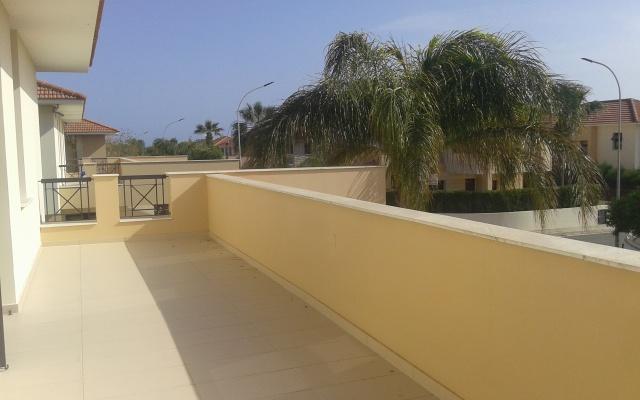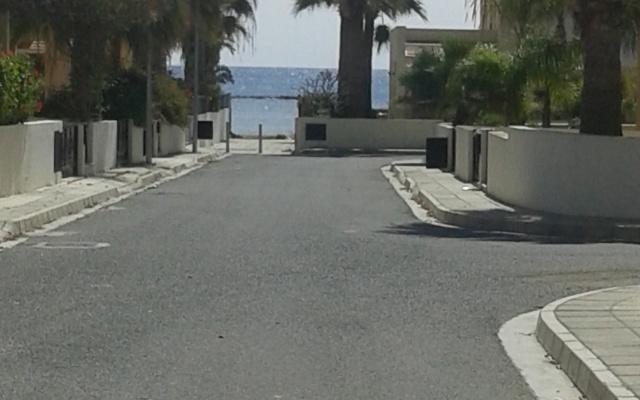 Luxury house for rent located at the beautiful Dhekelia road, Larnaca.
This amazing property in Cyprus features an open plan kitchen, living and dining room, unfurnished, 
three spacious bedrooms on the first floor, master bedroom with en suite.
There is also one more bedroom on the ground floor. 
A spacious veranda and a magnificent big garden on the outside, offering a majestic view of the Mediterranean, 
since is just next to the sea front. Amenities like schools, banks, shops, restaurants and many other are just 
10 minutes away.
Whether you are looking for a holiday home or permanent residence this house is the perfect solution.
Main information
Id: 7487
Region: Larnaca
District: Suburb
Location: Dhekelia road
Details
Bedrooms: 4
Bathrooms: 3
Furniture: yes
Air condition: yes
Central heating: yes
Parking: yes
Price
Rent price: €1,600