House for sale/​Centre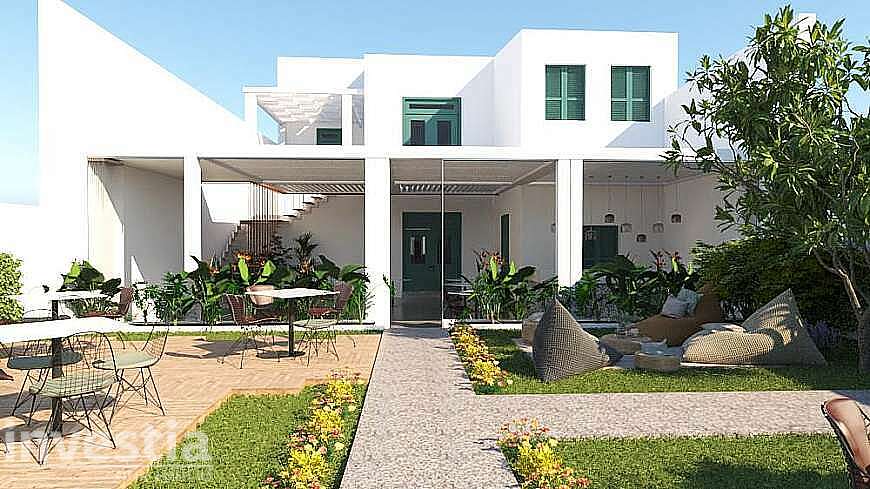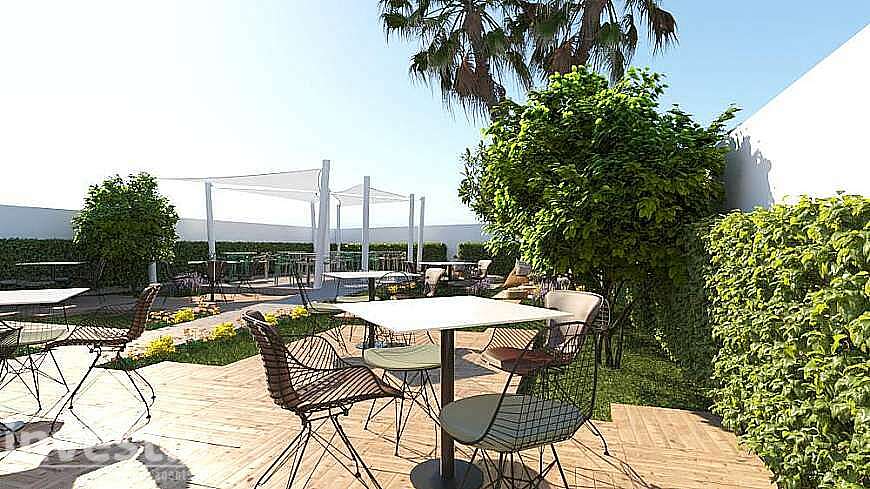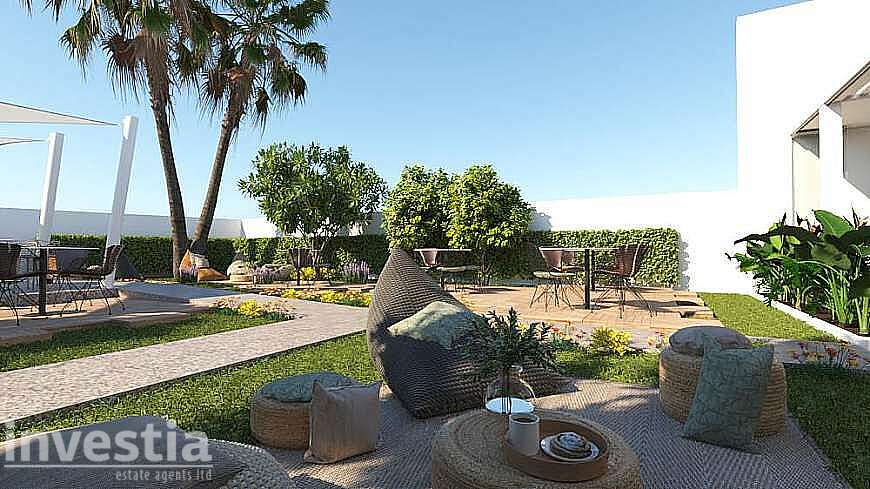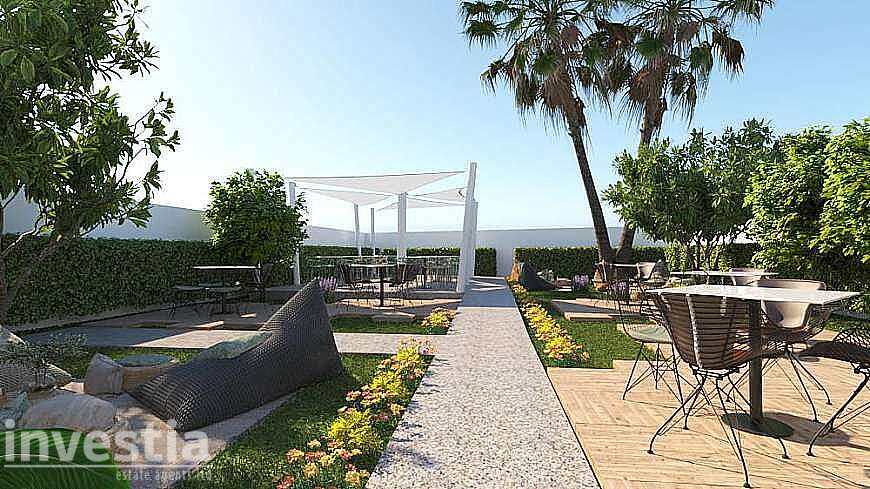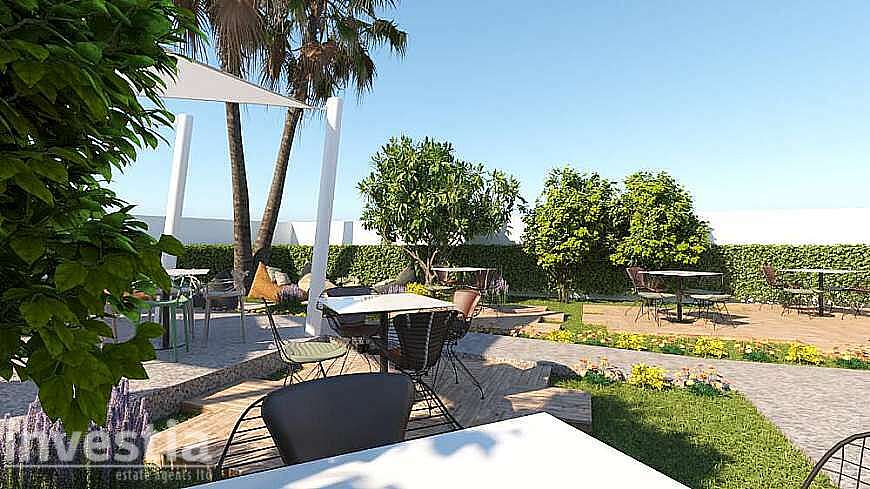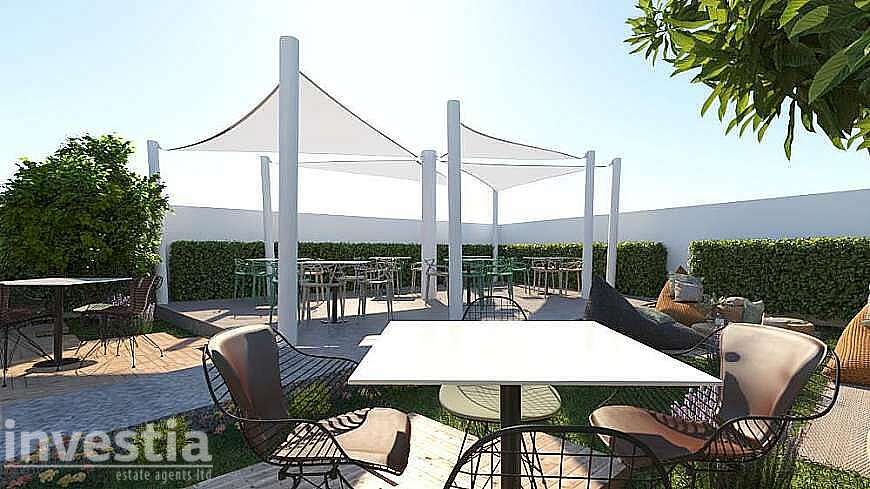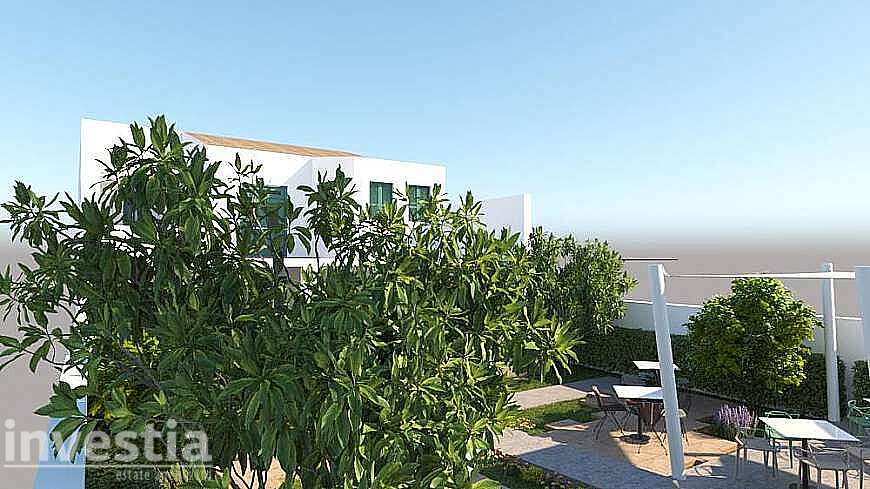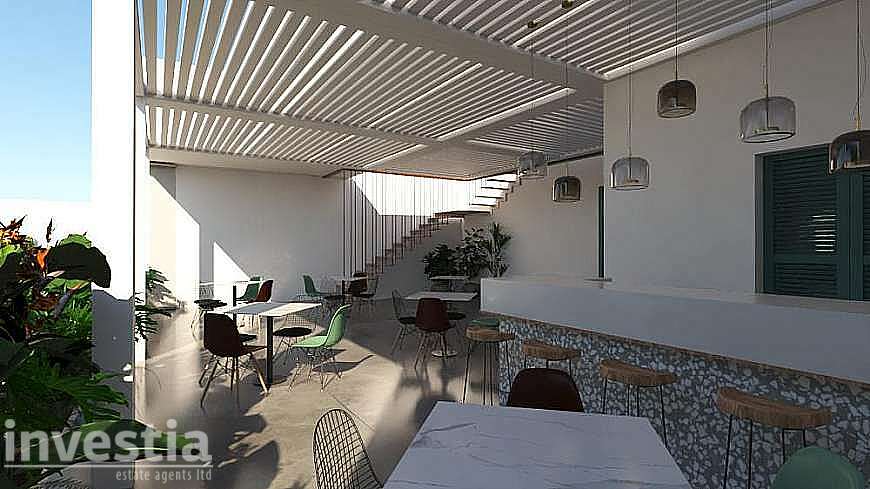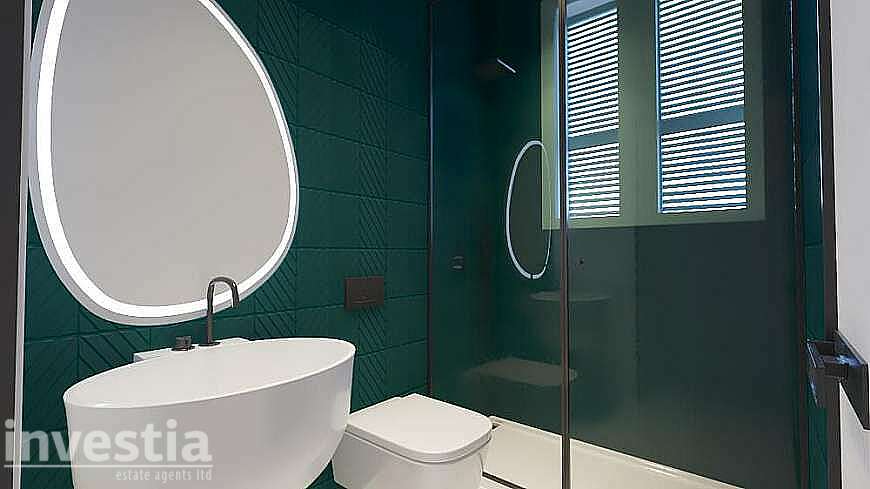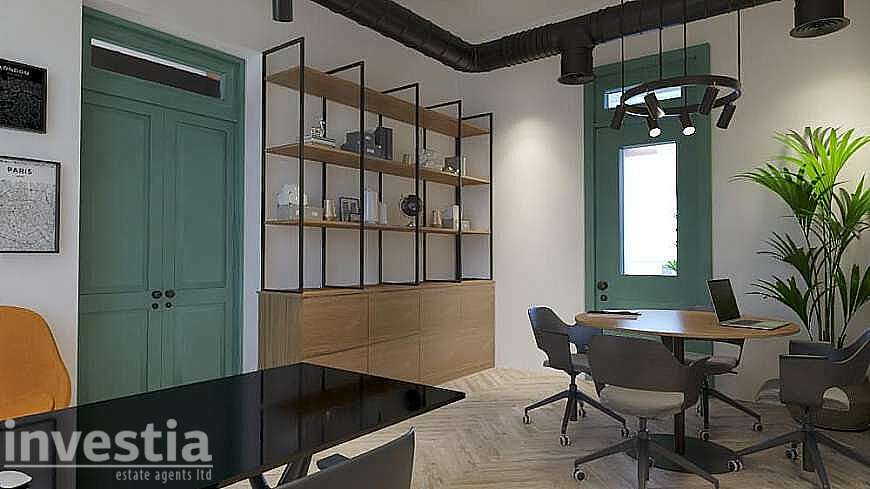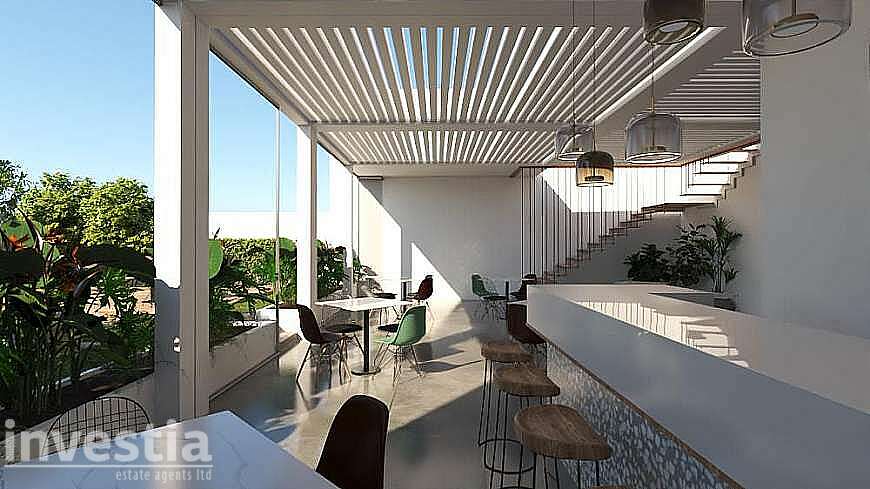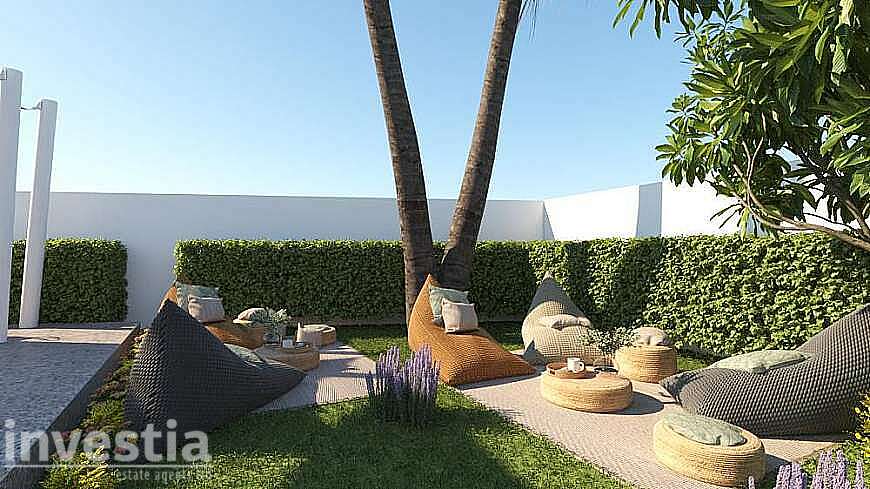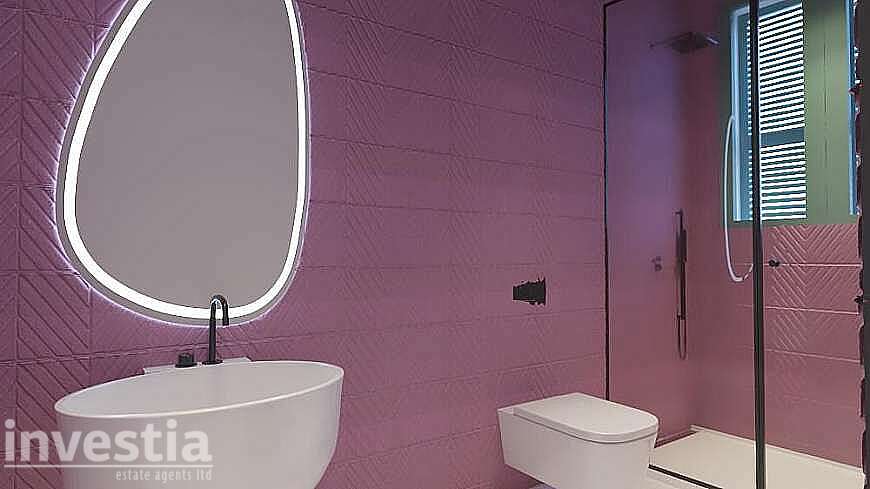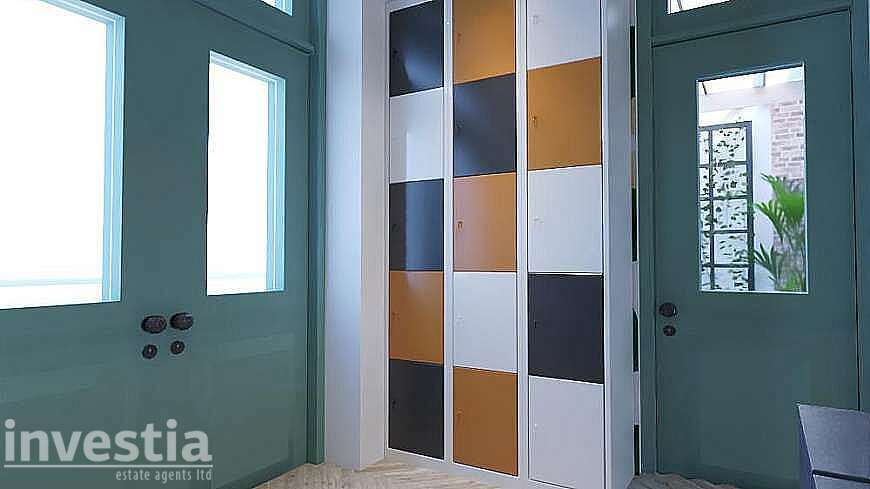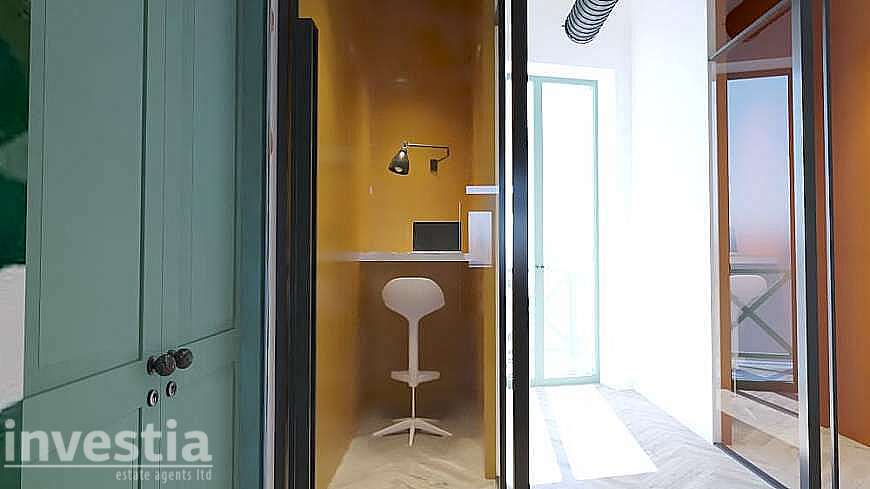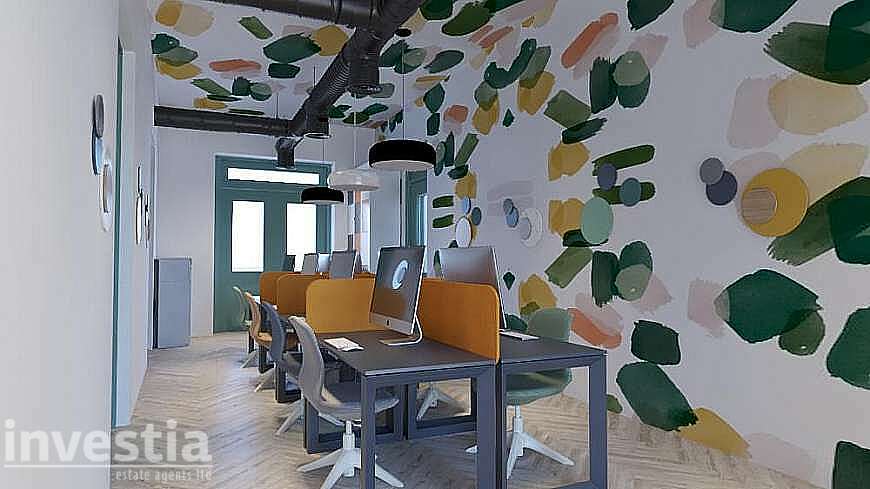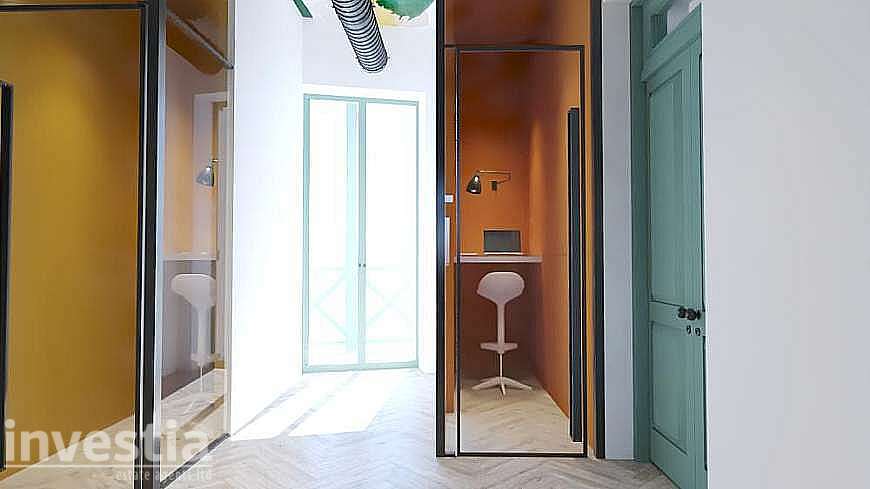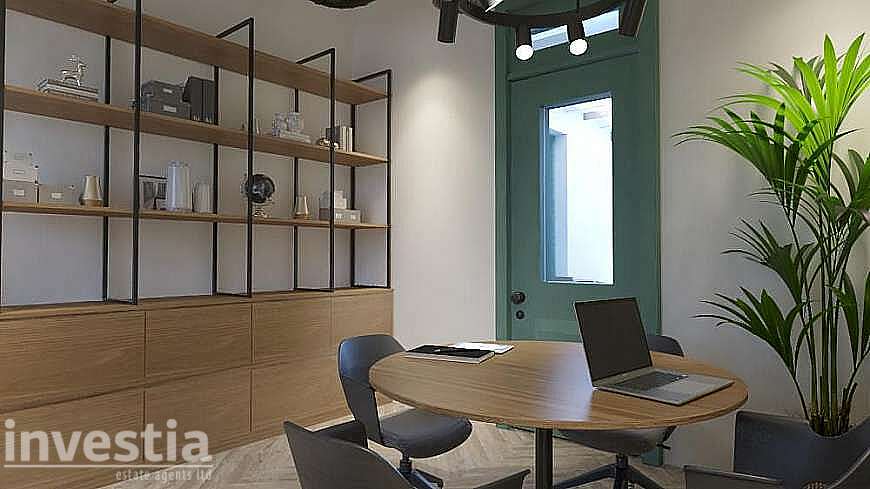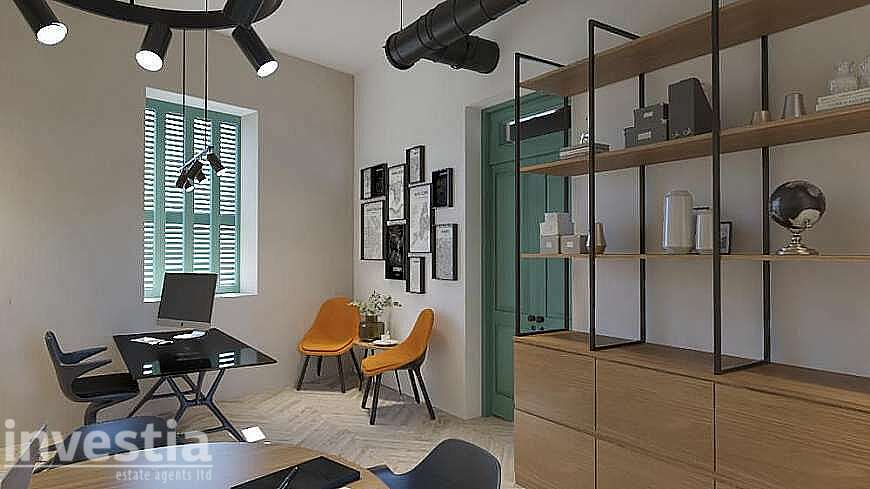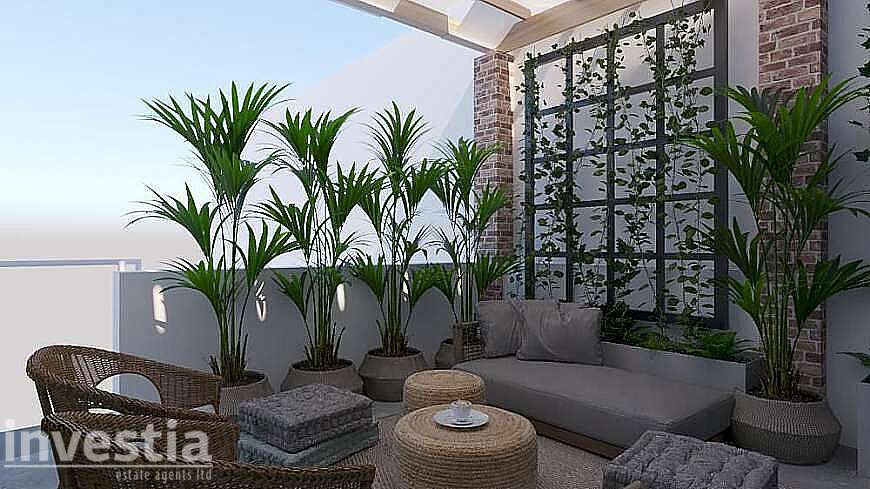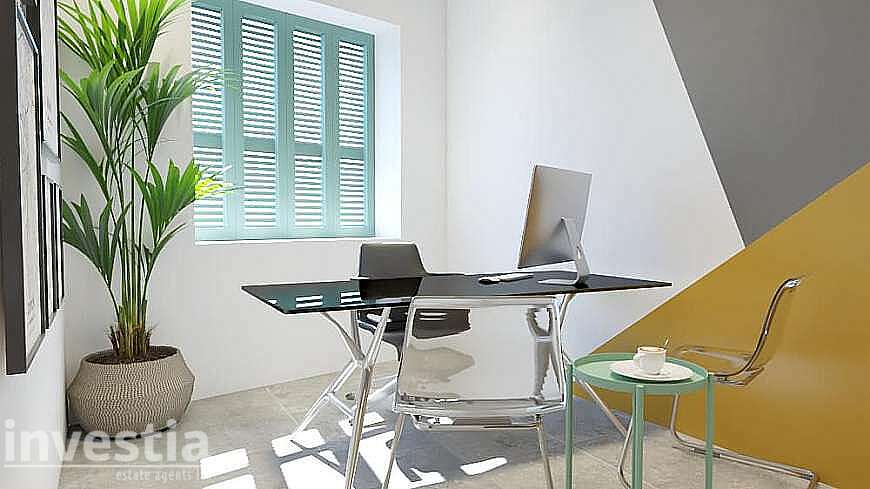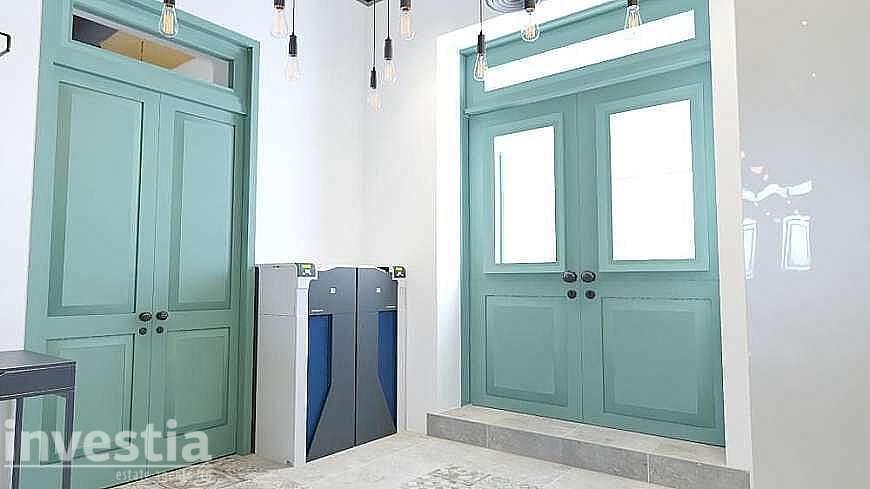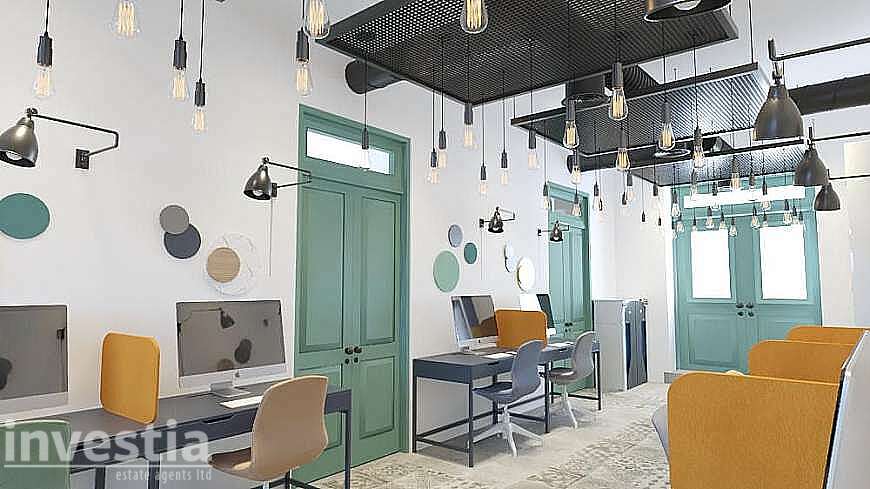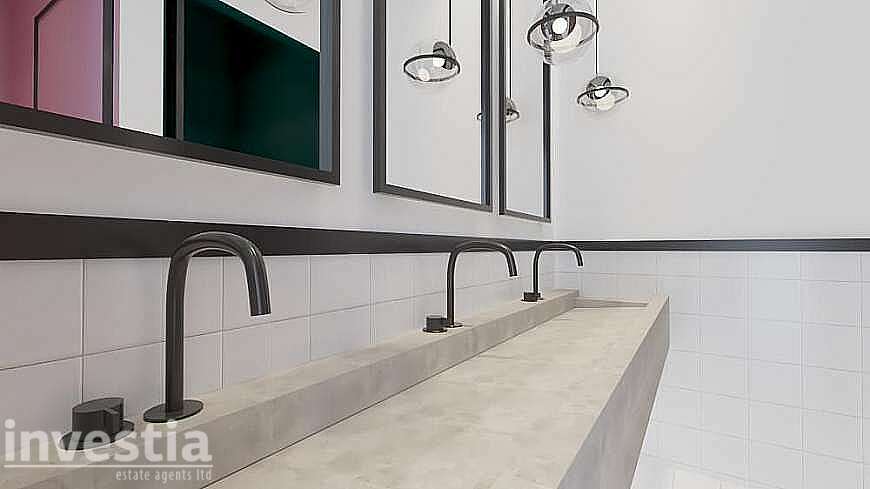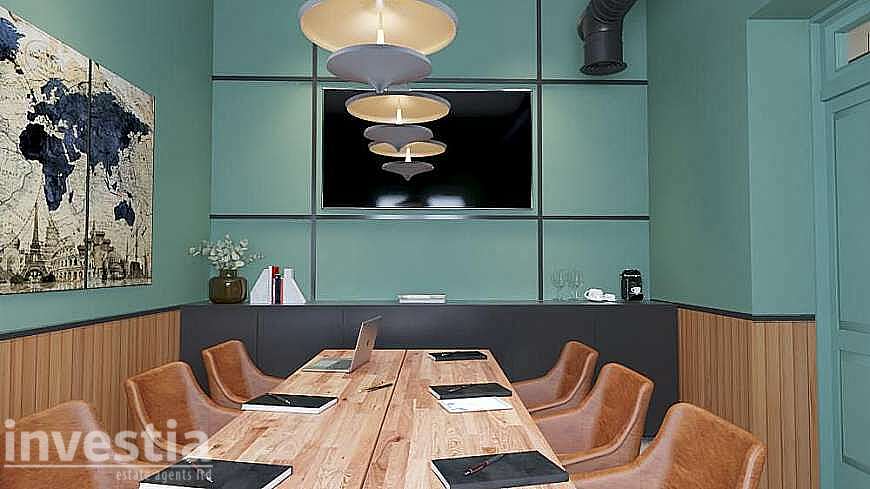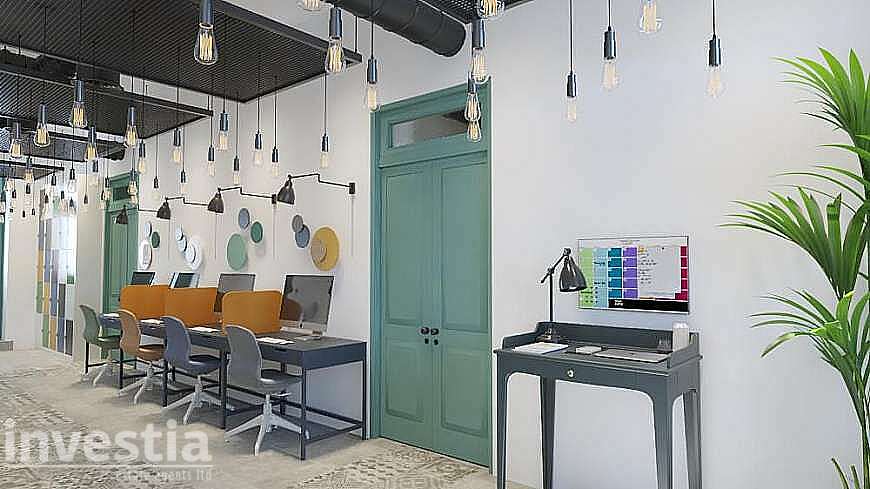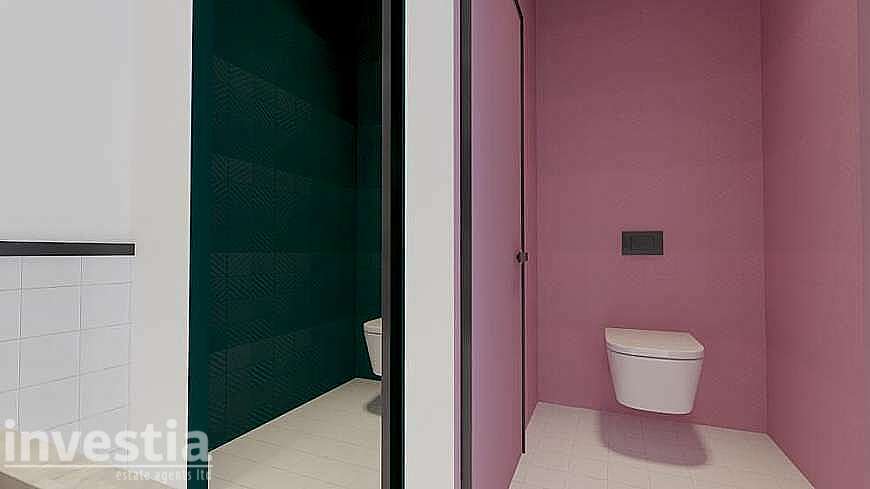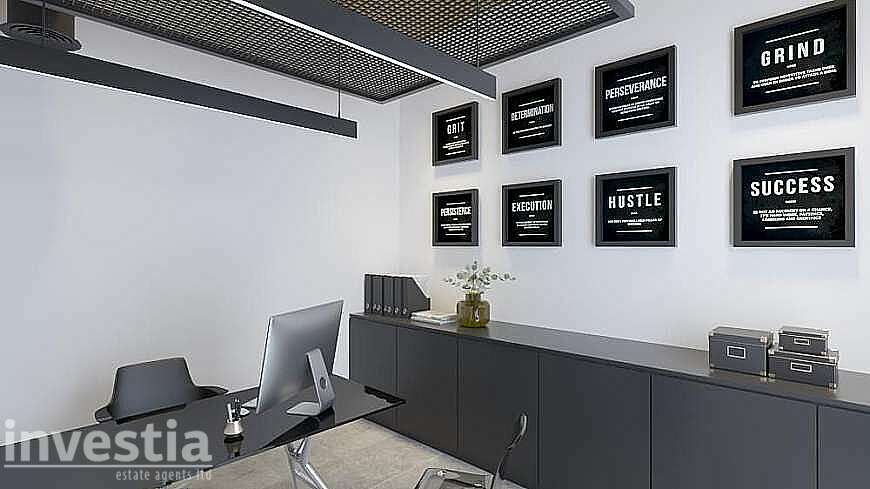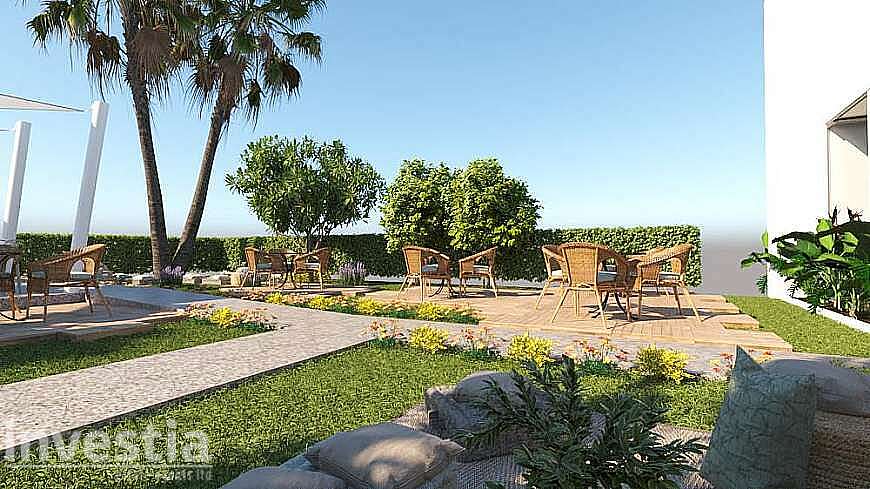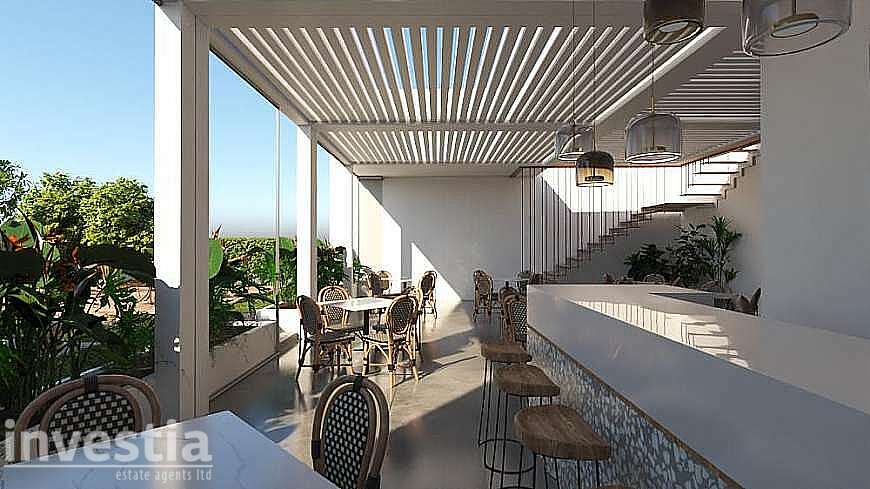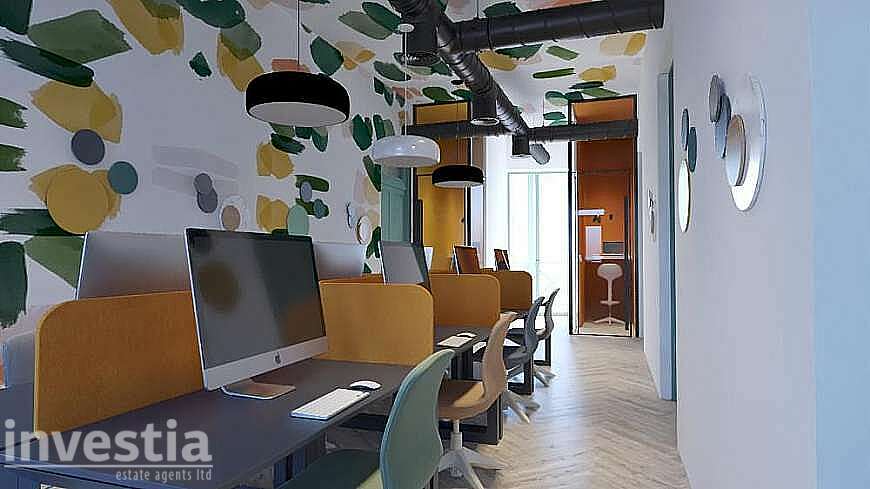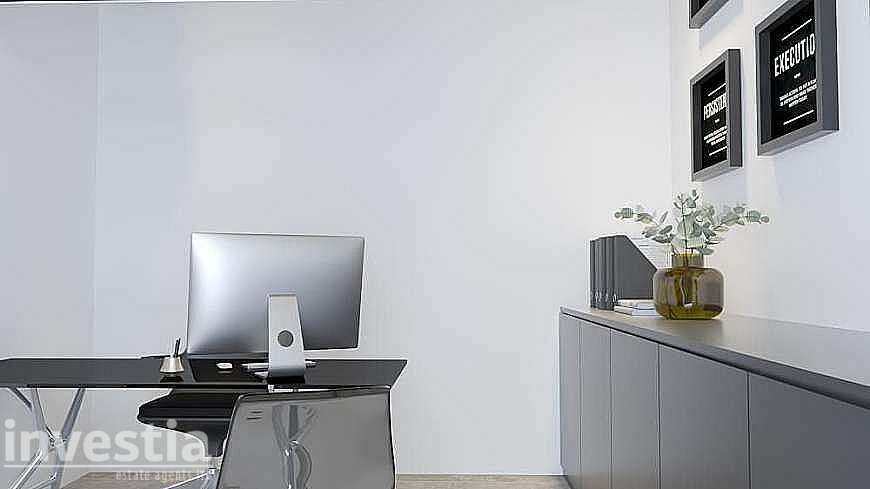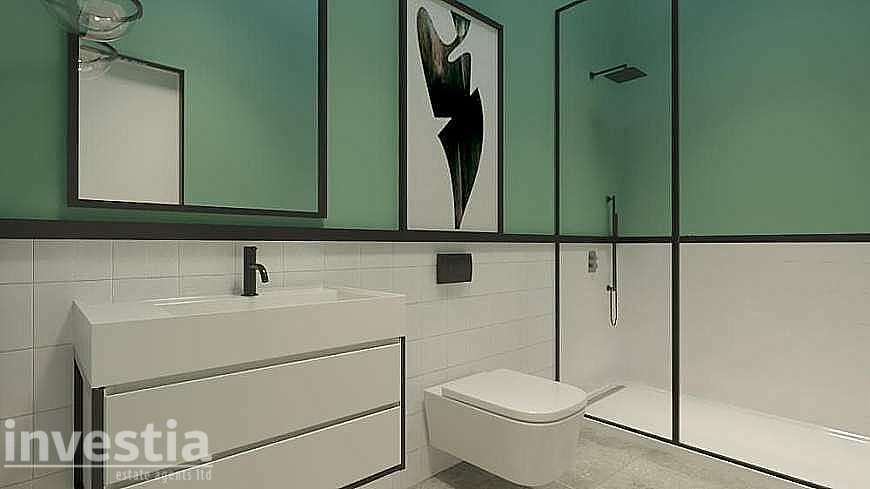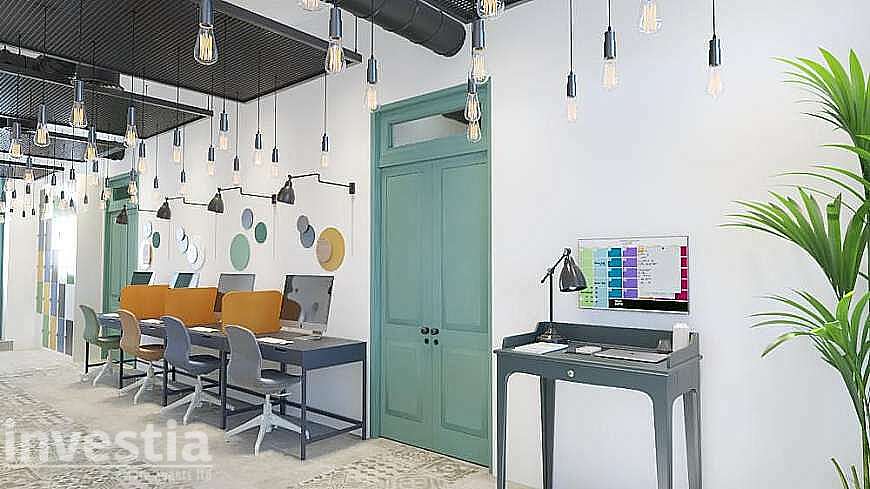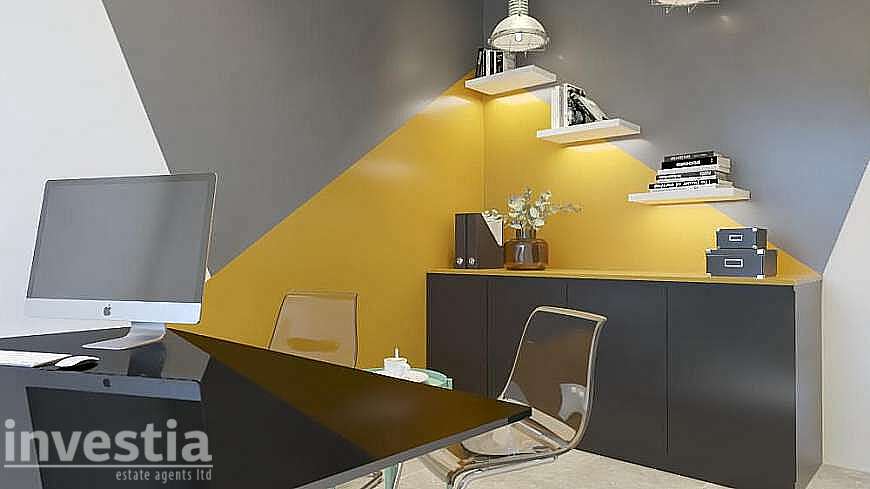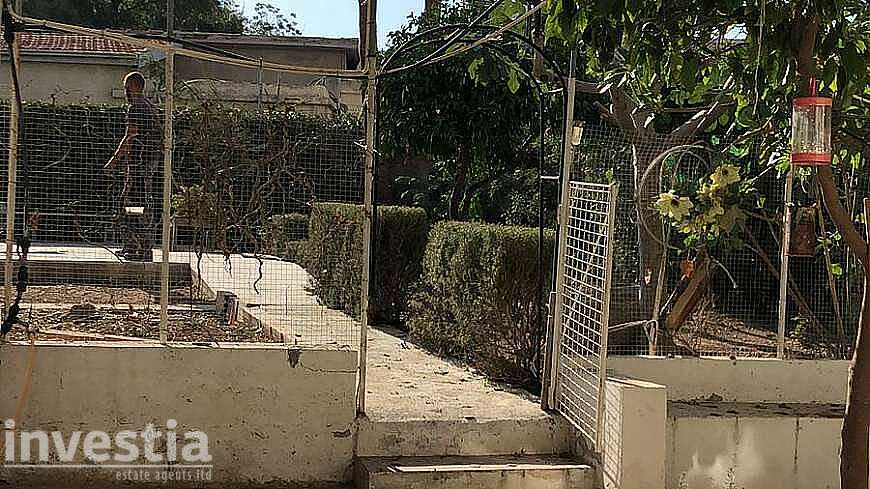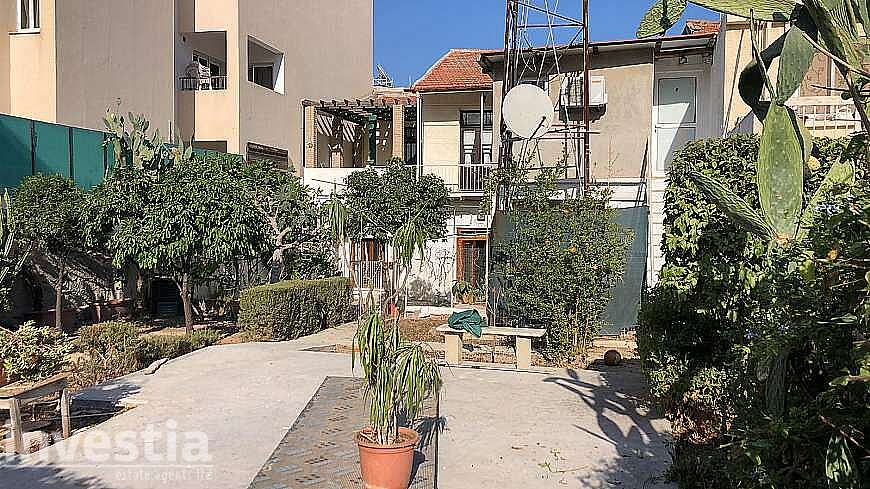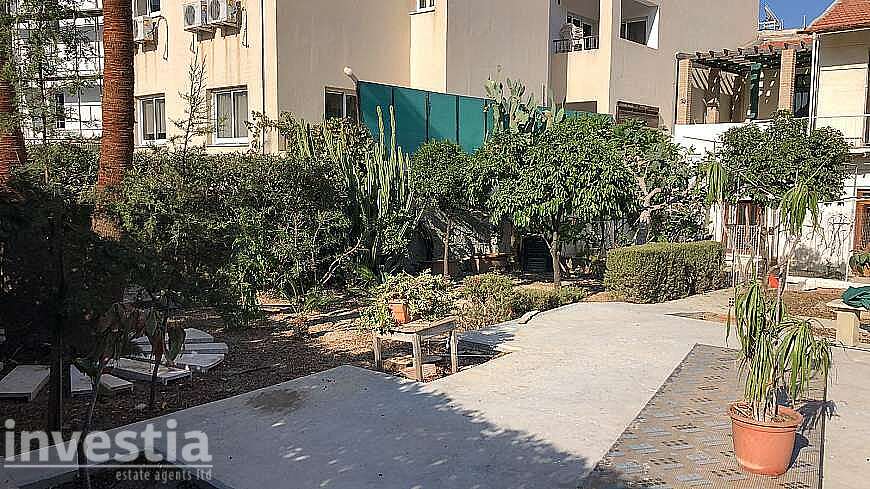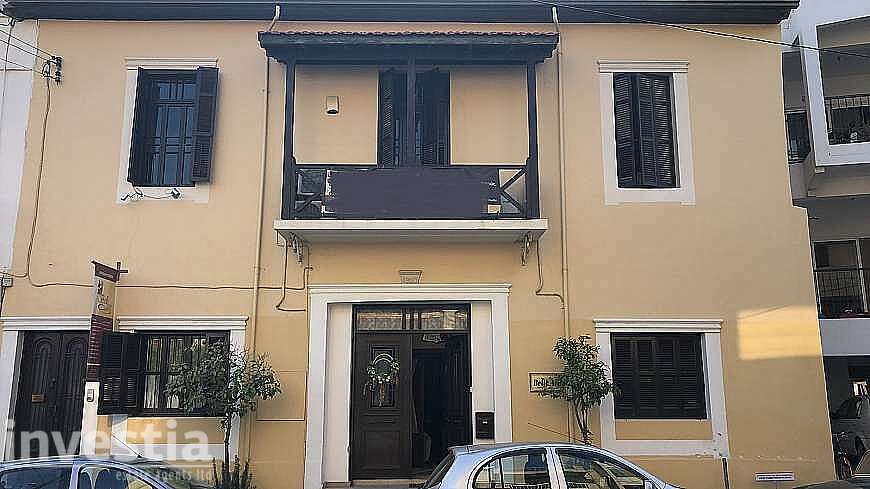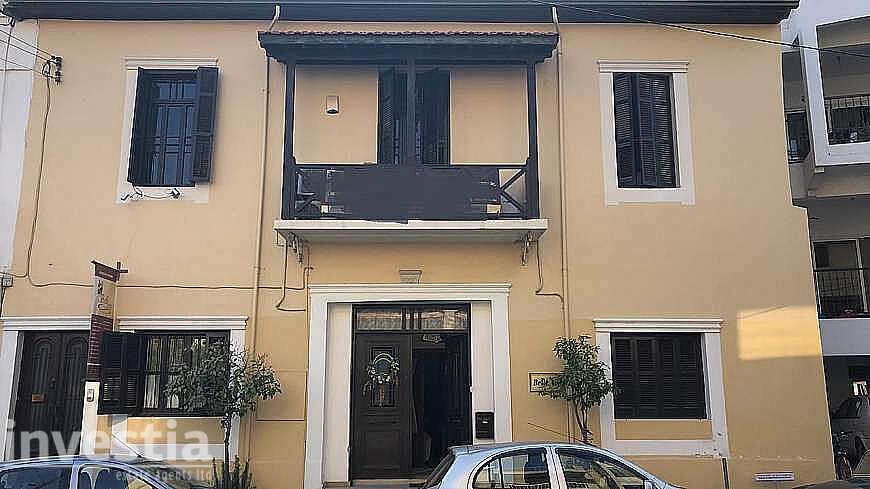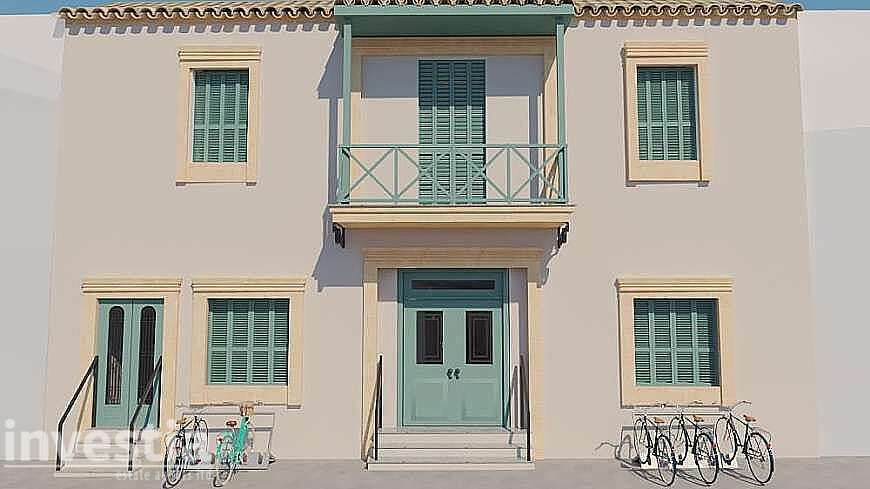 House for sale in the center of the town, suitable for a residential or office purposes.
The Concept: A unique office space in the heart of Larnaca, walking distance to all amenities, restaurants, beaches, and schools. From private offices to large open plan designs for common desk areas, to just having access to the beautiful outdoor work area and lounge, it's an all-encompassing building suited for the modern working world. This office space is a classic designed home that can renovated into a state-of-the-art office, giving the owners a work from home feeling in the heart of the city. It can have facilities, such as a café, state of the art conference facilities, a relaxing area, games area for team building, electric scooter charging ports, showers, all in one central location.
Demand: There is a growing demand in Cyprus for trendy, modern, and flexible office spaces. The country has incredibly competitive tax laws, that are attracting all types of corporations, startups, and digital nomads to the island. Setting up in Cyprus requires them to have a physical presence for them to benefit from these laws. This office will offer a unique office experience with outdoor facilities that will give an employer a competitive edge over other companies during these times.
Layout: Plenty of rooms and open areas for a flexible mix of private and common office spaces, tables, and lounges. The land area is approximately 450m2, and we have a building area of about 330m2, with the potential for another 130m2 outdoor covered area, and 150m2 of outdoor gardens.
Current State: The building is currently fully functional with electricity and water but needs a renovation and upgrade. No applications are necessary to perform these renovations and work can begin right away, which will save both time and money. The works will take about 6 months to complete depending on the customer demands.
After Renovation: The building can become a one of a kind working space in the heart of Laranca.
Price: 6,000 Euros/Month (Unfurnished), or 8,000 Euros/Month (Furnished)
Delivery: 6 Months
Land Size: 450m2
Building Size: 333m2
Detailed Architectural Plans and Renderings Available on Request.
SALE PRICE -
Asking Price as is: 1,050,000 Euros
Land Size: 450m2
Current Building Size: 333m2
Building Density: 180%
Demolition License: Available
Planning Permission: Submitted For Approval
Potential BUA after demolition with 5% Renewable & 5.99% Listed: 859m2 up to 900m2
Prime Location, in the town center walking distance to, shops, finikoudes beach,
schools, bars, cafes, and the famous St. Lazarus Church.
7 Mins from the airport
Design Concept:
A beautiful modern building in the heart of Larnaca, with a flexible living concept. Minutes away from all amenities, including restos, cafes, shops, beaches, schools, bus stops, and parks. Building can include gym facilities and a roof garden with pool. 1
bedroom, 2 bedroom, and 3-bedroom apartment combos will make this building attractive to all type of potential buyers and renters.
Main information
Region

Larnaca

District

Centre

Location

Ayios Lazaros

Sale price

1.050.000 €

Rent price

6.000 €
Details
Area

333 m2

Plot size

450 m2

Bedrooms

4
Send enquiry about this property