5

bdrm house/​Nicosia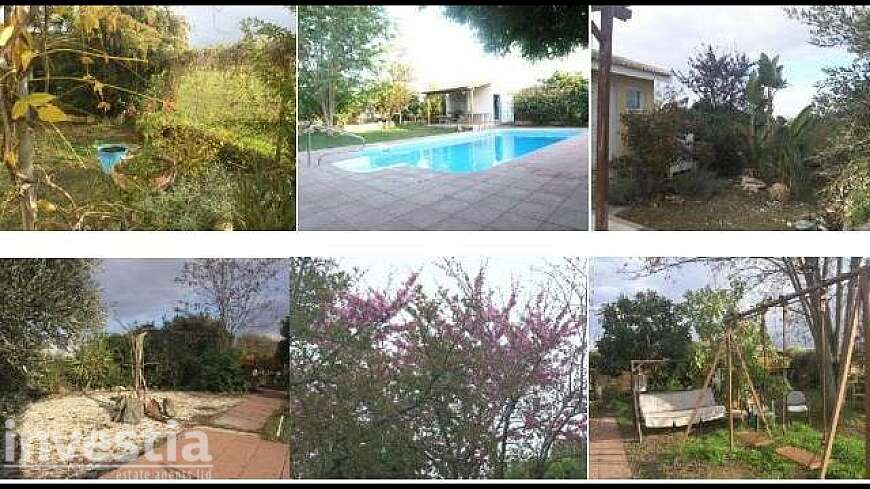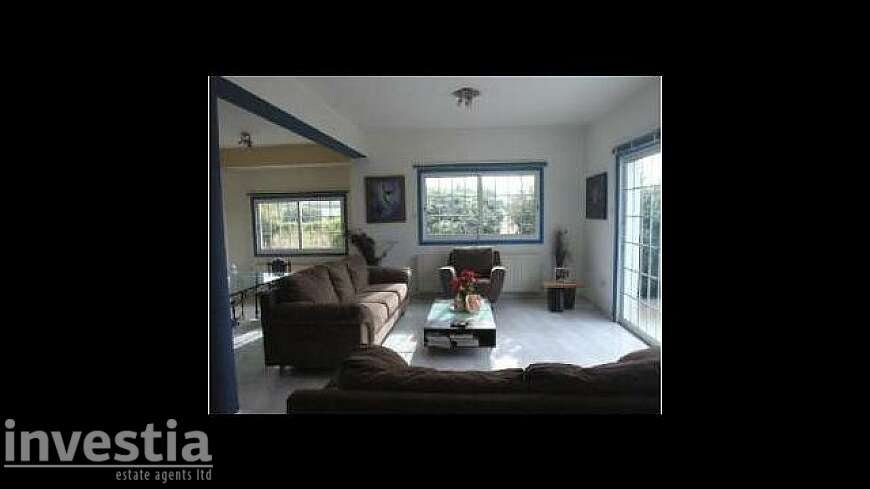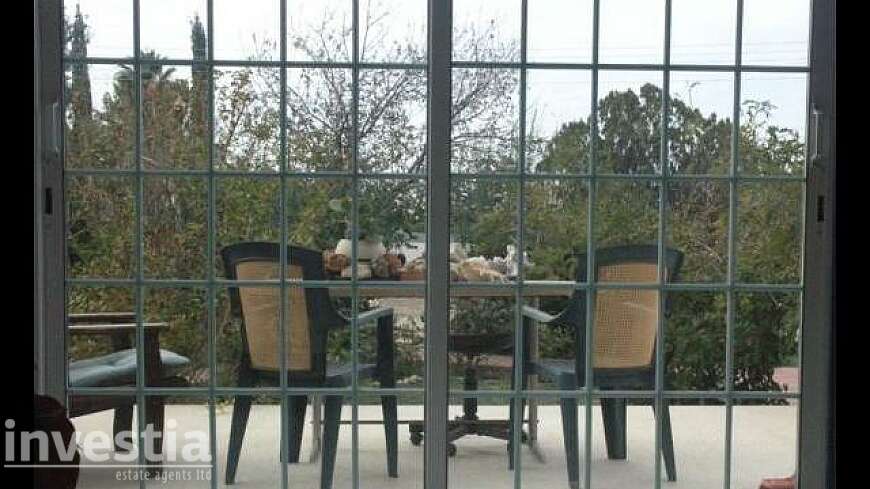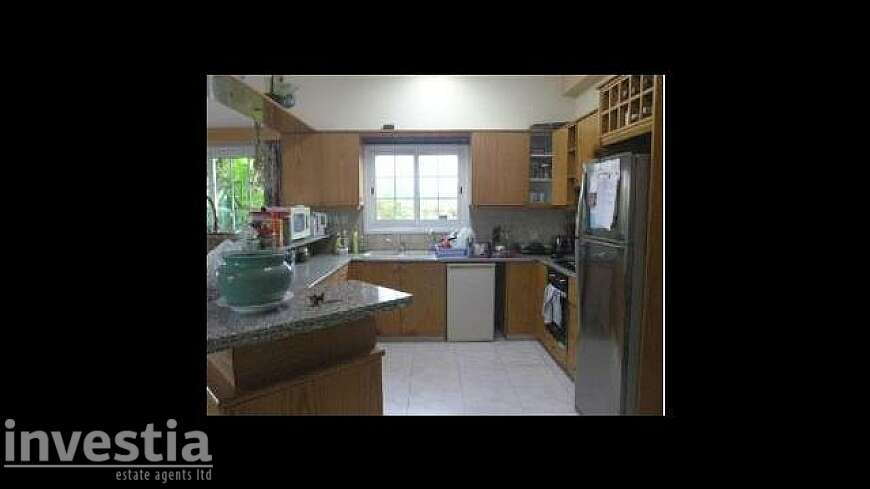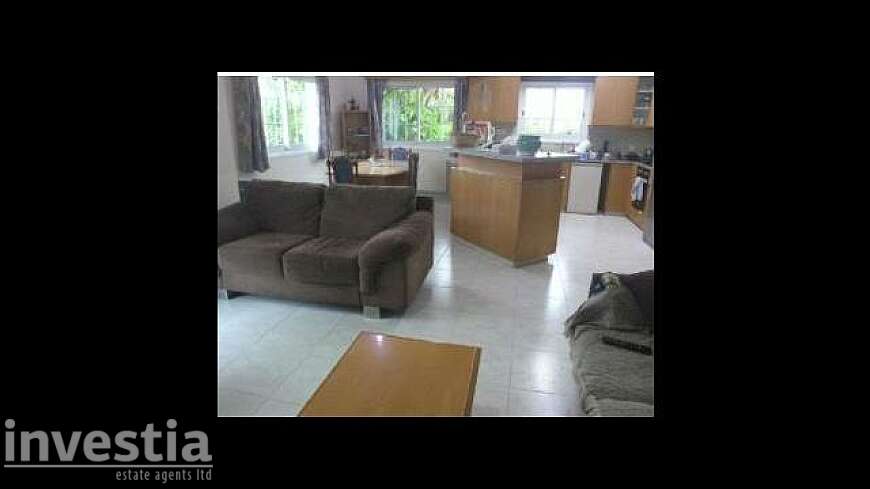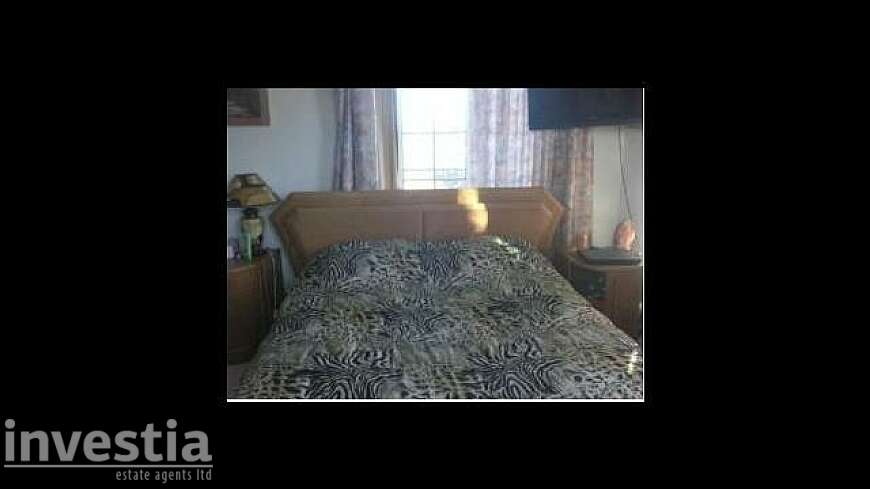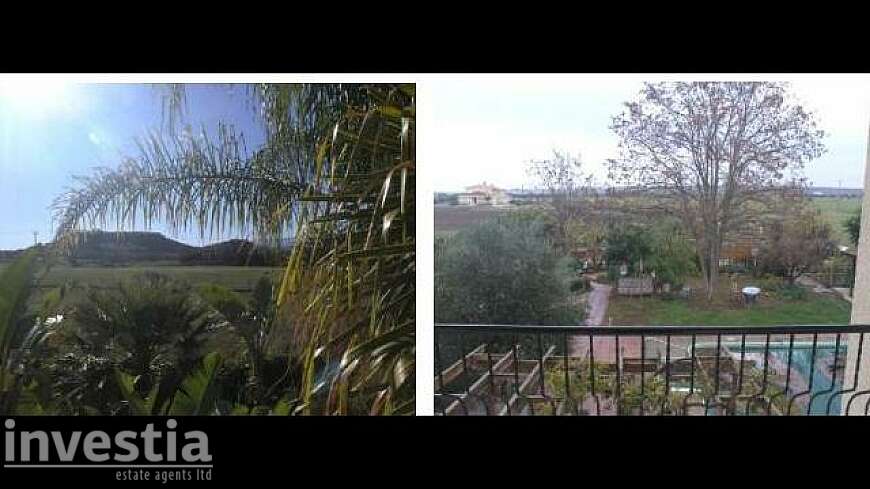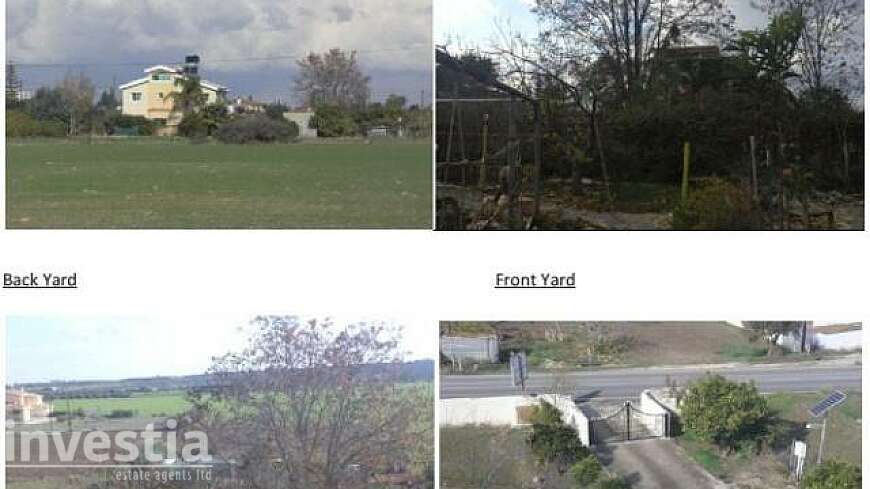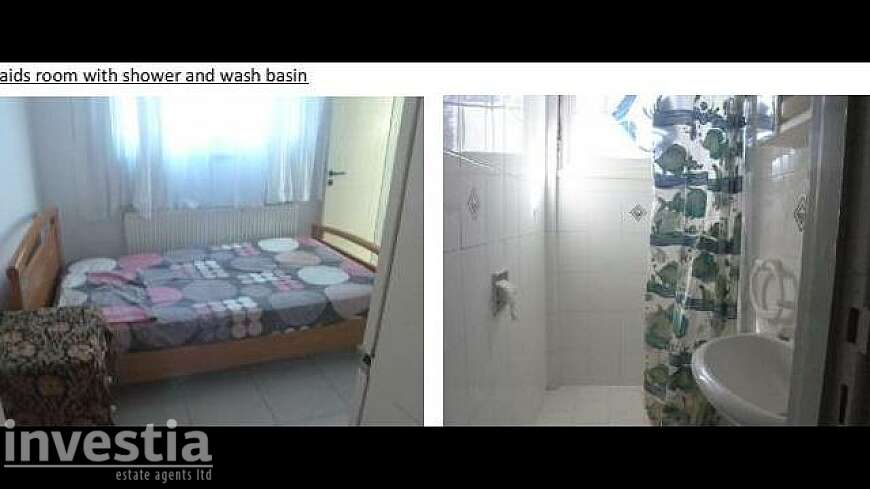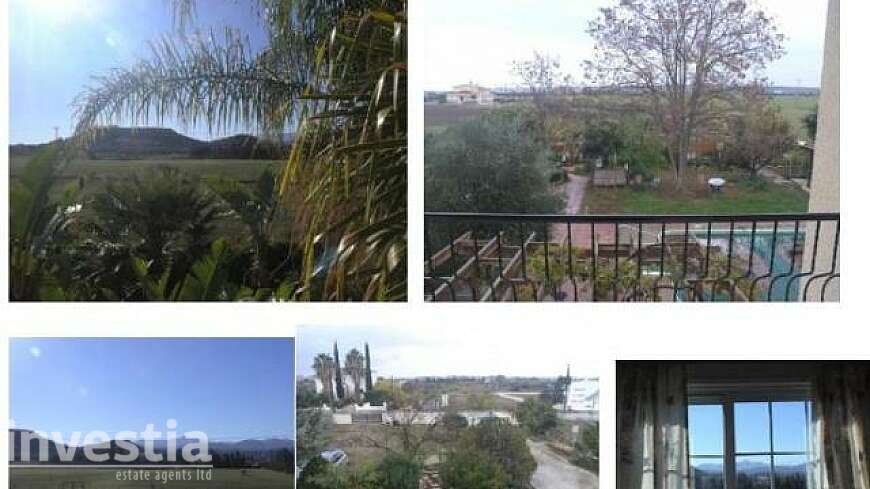 Furnished villa for rent in the village Pera Orinis in Cyprus.
The villa is very comfortable, ecologically designed taking into consideration natures elements
such as air, water and sun, completely cleared from toxins and poisons and is purely Organic
using zeolites to purify earth, water and air.
It is a 2 floor - 5 bedroom villa build on a 2.400m² plot by the historic city of Tamasos which is in the center of
Cyprus, in the center of Christian spirituality ,near Machairas mountains and in a walking distance from the
magnificent Russian church in Tamassos Metropolis, just 17Km away from the city center and 15 minutes
from the highway. In 30 minutes, you can be swimming in the sea in Larnaca or be in Machairas
mountains. In a 60 minute ride you can reach the Troodos mountain peaks with its nearby villages, or you
can swim in Limassol. There are so much more ……. to do, explore and learn.
The size of the house is 240 m² covered area centrally heated, plus 50 m² Verandas and a kiosk and is
in excellent condition. There are large windows in the whole villa and each one with unique garden views
and tons of natural light and fresh air.
On the ground floor there is a living room with a dining area, and an office connected to the web. The
kitchen is in a very good condition, equipped with all you need to prepare, serve and eat a healthy
breakfast or meal which you can collect from the garden (if you want). The sitting room has a TV area and
connects to the kitchen and its facilities. There is also a guest toilet, a laundry area, a storage room or a
maid's room -if you need it- with shower and a private office (garage if you really need it) with a
conference room where you can meet with your team to find answers.
On the first floor there are 4 bedrooms (One of them en-suite) and a full bath.
The villa has B energy efficiency coefficient, is build in 1994 with double walls and with blue
polystyrene in between. The roof is also insulated. It also has double glaze windows most of them facing
South to use the sun for heating the house as well. The house, due to its construction, needs very little
kerozine to worm up. It also has very efficient Solar panels that keep the water warm almost all year
round. The house is airy and there is no need for air conditioning even during the hot summer nights.
The villa is completely surrounded by, Jasmine gardens with unique fragrance and beauty, seasonal
flowers, shrubs, fruit trees, vegetable beds, cultivated lands, birds, art, nature and spirituality. In the yard
you can also find a 10×5 meters swimming pool a charcoal barbeque and a wooden oven.
Villa Aroma Jasmine can become the place where you can remove all stress and worries and uplift your
spirit. A place of tranquility and beauty, filled with aromas and fruits all year round, where you can rest,
relax, think and vision the future. At the same time, you get the country side experience. You open your
eyes and observe the colors of the scenery, the background, the lines of the hills and mountains, the
flowers blooming, the birds flying, the peacocks displaying …… watch the stars, the moon, the planets. You
can listen to nature singing, the birds and bees. Smell the Jasmines and herbs. Get grounded with mother
Earth, walk barefoot, embrace the great Robinia tree … make your fire under the stars … or call the wind.
Bathe in waters and healing light, Sun gaze, pray or Meditate. Create art, express yourself and expand
your horizons! Take pictures, paint, write a poem or two, fall in love, get in touch, reconnect or just relax.
You can be as isolated as you want walking bare foot or nude, gardening, picking your fruits and organic
salads, collecting chicken eggs for your breakfast or you can take a walk in the fields, go biking or birding,
travel nearby, visit historic places, churches, monasteries, historic sites, traditional agro touristic villages,
fields, mountains and lakes.
If you are interested in such a place, where all your senses are magnified, your body detoxified
and your spirit uplifted, then this is the place to live.


Main information
Region

Nicosia

District

Village

Location

Village

Rent price

€5,000
Details
Year built

1994

Area

240 m2

Plot size

2400 m2

Bedrooms

5

Bathrooms

3
Features
Furniture
Central heating
Pool
Parking
Send enquiry about this property