Plots for sale/​Oroclini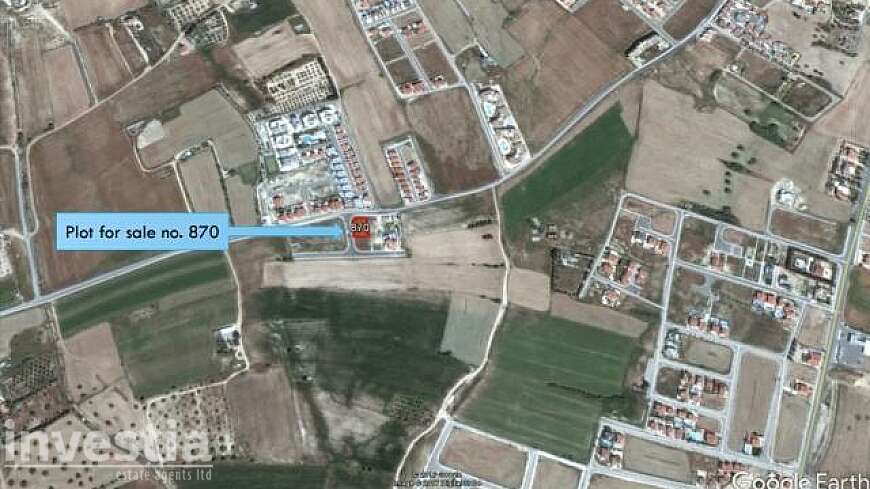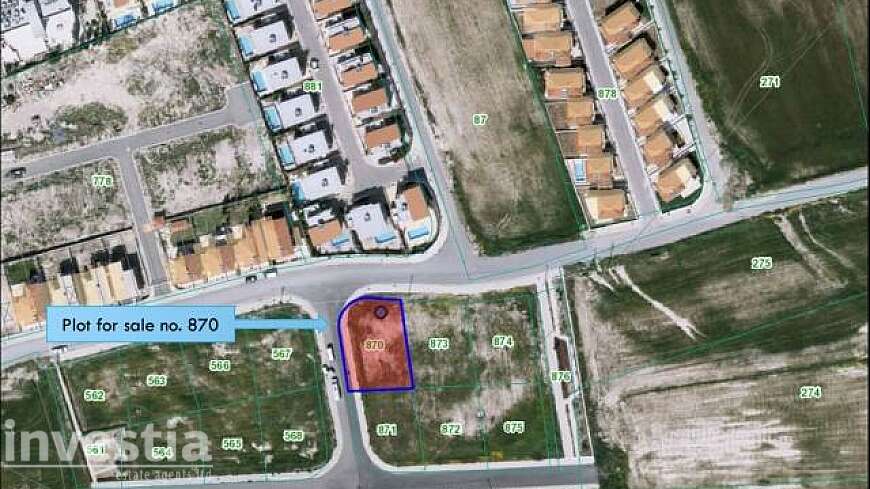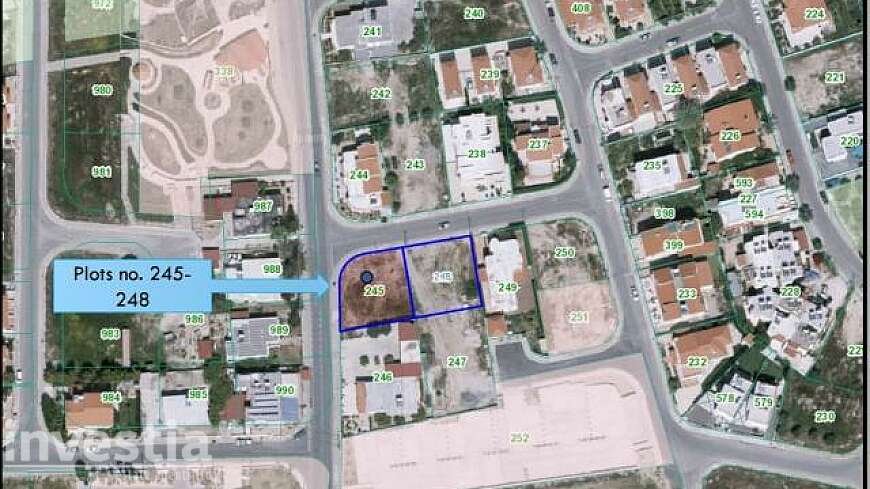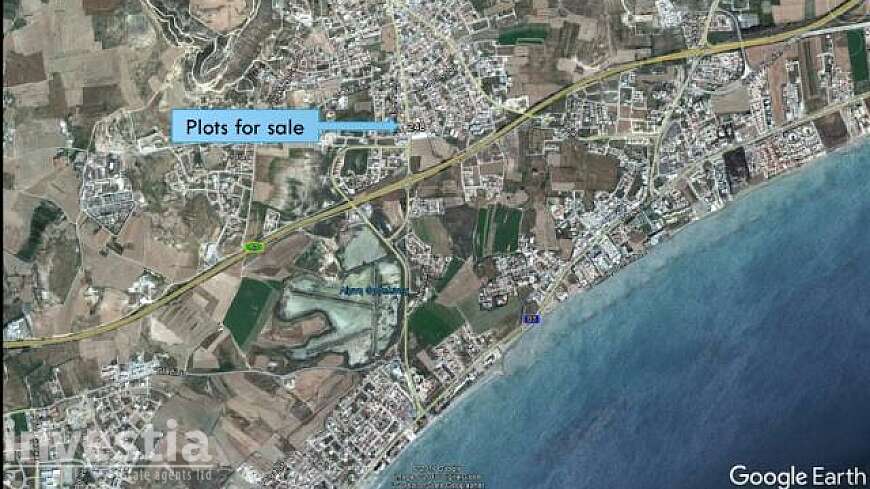 3 plots for sale. 
 
Prefer to sell 2 of them unless there is a good deal to sell all 3 of them
 
Two of them are located on a main road in Oroklini near the Fishchick restaurant. 
Thet are ideal both for residential and also for commercial use.
 
The 3rd one is located between Oroklini and Pyla area. It's a residential area.
THE FIRST TWO PLOTS:
PLOT 245-248 Land Area : 558m² + 558m²= 1.116m² Frontage on the road: 65 metres Planning Zone: H2 Density : 90% Coverage : 50% Floors : 2 Height : 8.30m
THE THIRD PLOT: 
PLOT 870 Land Area : 647m² Total Density Sq/m: 388 m² Frontage on the road: 48 metres Planning Zone: H3 Density : 60% Coverage : 35% Floors : 2 Height : 8.30m
 
Options and Asking Prices:

· PLOT 245-248: EUR 320,000

· PLOT 248: EUR 130,000 ( PLOT 245 CAN NOT BE SOLD ON ITS OWN UNLESS THERE IS A GOOD OFFER)

· PLOT 870: EUR 110,000

 

 
Main information
Region

Larnaca

District

Village

Location

Oroclini

Sale price

€110,000
Send enquiry about this property