Invest­ment project/​Dhekelia road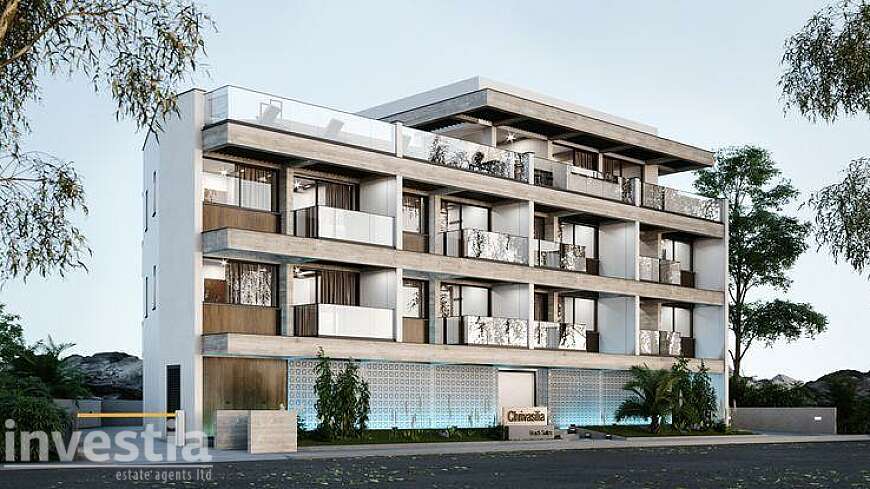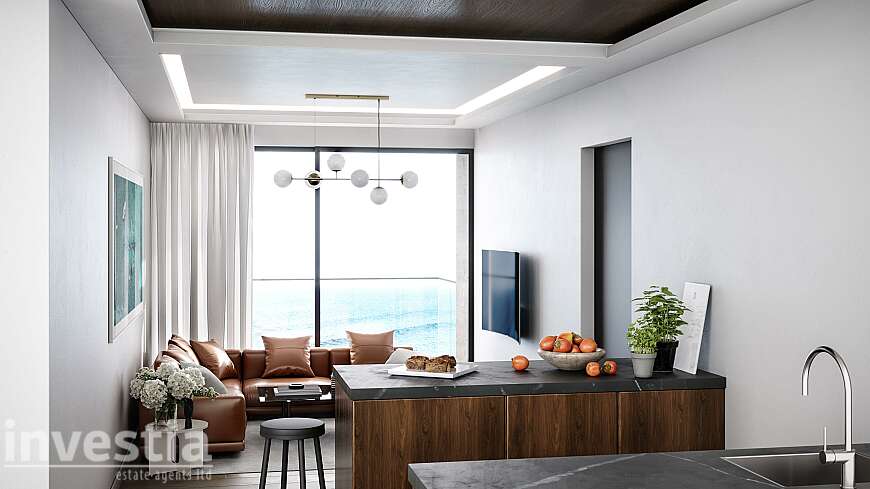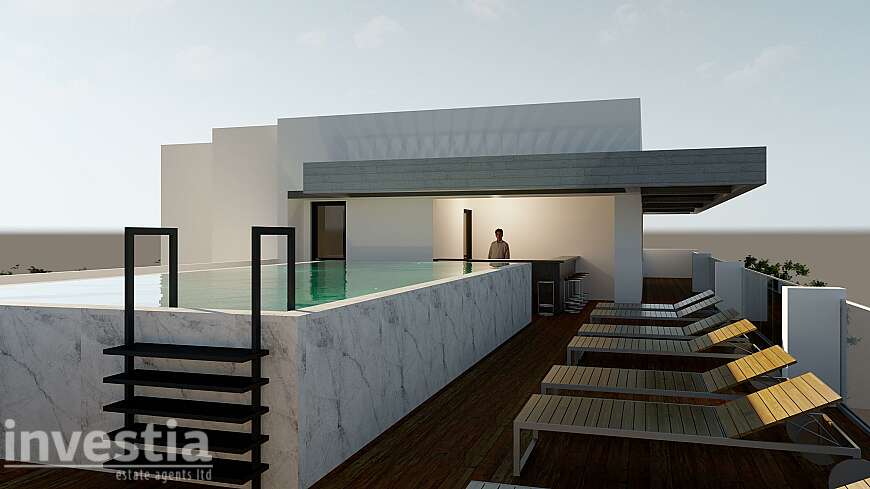 This project to be constructed in the new upcoming hotel neighbourhood of
Larnaka, where the new Radisson Beach Resort, the new Solar
Boutique Hotel, and many more are being developed., in the Larnaca Bay-Dhekelia road.
• 200m across the amazing new artificial reef of Larnaka that is
attracting diving tourism from all over the world.
• A substantial 4 floor building, offering a roof top spacious
swimming pool with outdoor leisure facilities, 3 floors of
apartments with the flexibility as 6 apartments or 12 smaller units, and spacious ground floor, impressive lobby with
covered parking spots for all residents of the building.
• Situated right in the heart of Larnaka's Coastal Tourist Area in a
prime location a few steps away from numerous branded cafes,
bars, restaurants (Café Nero, Second Cup, Pizza Hut, KFC and
more) and the crystal clear waters of Larnaka's Blue Flag beach.
The project has utilised Energy photovoltaic technology to respect the
environment, save consumption and running costs, energy efficiency,
reducing the building impact in the environment.
Prime location on Larnaka coast
• Across the street from the newsest 200 room Radisson Beach Resort
• A highly sustainable building of total of 1152 m2
• Fully furnished flexible size apartments that will be used according to the newest short accommodation
regulation, fully appropriate for short term touristic accommodation
• Full planning and building permits in place with completion date Summer 2021
Whole Off plan construction project around new Intercontinental Hotel and Radisson Beach Resort of approximate 2,10mil overall value (+vat )






Permits in place can deliver building in 12-15 months

Vat is payable but you can claim it back when you sell the properties either one by one or the whole or is claimable when you start renting the properties
Whole building can be bought for rental income,. Later on exist can be sold as smaller individual properties or sell the whole building later when will be operational with income
Building comes with
5 years workmanship guarantee

5 years structure warrantee

5 years rental income guarantee of 3% (provided that the client finishes the units as per our company's packages around 80,000-90,000 euros for the whole building
Main information
Region

Larnaca

District

Suburb

Location

Dhekelia road

Sale price

€2,100,000
Features
Pool
Parking
Under construction
Subject to VAT
Send enquiry about this property