Quick property
search
Our
newsletter
Get the weekly highlights by e-mail. Just subscribe to our newsletter!
Stay in
touch
Website
search
Offices, Center of Larnaca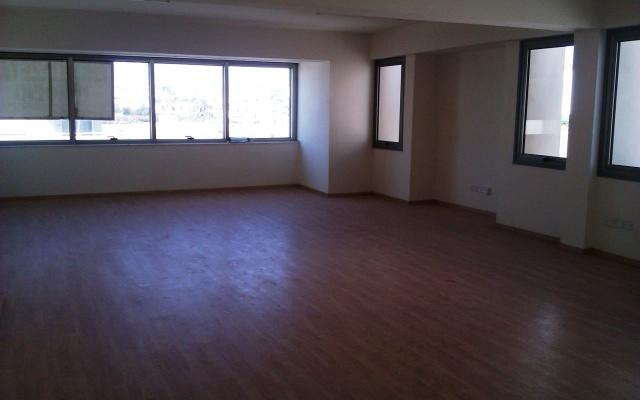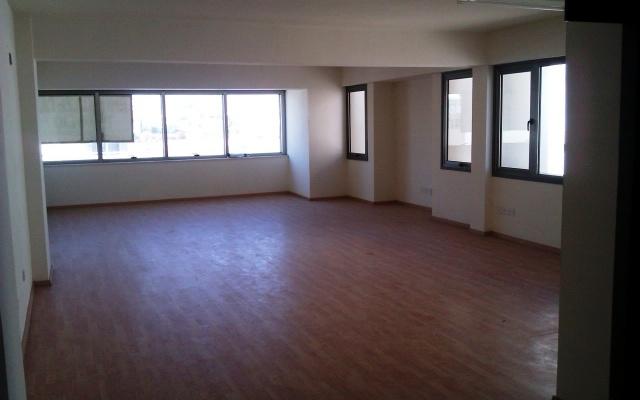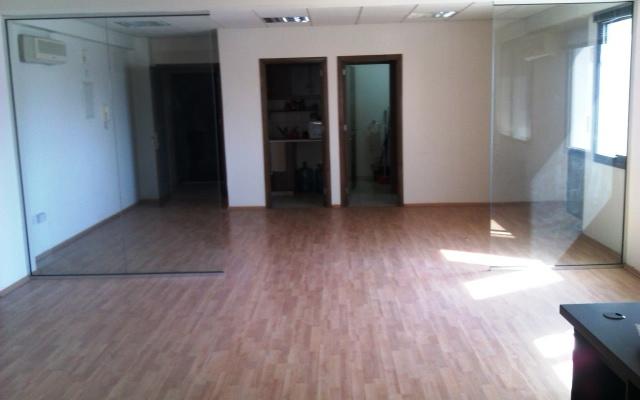 100sqm Office situated in one of the most central roads in Larnaca, on Griva Digeni avenue. The office has a very large open plan space, 2 separate wc and a small store. It could be connected with another office(100sqm more) for 1.400euro (200sqm covered area). Also it has 3 parking spaces.
Main information
Id: 3569
Region: Larnaca
District: Centre
Location: Griva Dhigeni
Details
Bedrooms: 2
Bathrooms: 2
Air condition: yes
Parking: yes
Price
Rent price: €700