INTERIOR DESIGN in Cyprus
INTERIOR DESIGN IN CYPRUS. Cascades of sparkling crystal, iridescent exquisite velvet and natural silk, rare types of wood, warmth of polished marble, shine of elegant Venetian mirrors, golden inlays or original works of famous artists… some interiors resemble works of art on their own. They may be ultimately fashionable, expressive, smart, showy, of high comfort and with the enchanting atmosphere of relaxation, which is made up of subtle details.
Interior designers will be happy to work with you implementing all your desires in great precision and preserving your personal style. They would like to offer you the following services: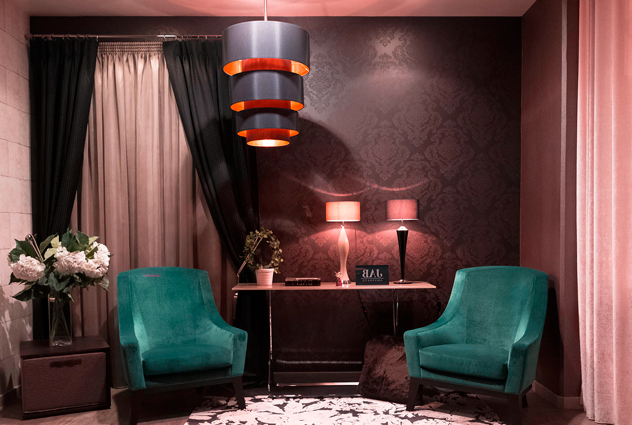 INTERIOR DESIGN IN CYPRUS
• develop a plan of interior design
• develop engineering plans of your property:

heating
electricity
water
air conditioning

• Selecting, purchasing and delivering construction and finishing materials of the highest quality made by the leading European brands.
• create authentic interior decoration
• propose landscape design for your land
• assist while doing shopping, advising on the choice of furniture, textiles, dining sets, paintings, lighting and other parts of the interior.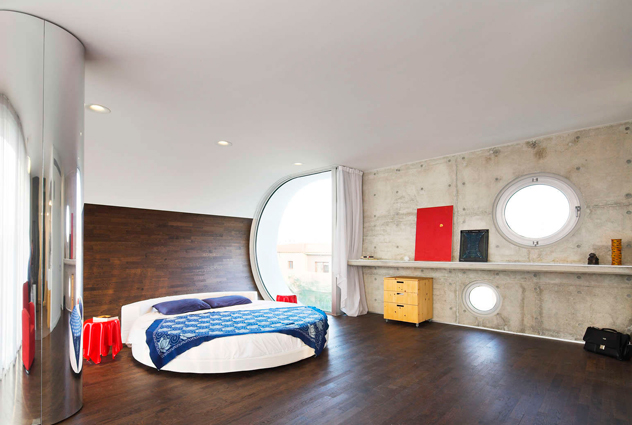 Details are minor trifle, indeed, though adding up to compose Its Majesty Perfection and Perfection is not a small thing, it is a genuine and unique style by "Investia".
e-mail:[email protected]
Your query will be examined in the duration of a few hours.
Contact us by telephone +357 99206950 +357 24 650 384
Skype:investia.cyprus