Investment Projects in Cyprus

Investment Projects in Cyprus. There are total +8000 available properties in Cyprus. Houses, Townhouses and Villas. Apartments and Flats. Commercial and investment projects for sale in Cyprus.
Real estate acquisition has always been one of the best types of investment. Purchasing property in a "Paradise" place is a particularly pleasant investment, moreover, if it is located in Cyprus.
---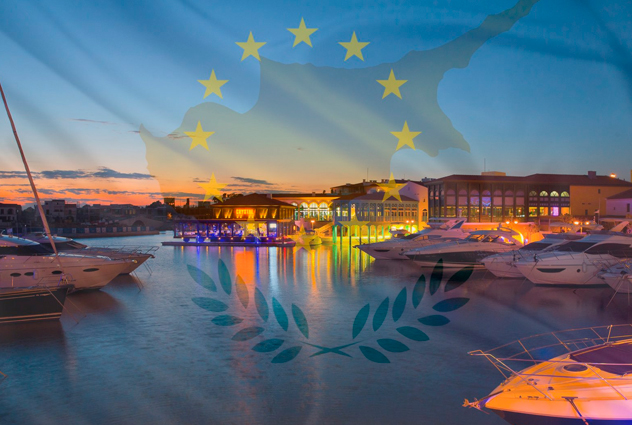 Investment Projects in Cyprus


The Government of Cyprus is strongly in favour of attracting foreign direct investment in all areas: real estate or construction, IT, shipping, energy sector, water and tourism.

In the view of the global financial crisis and economic slowdown in Europe, the price of the real estate market in Cyprus decreased by 20-25%, providing unique opportunities for investors and buyers. "Investia Exclusive Property" recommends considering investing in high-quality new buildings of high comfort, luxury properties, factories,hotels and other kind of business.


Tourism is another great investment opportunity. Construction of hotels, restaurants, golf courses, theme parks, world-class yacht clubs,marinas sporting and entertainment facilities, circuses (in the meantime there is no circus in Cyprus yet!) will bring a solid and steady income.
«Investia» has a great selection of plots of land, among which the most attractive are located at the sea shore, in beautiful mountain areas, as well as in the most picturesque locations of Cyprus.
---

Ask the expert a question . Your query will be examined in the duration of a few hours.
Contact us by telephone +357 99206950 +357 24 650 384
Skype:investia.cyprus