Landscape design Cyprus

Landscape design Cyprus. Regardless of how much you enjoy the convenience of the urban lifestyle, you may still prefer to spend holidays in the countryside. Many people buy a house in the countryside to have more privacy, as well as to get a little closer to nature. However, it is sometimes quite difficult to have a beautiful garden in your backyard.
In this case a landscape design company is there to give you a hand and will help making your home a role model for impeccable taste, thus adding value to your property.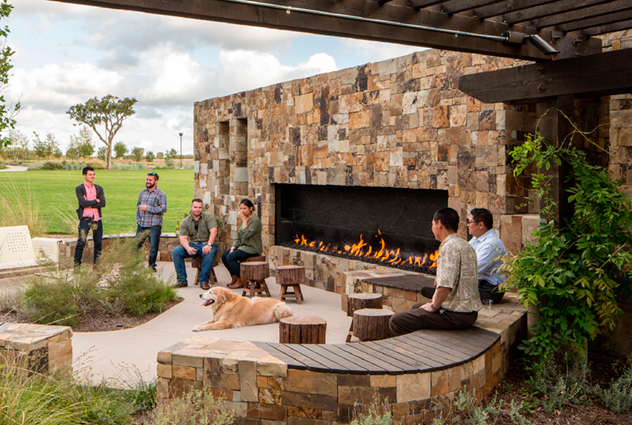 Landscape design Cyprus services
Highly qualified and experienced experts will be happy to assist you in matters such as:

• individual landscape design for your plot of land
• Install automatic watering system
• plant trees and
• arrange appropriate lightning for your garden
Also, our experts can help design and construct:

• playgrounds
• ponds and pools
• gazebos
• saunas
• BBQs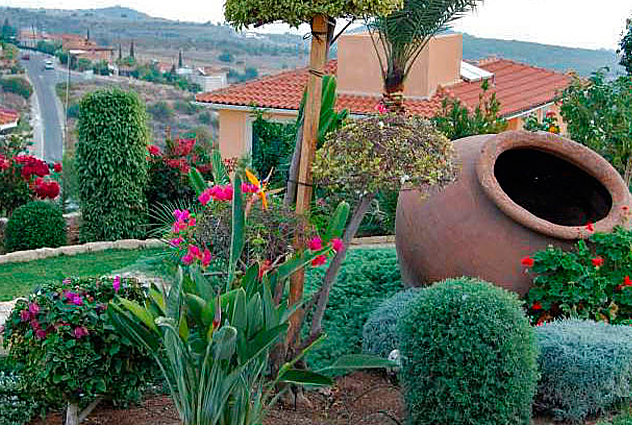 Landscape design Cyprus tennis courts,and other sports grounds
We can offer a wide selection of perennials, ornamental trees and shrubs. With our individual approach,and follow-up care your house will be surrounded by a flourishing garden very soon!
From the bottom of our hearts we wish you to build your dream home!
e-mail:[email protected]

Your query will be examined in the duration of a few hours.
Contact us by telephone +357 99206950 +357 24 650 384
Skype:investia.cyprus