Office spaces for sale-ren­t/Ni­cosia Road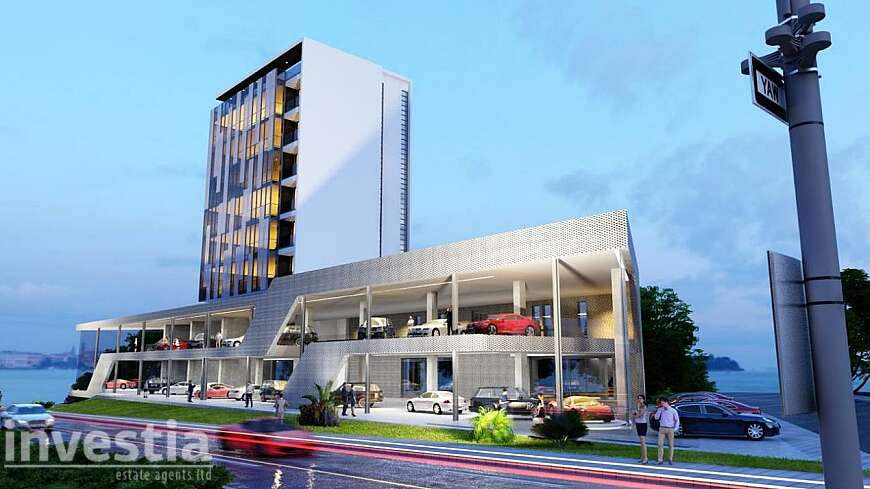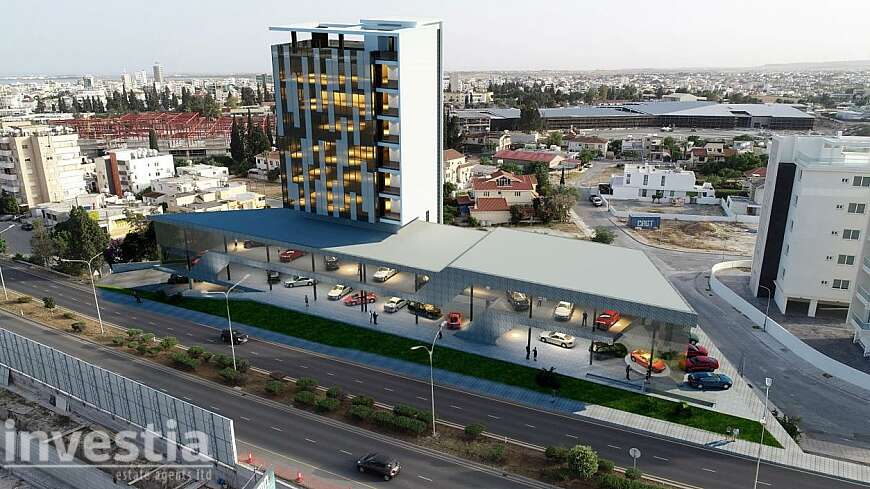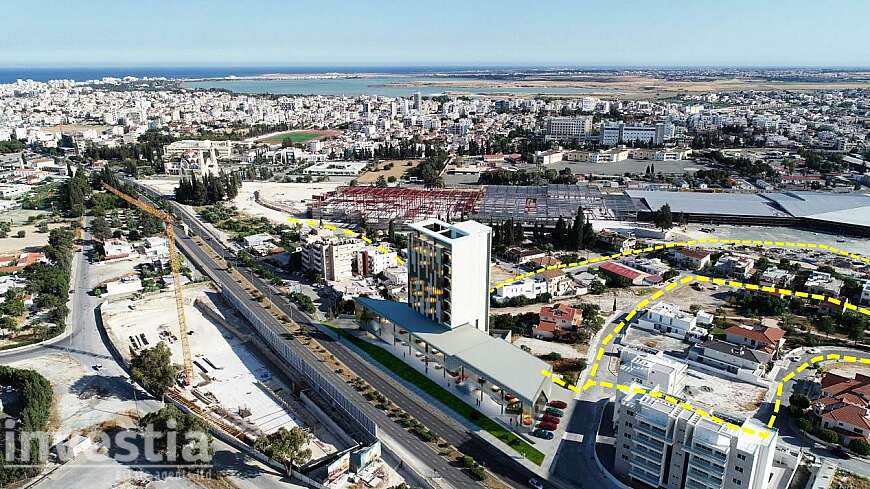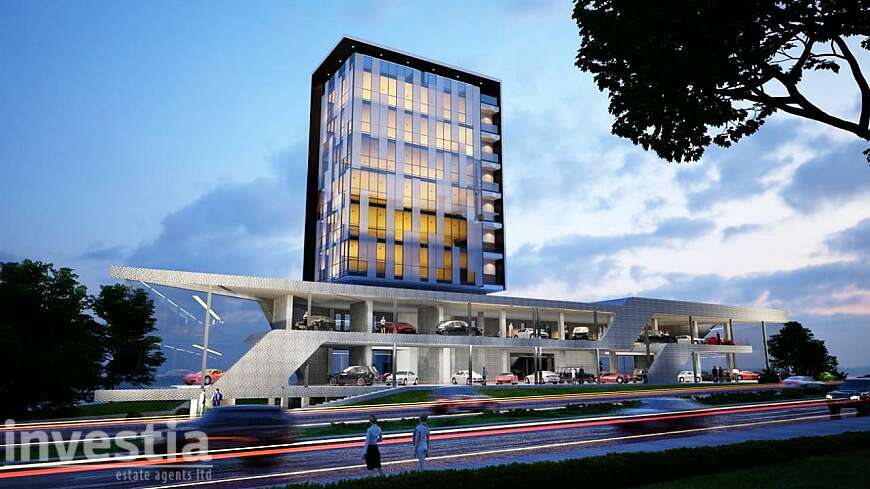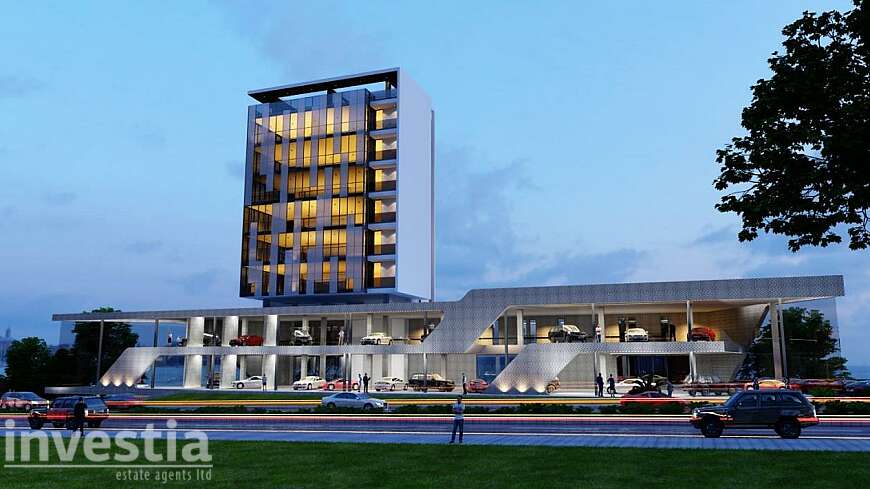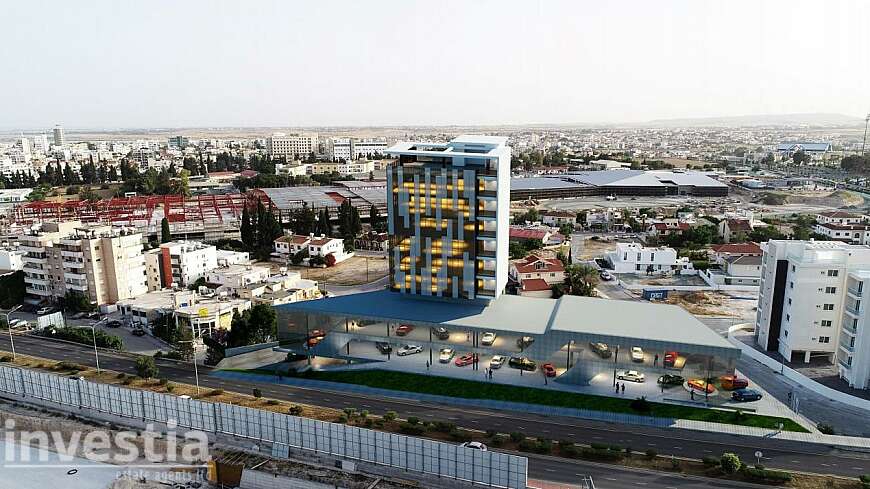 Office spaces for sale or rent on Nicosia Road, Larnaca.
Site Benefits for Office use -
• 105m frontal Envelope on Georgiou Griva Digeni towards the busiest road of Larnaca connecting with Aradippou and the main highway to Nicosia
• North-East Facing Windows – Limited Sun Heating & Better Building Energy Performance
• Easy Accessibility – Surrounded by 3 major roundabouts, easy access to the highway and to the centre of Larnaca
• Secure Parking – Large secure basement parking area
• Close to Strategic Points –new Mall of Larnaca, AEK Arena, Alexander University, Larnaca General Hospital, St. George Kontou Church
Accessibility -
• Surrounded by 3 major roundabouts
• Southern accessibility
• Access through the mall as well
The Office Space -
• Comfortable Workspace. 202 m2 internal area and 15m2 verandas per floor with sunset views
• Layout Flexibility– Combination of open plan office space and spectrum of conference rooms and private office space. Flexibility in design.
• Large Reception/lobby Area – Ground floor reception area which could be used additionally as a lobby with a snack/bar for both employees and guests.
• Beyond the workspace windows– Beautiful views of Larnaca, green areas atthe back and the Salt Lake
• Unique Rooftop Area – Cocktail/Reception events, bar, lunch serving and afterworks drinks. Mesmerizing Views.
• Modern yet Functional – High building energy performance
Typical Floor Layout
• 202 m2 internal area • 15 m2 verandas • Kitchenette • Reception Area • WC
Roof Garden
• 220 m2 Roof Garden
Workspace Proposal
• Basement Usage: 50 Parking spaces • Ground Floor: 412 m2 • Mezzanine: 217 m2 • 7 Floors (Typical Floor Layout): 1414 m2
• Total Internal Workspace: 2043 m2
PRICES:
OFFICES 96SQM - START FROM 295,000 - 395,000 PLUS VAT / FOR RENT FROM 1200 - 1590/MONTH.
OFFICES 113SQM - START FROM 345,000 - 463,000 PLUS VAT/ FOR RENT FROM 1380 - 1840/MONTH.
OFFICES ON 8TH FLOOR 60SQM - START FROM 415,000 - 485,000 PLUS VAT / FOR RENT FROM 1670 - 1930/MONTH.
All offices have access to roof garden as a commonly used area.
Main information
Region

Larnaca

District

Suburb

Location

New Stadium

Sale price

€295,000

Rent price

€1,200
Details
Year built

2022

Area

96 m2
Features
Parking
Under construction
Subject to VAT
Send enquiry about this property