Share of Field for sale/​Psematismenos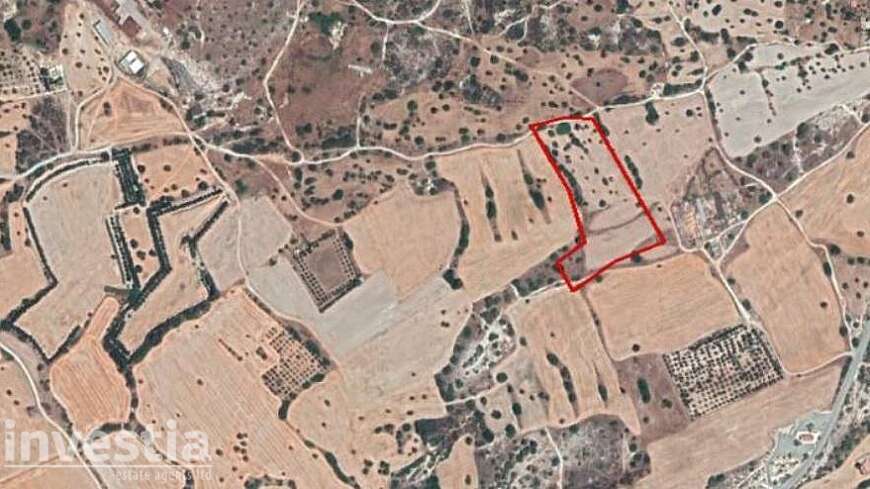 This asset is a 1/3 share of a field in Psematismenos, Larnaca.
The asset is located c. 1,3km southwest of Psematismenos and c. 310m west of Psematismenos - Zygi road.
The asset has an area of c. 5,351sqm (1/3 share of 16,054sqm). No distribution agreement is in place. The field benefits from a c. 83m frontage along a registered footpath.
The immediate area comprises of undeveloped parcels of land.
The asset falls within agricultural planning zone Γ3 with 10% building density, 10% coverage, 2 floors and a maximum height of 8,3m.
Main information
Region

Larnaca

District

Village

Location

Psematismenos / Maroni / Zygi / Kalavasos

Sale price

€28,000
Send enquiry about this property