Build­ing for sale/​Nicosia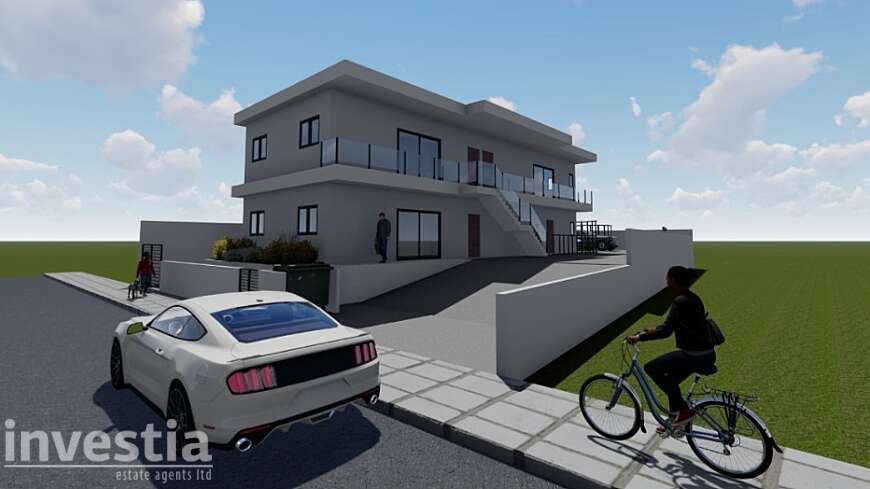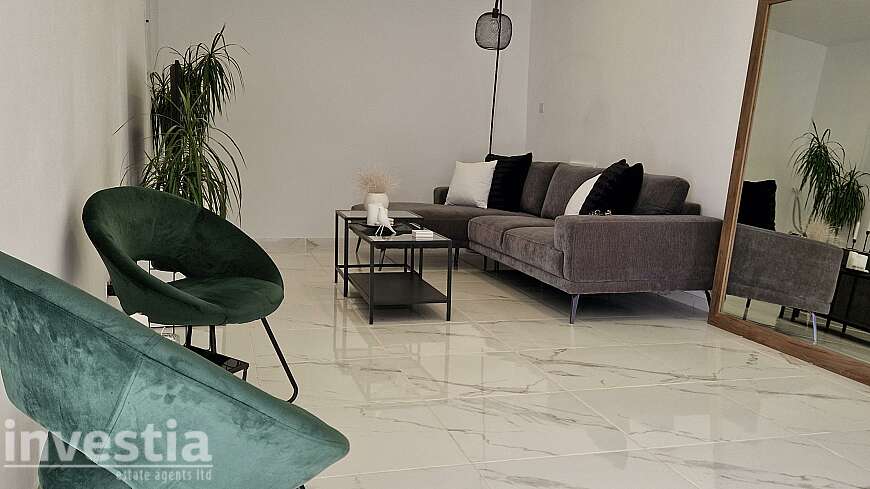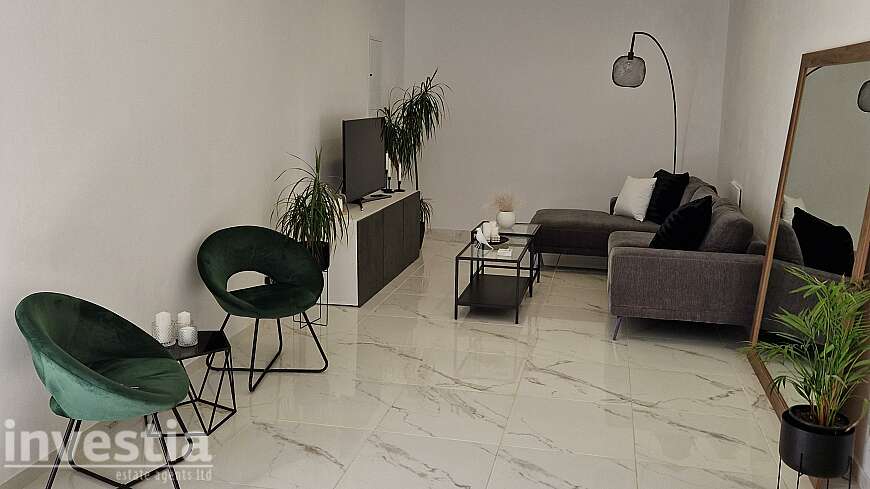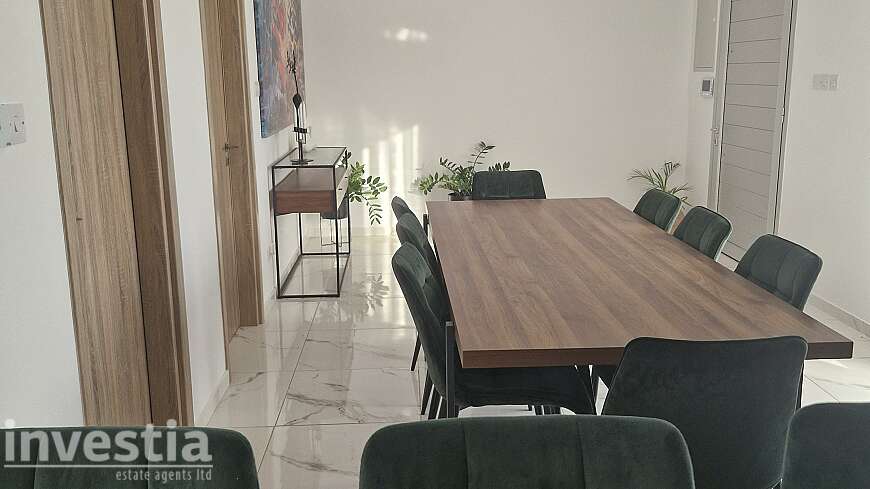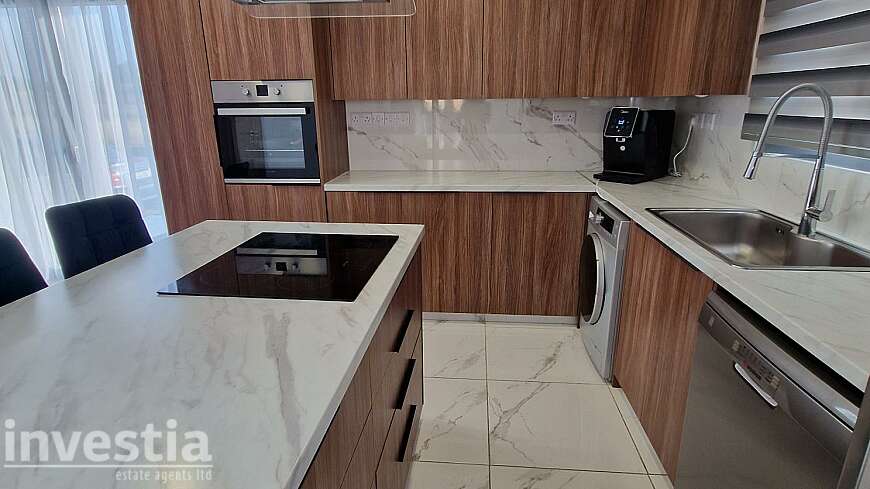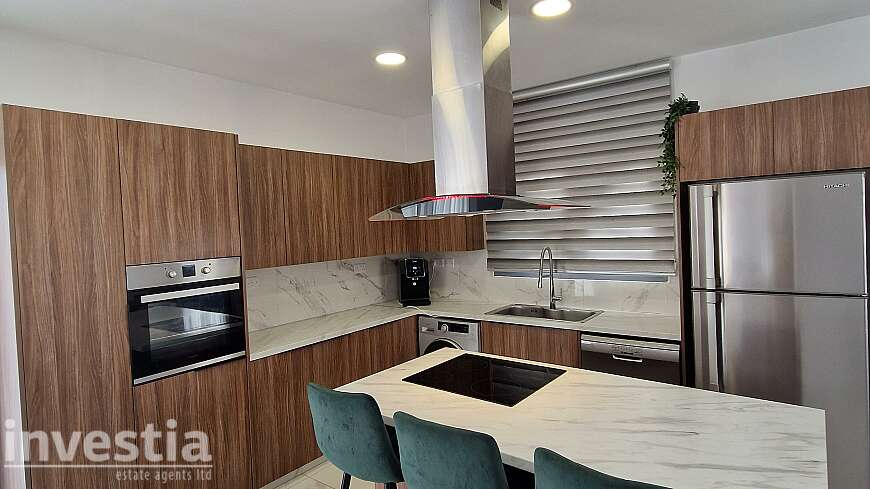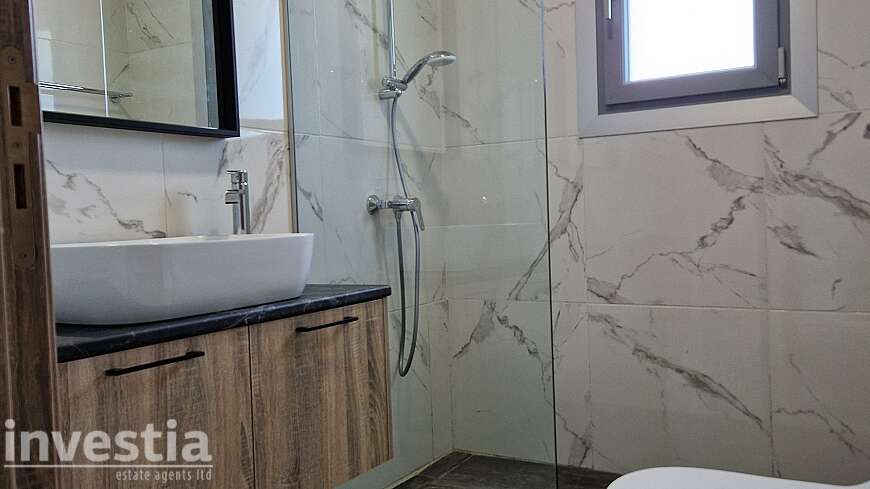 For sale under construction in Nicosia, Agia varvara area, building with total of 4 Apartments, consists 1-2 bedrooms
in a quiet area with easy access to the highway, close to all amenities, schools, supermarkets, bakery, petrol stations restaurant , etc.
Driving distance to Nicosia 10 minutes
Driving distance to Larnaca 15 minutes
Driving distance to Limassol 30 minutes
The premises includes:
All water pressure
Sliding wardrobes.
Kitchens with island
Large comfortable shower
Thermal facade
Insulated windows
Props for electric heating
Props for airconditioners
Wifi heater switch
Intercom with wifi
Photovoltaics for each apartment.
Photovoltaic for common areas.
1 bedroom ground floor
Plot area 142.18 sq.m
Internal areas 61.80 sq.m
Veranda 8.80 sq.m
Covered Parking space 11.55 sq.m
€125000
Ground floor, 2 bedrooms, unit area 168.16 sq.m
Internal areas 76.80 sq.m
Veranda 10.95 sq.m
Covered parking space 11.55 sq.m
€162000
1st Floor
1 bedroom
Plot area 117.43 sq.m
Internal areas 61.80
Veranda 6.20 sq.m
Covered parking space 11.55
€115000
1st floor 2 bedroom
Plot area 117.23 sq.m
Internal areas 76.80 sq.m
Veranda 6.20 sq.m
Covered parking space 11.55 sq.m
€154000
Can be sold whole building for €530000
Main information
Region

Nicosia

District

Suburb

Location

Suburb

Sale price

€530,000
Features
Parking
Under construction
Subject to VAT
Send enquiry about this property